Bath's Fashion Museum has exhibits relating to fashion including historical costumes dating from the early 1600s to the present day. The museum is located in the basement of the Assembly Rooms.
What to see at the Fashion Museum
The museum's collection features over 100,000 objects dating from Shakespeare's time to the present day.
The museum has exhibits that chronicle the evolution of fashion and its exhibits include a display showcasing the history of fashion in 100 objects plus an exhibit of fashion from the 1970s and 1980s.
Temporary exhibitions at the Fashion Museum
In addition to its permanent collection, the museum also hosts a programme of temporary exhibitions. Admission to temporary exhibitions is included as part of the museum entry fee. Current and planned exhibitions include:
Dress of the Year 2020
The Fashion Museum hosts an annual exhibition that focuses on the previous year's Dress of the Year. Each year the museum asks an expert from the fashion industry to select an outfit that encapsulates the zeitgeist of that year's fashion trends. The current exhibition (on display throughout 2021) features seven outfits plus a short film.
Shoephoria
The Shoephoria exhibition (until early 2022) features 350 pairs of shoes dating from the late 17th century to the present day. The exhibition includes shoes worn by Queen Mary and Queen Victoria as well as shoes from famous designers such as Manolo Blahnik, Jimmy Choo and Vivienne Westwood.
Visiting the Fashion Museum
The Fashion Museum is located in the basement of the Bath Assembly Rooms at the northern end of the city centre. Most points of interest in Bath are within walking distance and The Circus, the Museum of Bath Architecture, the Museum of Bath at Work, the Museum of East Asian Art, the Jane Austen Centre and No. 1 Royal Crescent are all no more than a five-minute walk from the museum.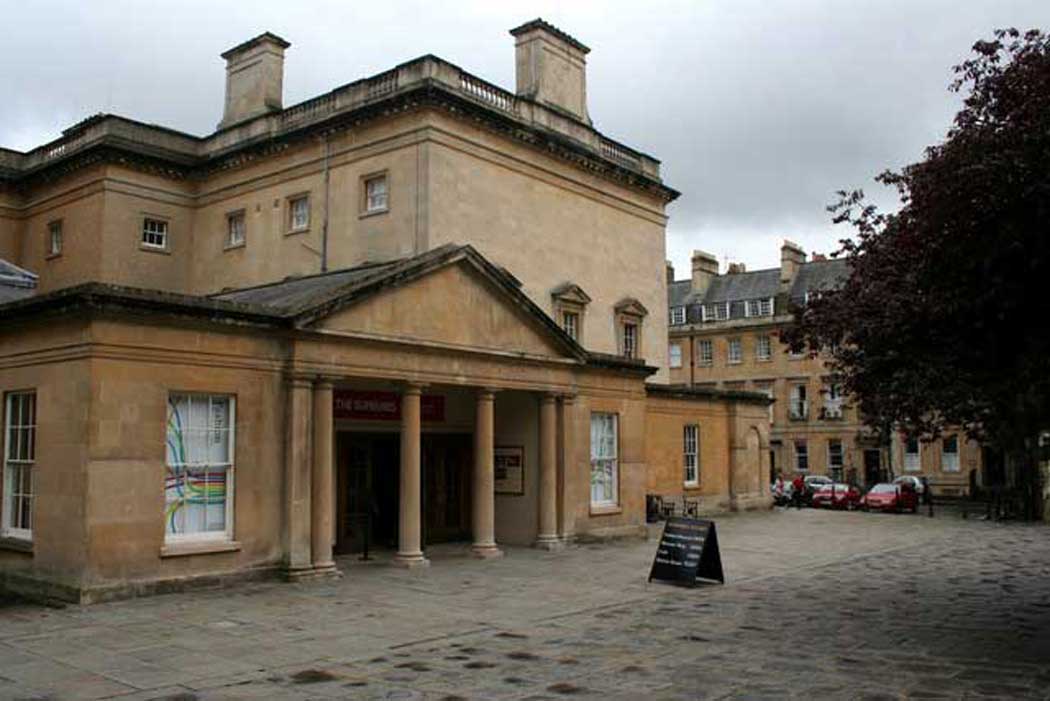 The museum is open from Tuesday to Sunday.
The admission charge includes an audio guide, which comes in 12 languages: Dutch, English, French, German, Italian, Japanese, Korean, Mandarin, Polish, Portuguese, Russian and Spanish. Admission is free of charge if you have a valid National Art Pass.
The museum is fully wheelchair accessible and the audio guides are compatible with the T switch on hearing aids.
The museum has its own on-site cafe and gift shop, and its location on the edge of the city centre means that there are plenty of other places nearby to eat and drink.
Allow 1½–2 hours to visit the Fashion Museum.