Arundells is a Grade II*-listed house in Cathedral Close that was home to former UK prime minister, Sir Edward Heath, who lived here from 1985 until his death in 2005.
The house dates from the 13th century and prior to Edward Heath moving in, it was home to various notable canons and Sir Richard Mompesson (the 17th-century MP). During the 19th century, it was home to the Godolphin Girls' School and it was used as a storage depot by the Red Cross during the Second World War.
Arundells had fallen into disrepair after the war and when Heath moved in, he commissioned the interior designer, Derek Frost, to modernise the house whilst retaining its period features.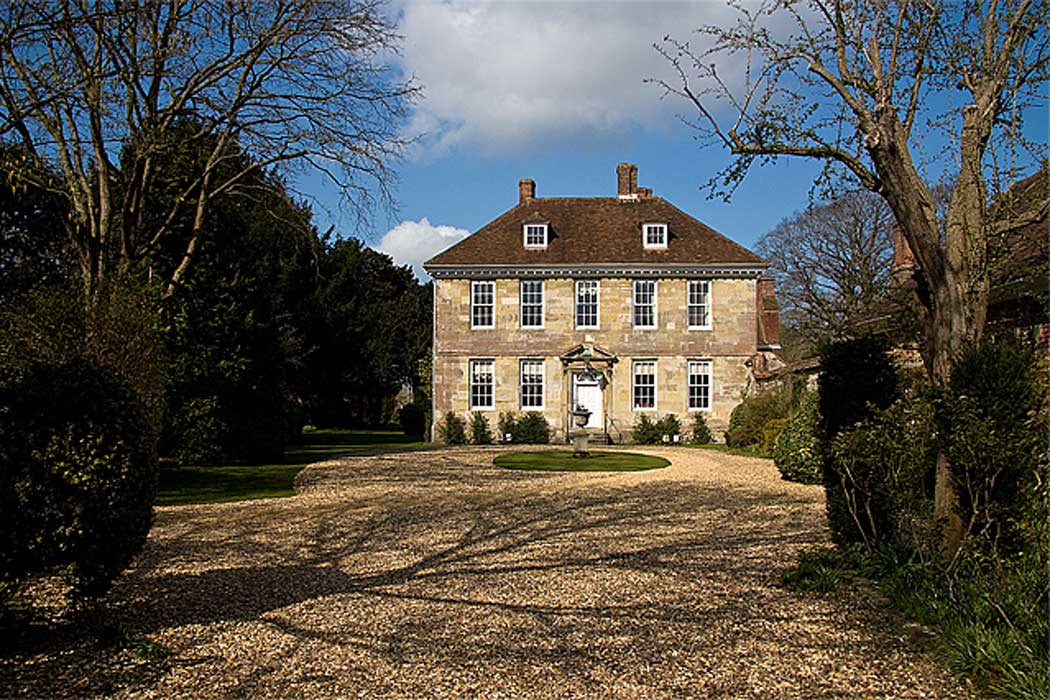 What to see at Arundells
The house was opened to the public in 2008 and visitors come to see the restored house, the art collection and its collection of political memorabilia.
In many ways, the house has been left much as it would have been when Heath lived there and visitors to the house can see Heath's first-floor study where he worked at a desk that previously belonged to an earlier prime minister, David Lloyd George. The first floor also contains exhibits of political memorabilia including his official red briefcase.
The house also contains an eclectic collection of art and other artefacts that include hand-painted Chinese wallpaper, a collection of Japanese woodblock prints, an 8th-century Tang dynasty horse, a 16th-century Ming dynasty bowl and a pair of Qianlong dynasty vases that were a gift from Chairman Mao Zedong. The art collection also includes paintings by Sir Winston Churchill, Augustus John, LS Lowry, John Singer Sargent and Walter Sickert as well as a number of political cartoons.
Other objects inside the house include Heath's Steinway piano and his collection of yachting memorabilia.
Arundells also includes .8ha (2 acres) of gardens with spectacular views of Salisbury Cathedral and direct frontage to the River Avon.
Exhibitions at Arundells
Arundells hosts a permanent exhibition about Sir Edward Heath's role in the military during the Second World War plus a programme of temporary exhibitions.
Visiting Arundells
Arundells is located in Cathedral Close between the Salisbury Museum and the Rifles Berkshire and Wiltshire Museum. It is only a two-minute walk to Salisbury Cathedral and one minute to Mompesson House. Most areas of the city centre are between a five and 10-minute walk and Salisbury railway station is a 15-minute walk away.
Arundells is closed for winter and will reopen in March 2022.
There are two ways that you are able to visit Arundells. If you're here Monday and Friday to Sunday you simply pay the entry charge (£8) and then you can explore the house at your own leisure but visitors who come on a Tuesday must take a guided tour, which costs £12.
The guided tours last around 75 minutes and they are highly recommended with many visitors saying that the tour guides really bring the house to life, however, general entry represents much better value.
Photography is allowed inside the house as long as you do not use a flash.
Most visitors spend around an hour exploring the house and its garden. Allow a little longer if you're taking the tour that runs on Wednesdays.