Beckford's Tower is a lavishly restored architectural folly north of the city centre that offers panoramic views from its tower.
The tower was originally known as Lansdown Tower and was built in 1827 for William Beckford, a wealthy author and art collector who at one time was the richest commoner in England.
It was designated as a Grade I listed building in 1972 and it was established as a museum in 1977. The tower includes an Italianate building at the base of the 47m- (154 ft)-tall tower that housed a kitchen and offices on the ground floor and a drawing room and library on the first floor.
Several years after Beckford's death in 1844, the grounds of the tower were consecrated as a cemetery, which contains Beckford's tomb and is also the burial site for several notable people from Bath.
What to see at Beckford's Tower
Visitors can climb the spiral staircase to the top of Beckford's Tower, which offers lovely views of Bath and the surrounding countryside. The observation deck at the top of the tower is fairly small and only a limited number of people can go up at once, which means that you may need to wait a while to go up if you're visiting during a busy period.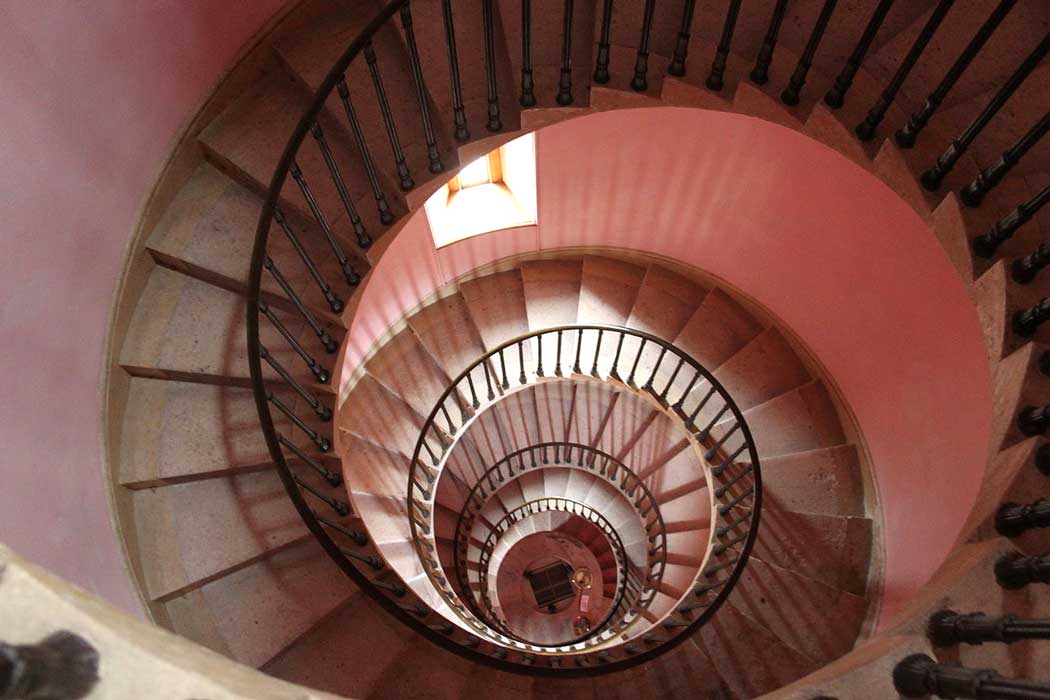 There is also a museum on the site that has displays about the tower and the life and legacy of William Beckford. Artefacts in the museum include furniture specially built for the tower as well as artworks documenting Beckford's life. Although Beckford is best known as a novelist and art collector, he also owned plantations that relied on slave labour and there are also exhibits detailing this darker side of Beckford's life.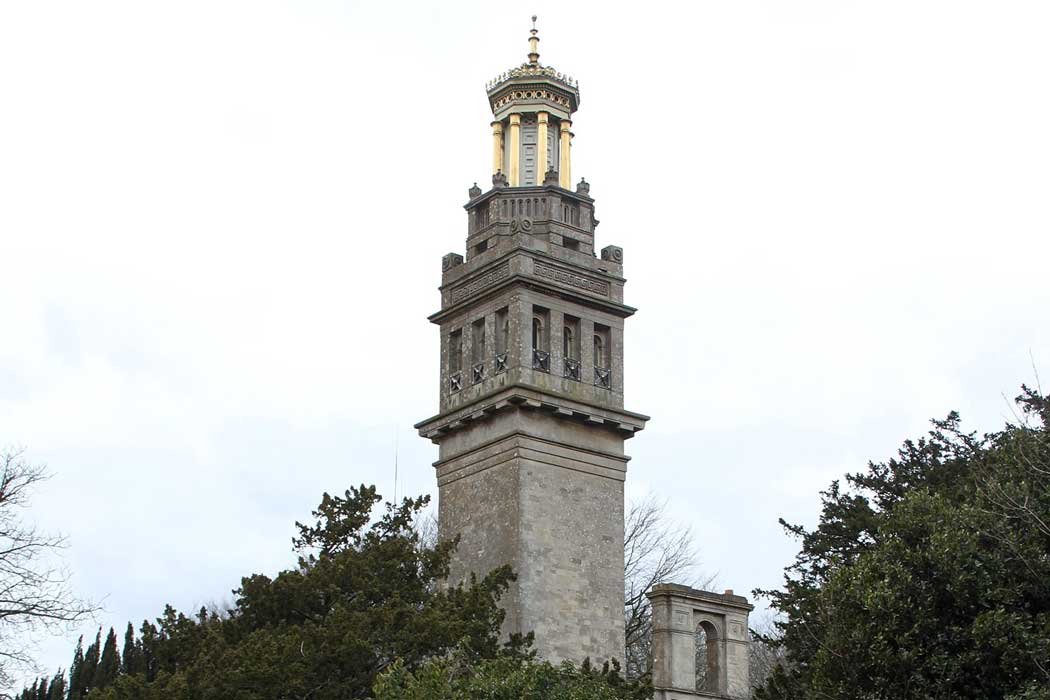 Visiting Beckford's Tower
Beckford's Tower is around 3km (1¾ miles) north of Bath on Lansdown Hill. You can walk here in around 45 minutes or take bus route 31 here in under 10 minutes with buses running every 15 minutes or so.
Beckford's Tower & Museum is usually only open on weekends from mid-March until the end of October; however, it is currently closed to the public.
Beckford's Tower & Museum is temporarily closed to the public.
Most visitors spend around an hour visiting Beckford's Tower; however, you should allow extra time to travel here from the centre of Bath.