The Blake Museum is a museum dedicated to Bridgwater's local history. It has a strong focus on exhibits about Robert Blake, a naval admiral who played a major role in the English Civil War.
The museum is housed in a Grade II* listed building from the late 15th century that is believed to be the birthplace of Robert Blake, General at Sea (1598–1657). Robert Blake is one of Britain's most influential 17th-century admirals and he is often credited with being the person responsible for Britain's naval supremacy.
While Admiral Nelson and Sir Francis Drake are well-known, Blake's achievements are largely unrecognised, partly because of his support of the parliamentarians during the English Civil War.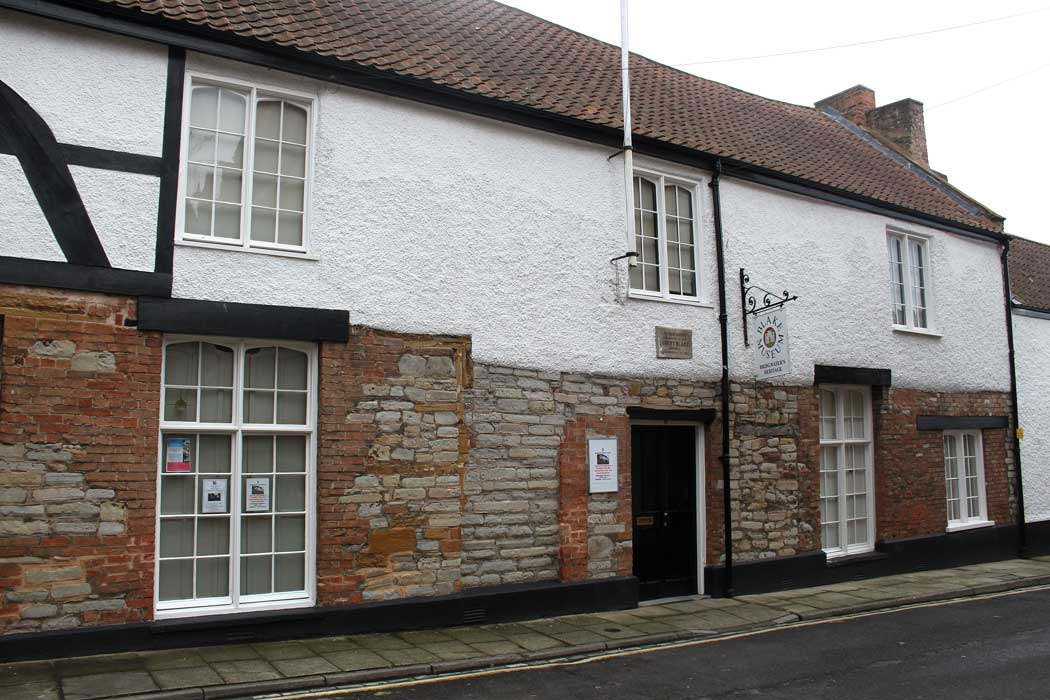 What to see at the Blake Museum
The museum has a variety of exhibits about local history. It includes displays chronicling the Battle of Sedgemoor (the final battle of the Monmouth Rebellion, which took place just a short distance from Bridgwater) and the museum's Battle gallery highlights Bridgwater's role in various conflicts from the time of King Alfred right up to the 20th century.
A room in the museum is devoted to the life and legacy of Robert Blake, who commanded the Parliamentarian navy during the Interregnum. Artefacts include Blake's sea chest as well as the bell of the last HMS Blake.
Other exhibits at the museum include coins discovered on the bank of King's Sedgemoor Drain, the Spaxton Mosiac, a collection of agricultural tools and works by local artist, John Chubb.
Visiting the Blake Museum
The Blake Museum is located near the end of a quiet residential cul-de-sac, just a two-minute walk south of the town centre.
The museum is open Tuesday to Saturday and entry is free of charge.
Allow around an hour for your visit.