Bolling Hall is one of Bradford's oldest buildings, with much of the current building dating from the 14th century. The manor house was originally the seat of the Bolling and then the Tempests, two important land-owning families in the days when Bradford was just a small town.
The house was used as a Royalist base during the second siege of Bradford in 1643, which took place during the English Civil War. It was modernised during the 18th century and was designated a Grade I listed building in 1952.
It has been open to the public as a museum since 1916.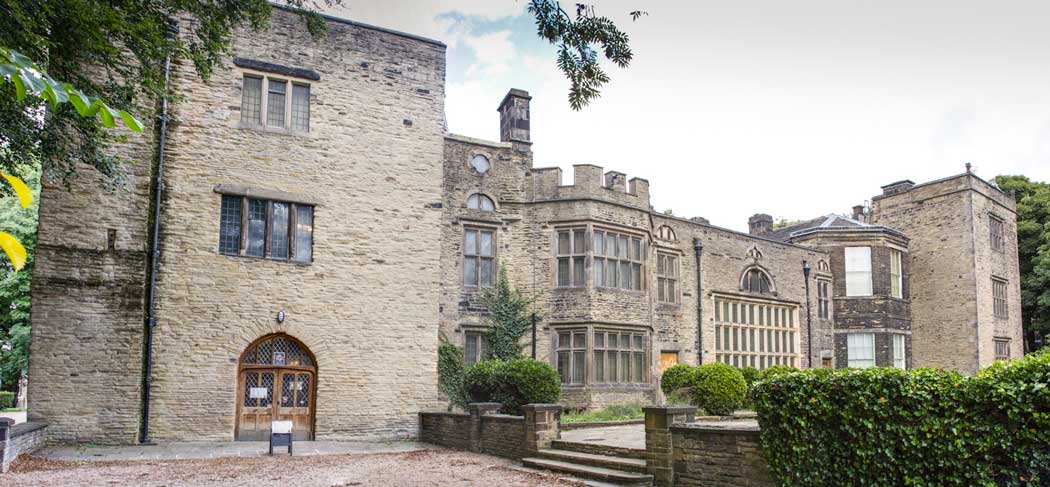 What to see at Bolling Hall
Although Bolling Hall dates from the medieval period, it has been subject to a series of renovations over the ages and it is now a mix of various architectural styles.
It is furnished and decorated to show how it would have appeared at different times in its history and it features some opulent bedrooms including a bed originally made by Thomas Chippendale for Harewood House.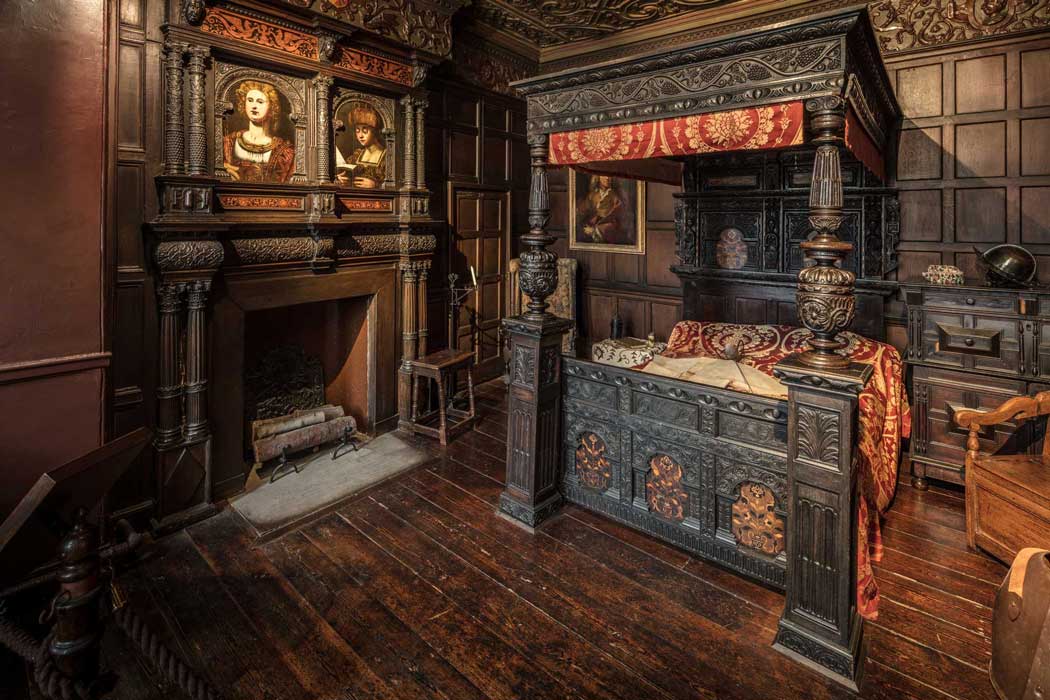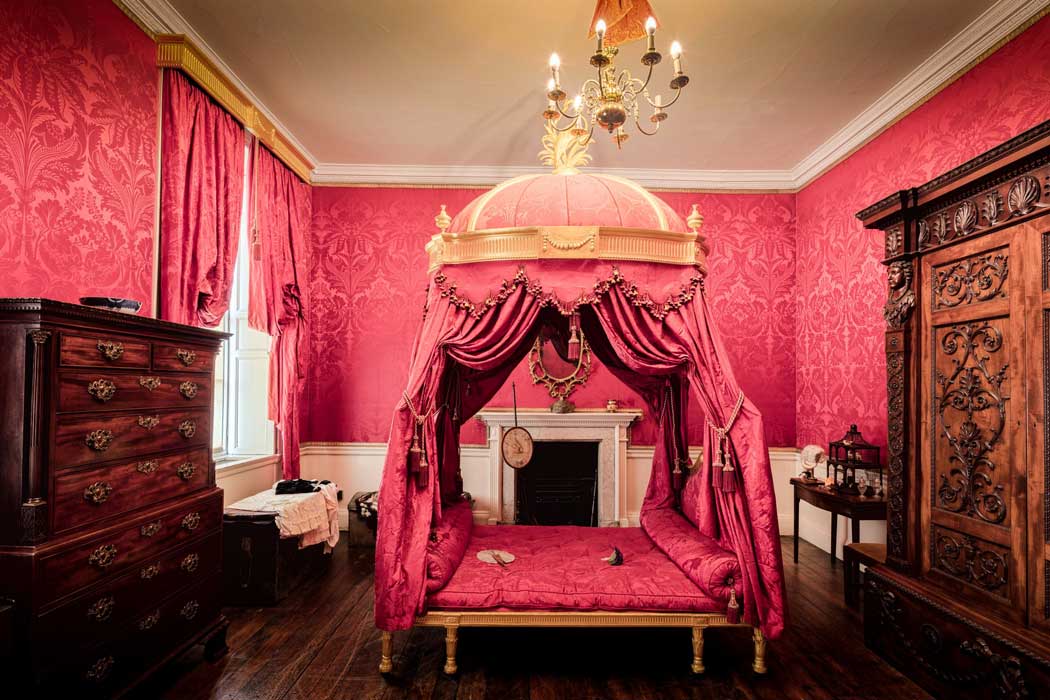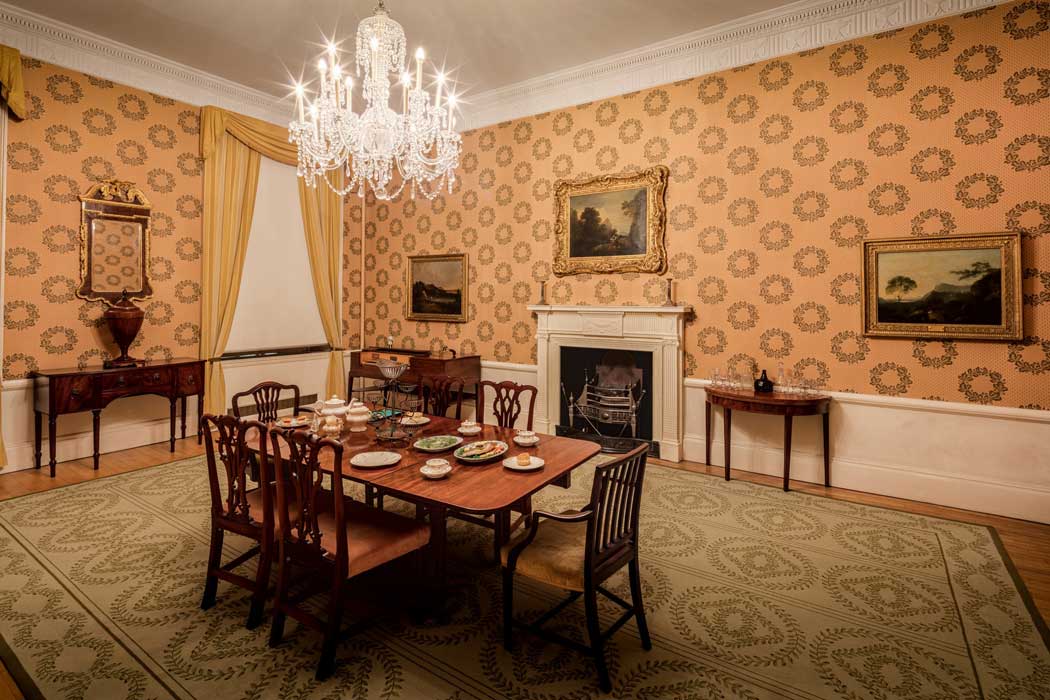 There is also a small display explaining the house's role in the English Civil War. This exhibit includes several important artefacts including Oliver Cromwell's death mask.
Visiting Bolling Hall
Bolling Hall is in a leafy area opposite Bowling Park, around 2.2km (1½ miles) south of the city centre. It is around a half-hour walk from the city centre or you can take bus 634 from Bradford Interchange. Being so close to the centre of Bradford, Bolling Hall is one of England's more easily-accessible manor houses if you don't have access to a car.
Admission to the house is free of charge.
Wheelchair access is limited to the ground floor of the house.
There is a small gift shop at Bolling Hall, although there is no restaurant or cafe on site. However, there is a small cafe in Bowling Park across the street.