Britannia Sachas Hotel is one of the cheapest places to stay in central Manchester, but it is also one of the worst. It is worth mentioning here, however, as it is a large hotel that appears on a lot of online booking sites and a lot of people end up staying here.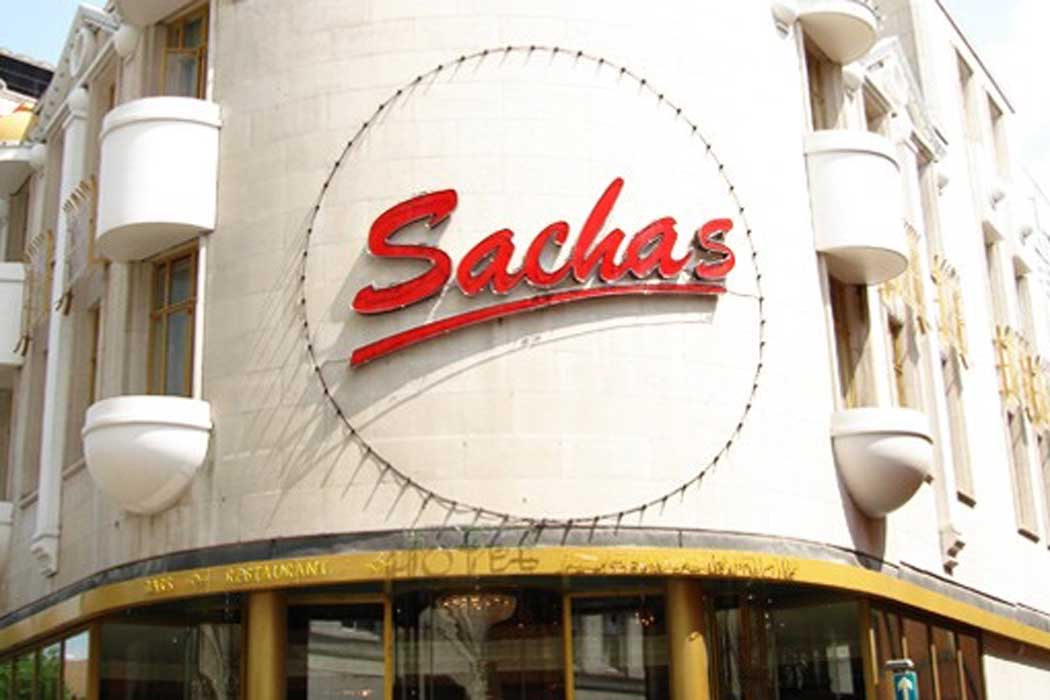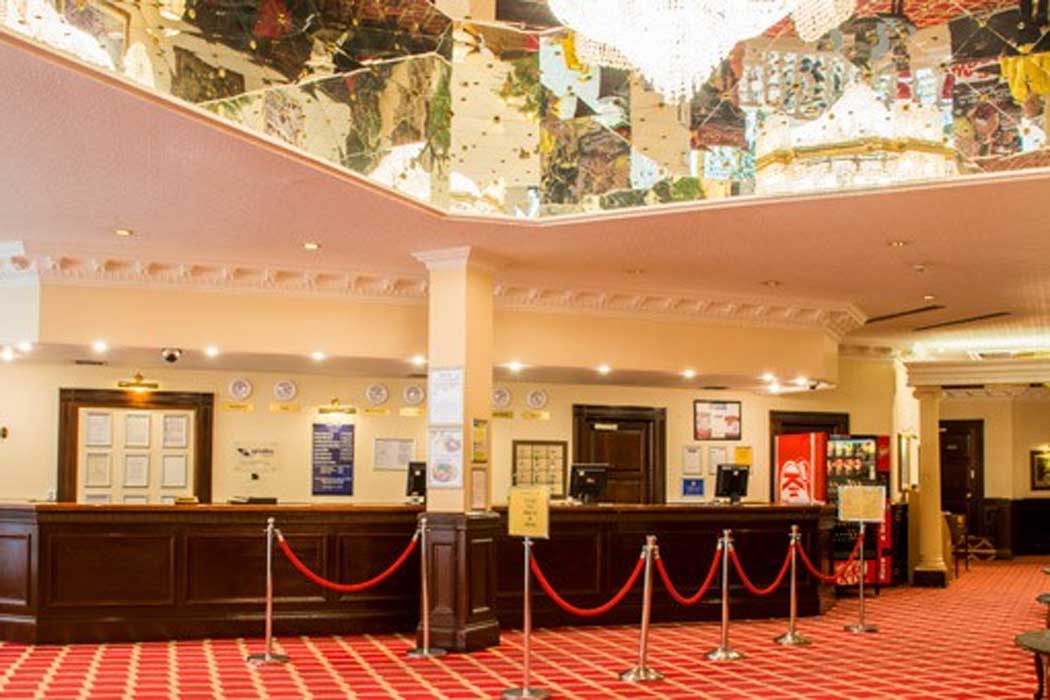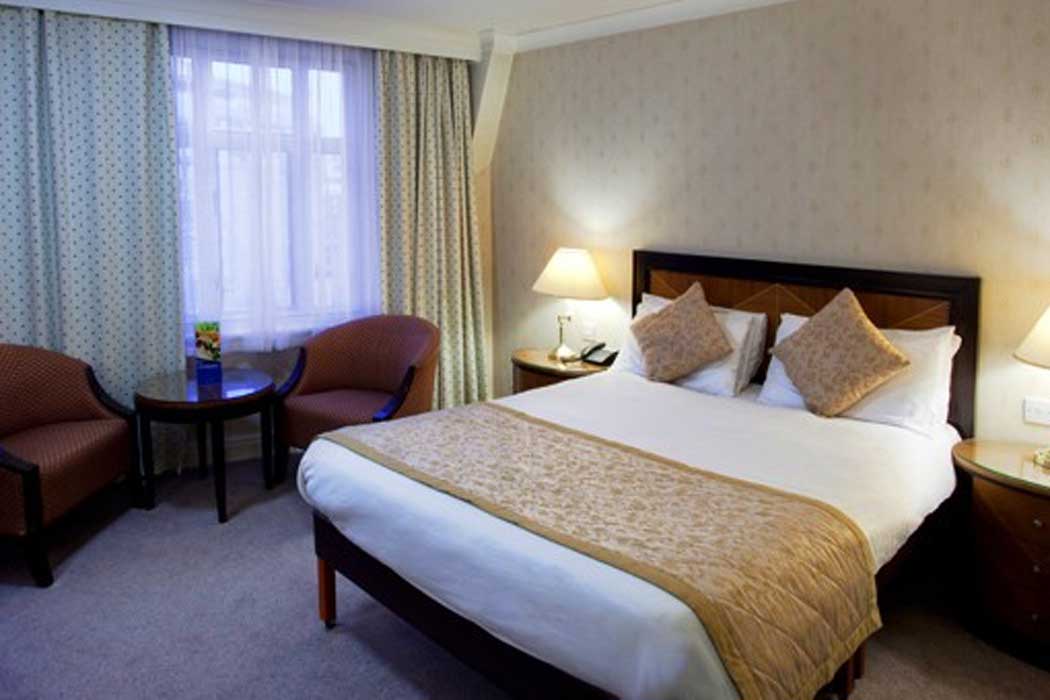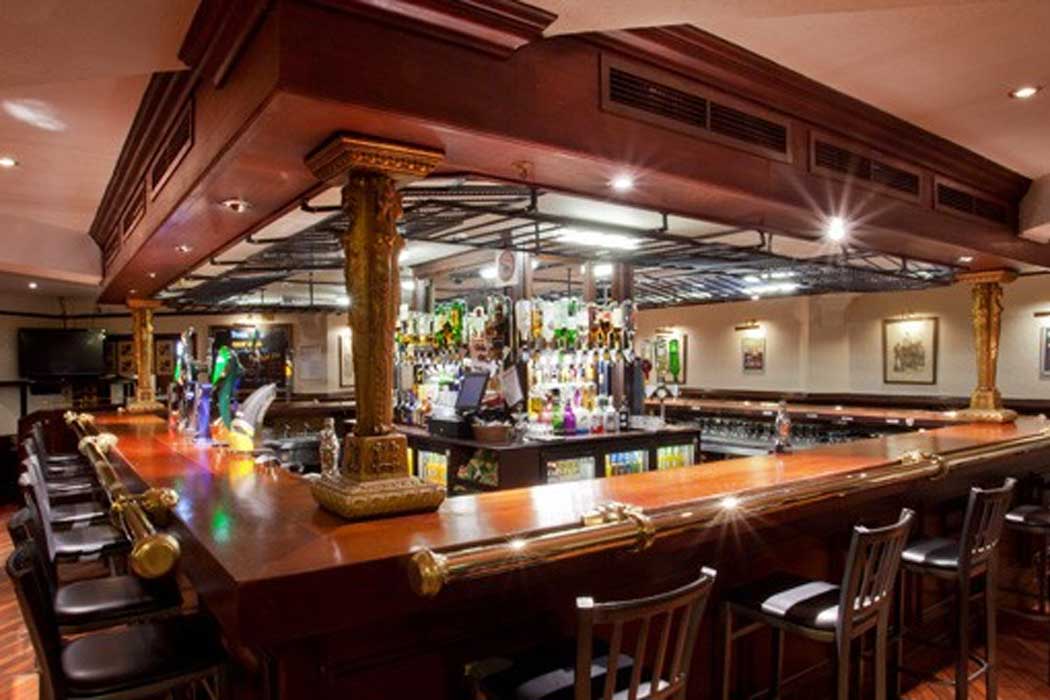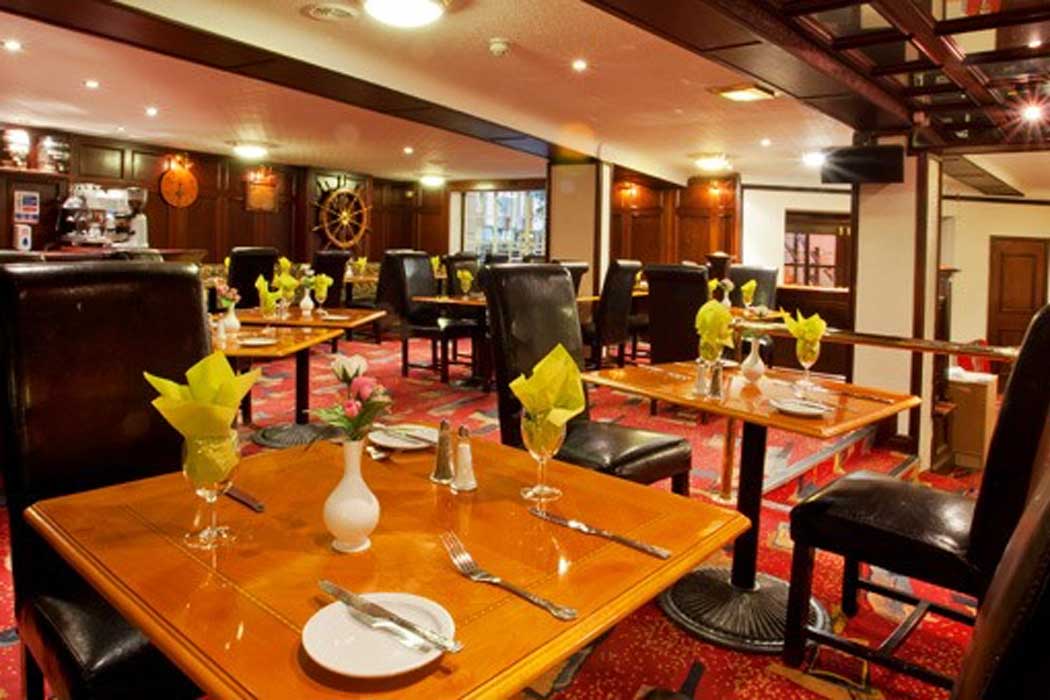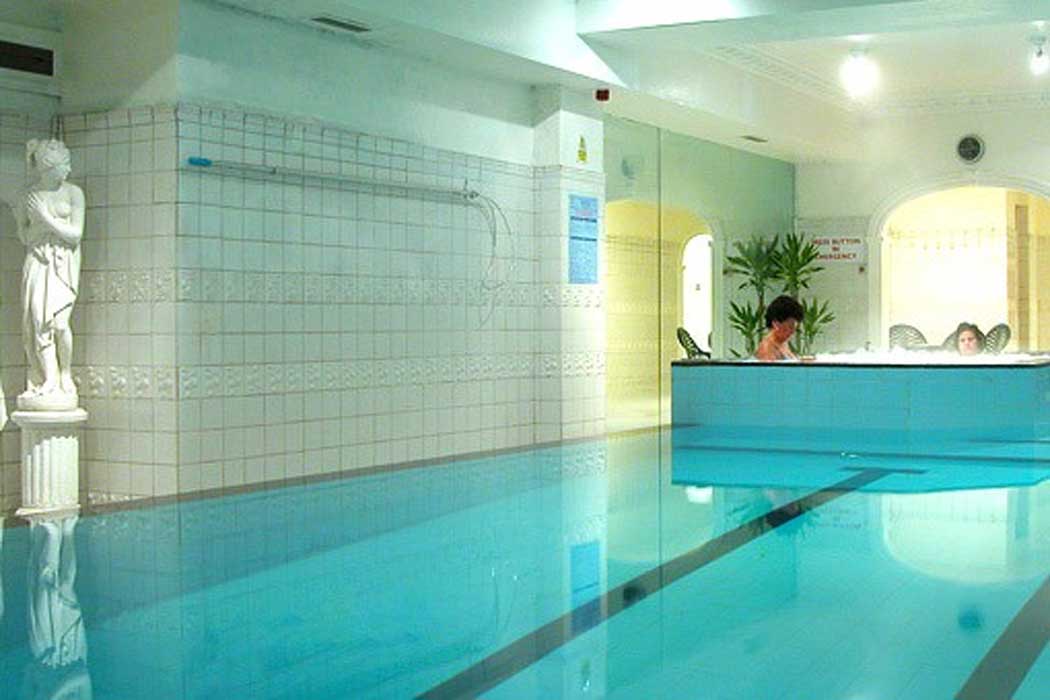 Sachas Hotel has 223 guest bedrooms. They are simple rooms with a bed, a television, a few chairs and a small writing desk plus tea and coffee making facilities and an en suite bathroom. Some of the rooms have no windows.
The decor is dated, particularly the hideous wallpaper, floral curtains and awful bedside lamps that would have been ugly even in the 1970s.
Like other Britannia hotels, particularly those in historic buildings, rooms in this hotel tend to feel a little dated and the hotel, in general, could do with a thorough renovation. However, rooms are cheap considering the central location.
The hotel has several bars and restaurants but none of them is particularly nice (although it is worth popping in just to see the ghastly carpet). The hotel bars and restaurants are not a big issue, as there are plenty of nice places to go out for a drink just a short walk from the hotel. However, the presence of the bars and restaurants means that the hotel is plastered with tacky posters advertising drink specials, which brings down the tone of the place even further.
Wi-Fi wireless internet access is free in public areas and in the rooms you get two 20-minute free Wi-Fi sessions per day, or you can pay £7 for 24 hours unlimited access.
There is a gym inside the hotel that includes an indoor swimming pool, spa, sauna and steam room. Gym access is not included in your room rate and you need to pay £4 per day or £10 per week if you want to use the gym facilities.
The hotel is across the road from Debenhams on the edge of the Northern Quarter. It is only a couple of minutes to the Arndale Centre and Piccadilly Gardens, most of the Central Retail District is within a 10-minute walk and it is also a 10-minute walk to Manchester Piccadilly railway station.
Check prices and availability for Britannia Sachas Hotel
Check prices and availability for Britannia Sachas Hotel in Manchester.
We may earn a small commission if you book your hotel after clicking this link.