The Casbah Coffee Club is a former music venue in the basement of former Beatle Pete Best's childhood home. It is possible to visit the club for an authentic Beatles experience.
Pete's mum, Mona Best, set up the cellar of their family home as a members-only club for her sons to meet with their friends and listen to music.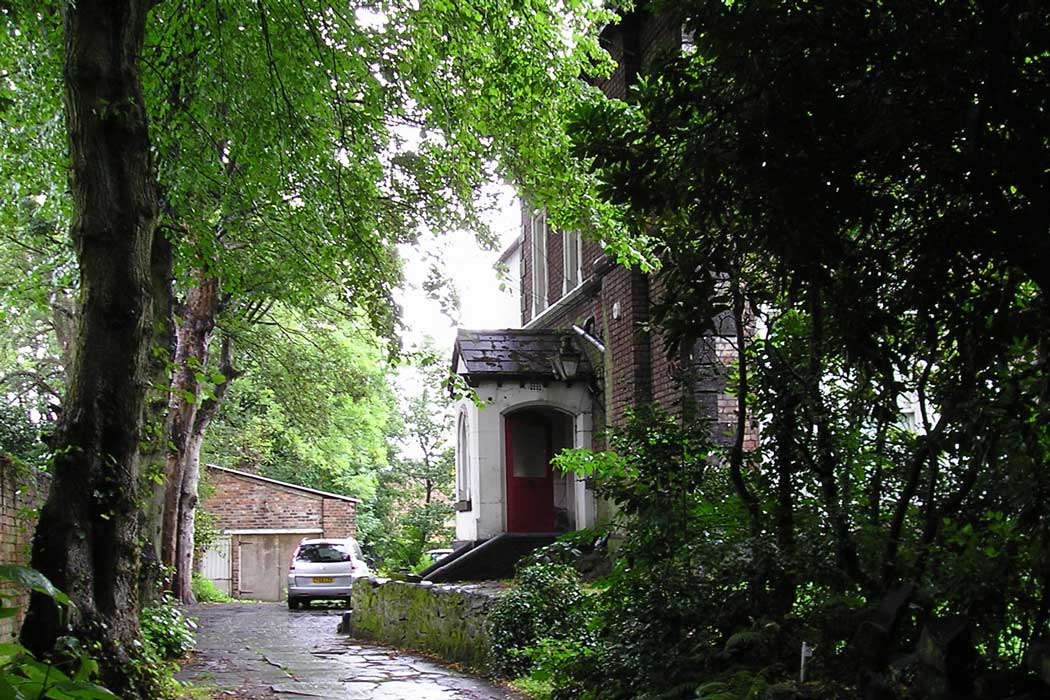 The Quarrymen (the band fronted by John Lennon, Paul McCartney, George Harrison and Ken Brown before the Beatles were formed) played the first gig at the Casbah and before the gig, they all picked up paintbrushes and painted the venue. They were helped by Cynthia Powell (who later became Cynthia Lennon).
Other performers who have played at the club include Cilla Black, The Searchers and Gerry & The Pacemakers. The Beatles played their first gig here and they were also the last band to play at the Casbah.
Although it was a very popular music venue, it only operated for three years: from 1959 to 1962.
The Casbah is owned by Roag Aspinall-Best and his brother Pete Best, the Beatles' original drummer, who also own the Magical Beatles Museum on Mathew Street.
What to see at the Casbah Coffee Club
As the Casbah Coffee Club remained in the Best family, it has been largely kept in its original condition.
This is probably not for you if you only have a passing interest in the band, however, real fans of the Beatles will really enjoy a visit to the Casbah Coffee Club.
It is simply a much more authentic and intimate experience than most of Liverpool's other Beatles-themed attractions. You don't get the crowds that come with the other Beatles sights and often there are only a couple of other people visiting the club with you. Even better is the fact that you're given a tour by people who have personal experience growing up with the band. In many instances, Pete Best's brother Roag gives you a personal tour himself.
Visiting the Casbah Coffee Club
The Casbah Coffee Club is located on a tree-lined residential street in West Derby in Liverpool's eastern suburbs. It is a long way from all the other Beatles sights and even the Magical Mystery Tour doesn't come out here. The easiest way to get out here is by local bus route 15, which runs every 12 minutes and takes around half an hour from the city centre.
You can't simply turn up at the Casbah Coffee Club as visits are by appointment only. You can book either by calling 07872 017 473 or through Pete Best's website. However, when you do arrive you will be greeted by a guide with a personal connection to the band so it is a much more intimate experience than you would have if you simply visited a museum.