The Chase Hotel is a pub in a residential neighbourhood that offers accommodation in 28 spacious rooms. It is a good option if you prefer to stay somewhere with a bit more character than your standard chain hotel.
The hotel rooms all have comfortable beds, a work desk, a flat-screen television, ironing facilities, tea and coffee making facilities and en suite bathrooms.
The standard of accommodation is surprisingly good considering that the pub is the main focus of the business.
While the pub retains the traditional character that you would expect for a pub in a Victorian-era building, the accommodation has a contemporary decor with a few little design features that give it more character than your average chain hotel.
The pub has a great atmosphere that you would expect from a proper local pub and there is a menu of traditional pub favourites alongside burgers and sharing plates. The pub's Sunday roast is great value and there is a good range of beer available on tap. There is also a nice beer garden that is a lovely spot to enjoy a drink or three on a sunny day.
Free Wi-Fi wireless internet access is available throughout the hotel.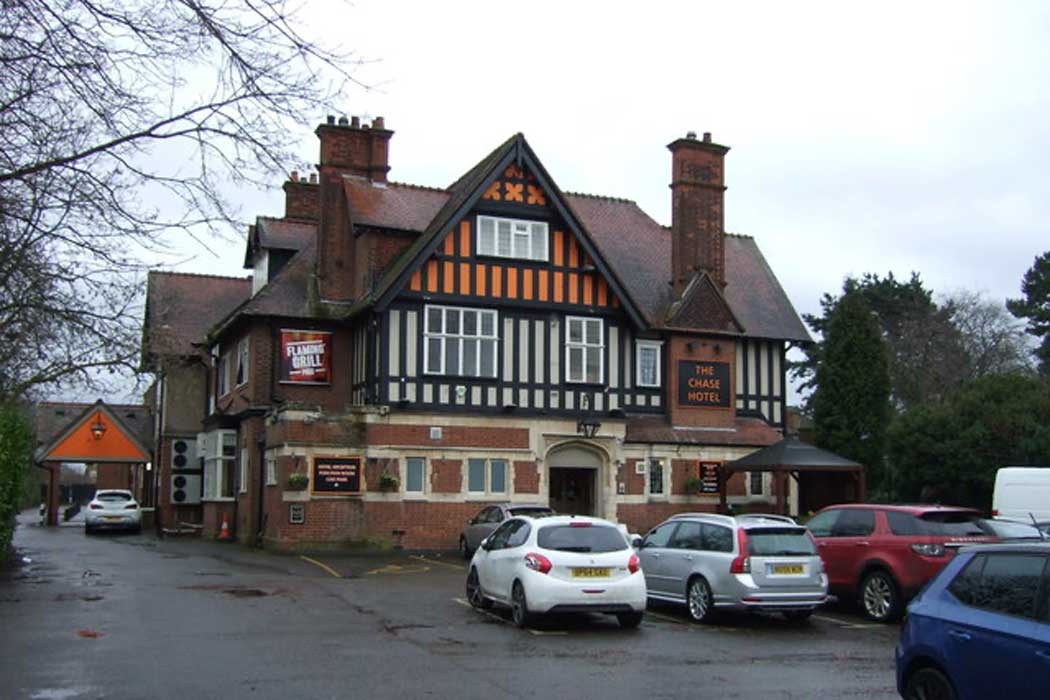 The Chase is located in a residential neighbourhood around a 15-minute walk north from the town centre. It is also served by local buses with buses 7, 7A, 65 and 67 stopping nearby.
Other than the pub, there is not a lot of interest in the immediate vicinity. However, it is a pleasant enough area and there is a supermarket a five-minute walk away.
There is plenty of free car parking available, which makes this a great option if you're driving.
Check prices and availability for The Chase Hotel
Check prices and availability on hotels.com for The Chase Hotel in Nuneaton, Warwickshire.
We may earn a small commission if you book your hotel after clicking this link.