Despite being over 700 years old, Eltham Palace is now best known for its Art Deco interior. The former royal palace, that was used by Tudor monarchs in the 14th to 16th centuries, was extensively renovated in the 1930s and it is the only English Art Deco house open to the public.
King Edward II took possession of Eltham Palace in 1305 and it was used as a royal residence from the 14th to the 16th centuries. It was Henry IV's favourite palace and the Great Hall was built by Edward IV in the 1470s. Tudor monarchs would often celebrate Christmas here and Henry VIII was brought up in the palace.
Despite being over 700 years old, Eltham Palace is now best known for its Art Deco interior which is the result of renovations made by Stephen and Virginia Courtauld who leased the palace in 1933.
The palace is the only English Art Deco house open to the public.
What to see at Eltham Palace
This is a fascinating house to visit as it shows how a royal palace is has been restored to depict the decadence of the 1930s.
From the outside, Eltham Palace still looks very much like a 700-year-old royal palace complete with a moat that you can cross on London's oldest working bridge. But going inside is like stepping into a 1930s period drama (in fact the house has been used to film several films and television shows set in the 1930s).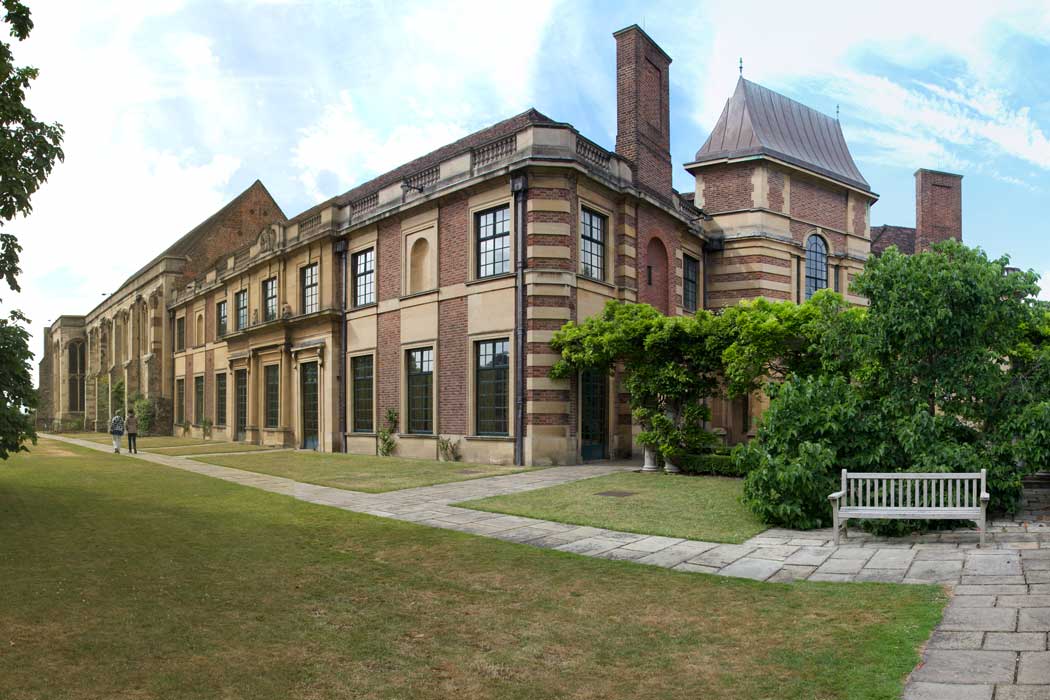 One of the first rooms you see is the domed lobby where guests would arrive for cocktail parties in the 1930s.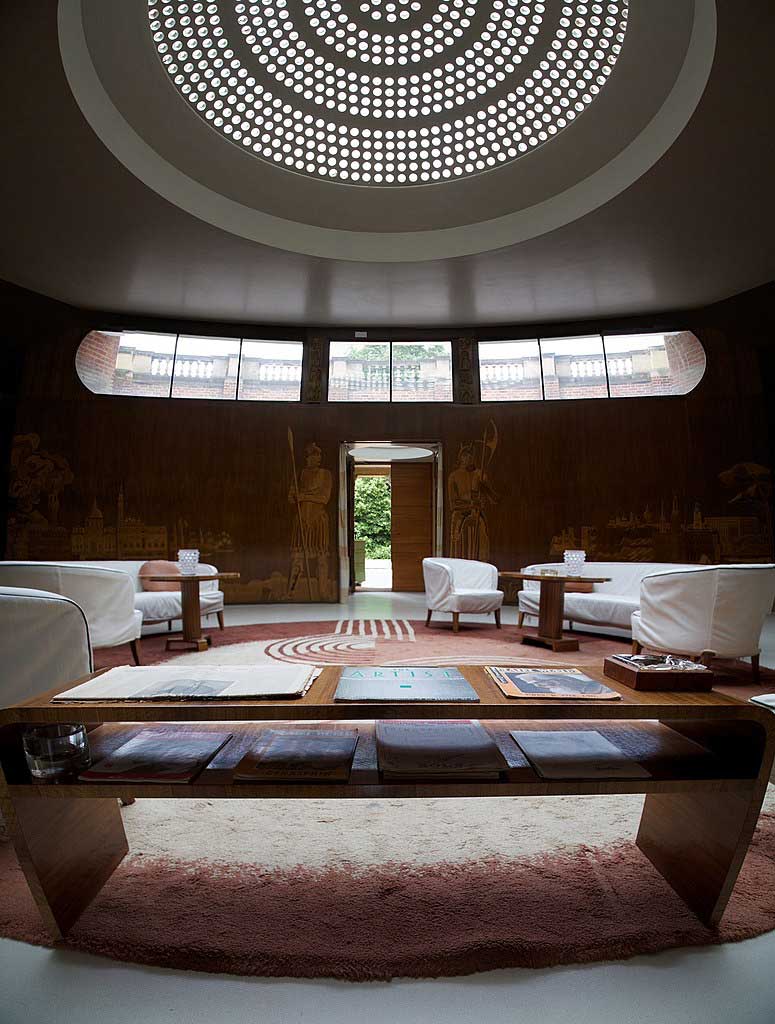 Rooms open to the public include the map room where Stephen and Virginia planned their holidays and Virginia's walk-in wardrobe complete with replicas of clothing from the 1930s that you are able to try on. You can also visit the library, which features 13 paintings by Turner.
In the basement you are able to visit the billiard room, the photographic darkroom and the basement bunker used to take shelter during bombing raids during the Blitz.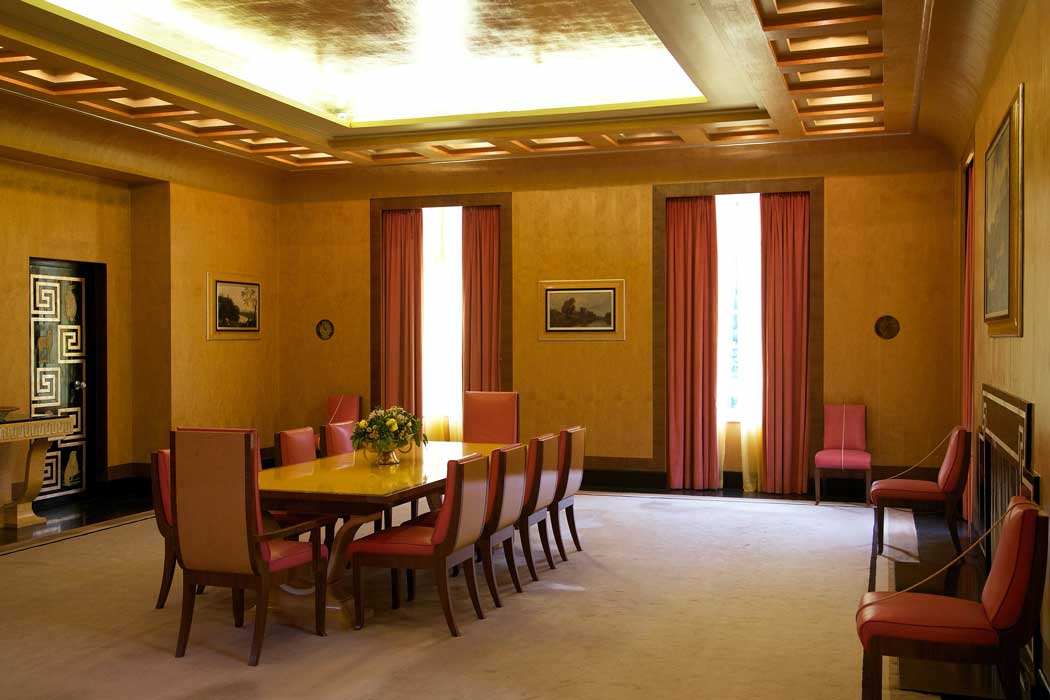 In stark contrast to the building's Art Deco interior, Eltham Palace's Great Hall is a 500-year-old medieval masterpiece that features a hammer-beam roof.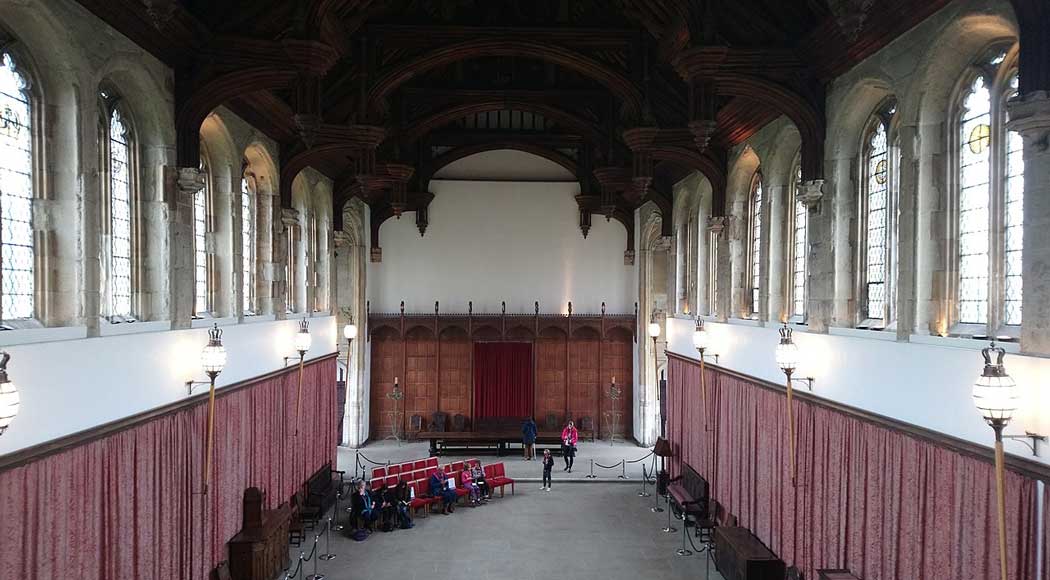 The palace also boasts 7.7 ha (19 acres) of gardens, which feature elements from both the medieval era and the 20th century.
Visiting Eltham Palace
Eltham Palace is located in Eltham in southeastern London. It is around a 15-minute walk from Eltham railway station with trains from London Bridge, Victoria, Charing Cross or Cannon Street stations.
Audio guides are available as part of your admission charge. The audio tour comes on an interactive touchscreen device and you can from either an adult tour, a family tour (with an emphasis on things that children may find more interesting) and an audio-described tour (for visually impaired visitors).
Wheelchair access is available to most areas of Eltham Palace with the exception of the basement, the Minstrel's Gallery and the dias in the Great Hall.
Free entry to Eltham Palace is available with a London Pass as well as to English Heritage and National Art Pass members.
You should allow up to two hours to properly experience the palace, plus additional time to travel to and from central London (it is a 15-minute walk to the station followed by a half-hour train ride).
Free entry to Eltham Palace with the English Heritage Overseas Visitors Pass
The English Heritage Overseas Visitors Pass gives you free entry to Eltham Palace and over 100 other historic buildings and monuments in England.
We may earn a small commission if you purchase an English Heritage Overseas Visitors Pass after clicking this link.