In 1781 William Herschel discovered Uranus using a homemade telescope in the garden of his home. His former home has been restored and now operates as the Herschel Museum of Astronomy, which is dedicated to the accomplishments of William Herschel and his sister.
William and his sister Caroline were both German-born professional musicians and amateur astronomers. In addition to discovering Uranus, William and Caroline are also credited with the discovery of four moons and eight comets.
What to see at the Herschel Museum of Astronomy
The Herschel Museum of Astronomy is located in the Grade II* listed 18th-century townhouse where William Herschel and his sister Caroline lived. The house has been restored and decorated to resemble how it would have looked during the Georgian period. Unlike other Georgian buildings open to the public, such as No. 1 Royal Crescent, which were formerly grand homes for the wealthy, this museum shows how the middle classes would have lived during this period.
Like many historic homes that are open to the public, the museum features rooms restored with period furnishings and you are able to visit the Herschels' dining room, drawing room, kitchen, music room and the workshop where William Herschel made his telescopes.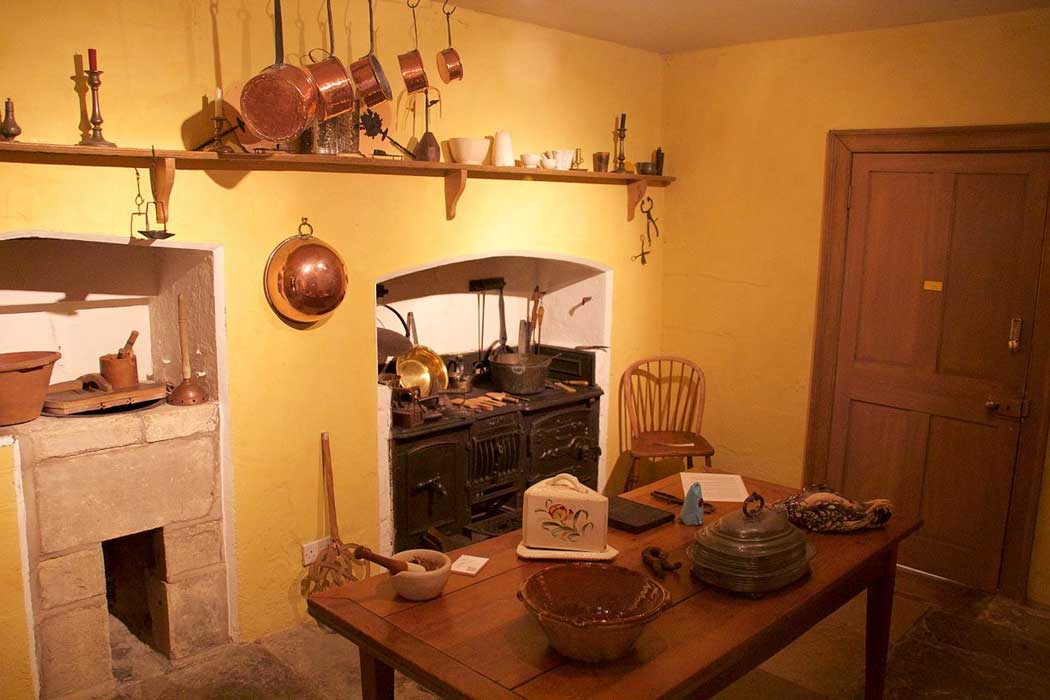 Herschel is noted for his telescope-making skills and the museum includes significant displays focusing on this craft. His workshop features his treadle lathe and a replica of the machine that William used for polishing lenses (the original is in the
Science Museum
in London).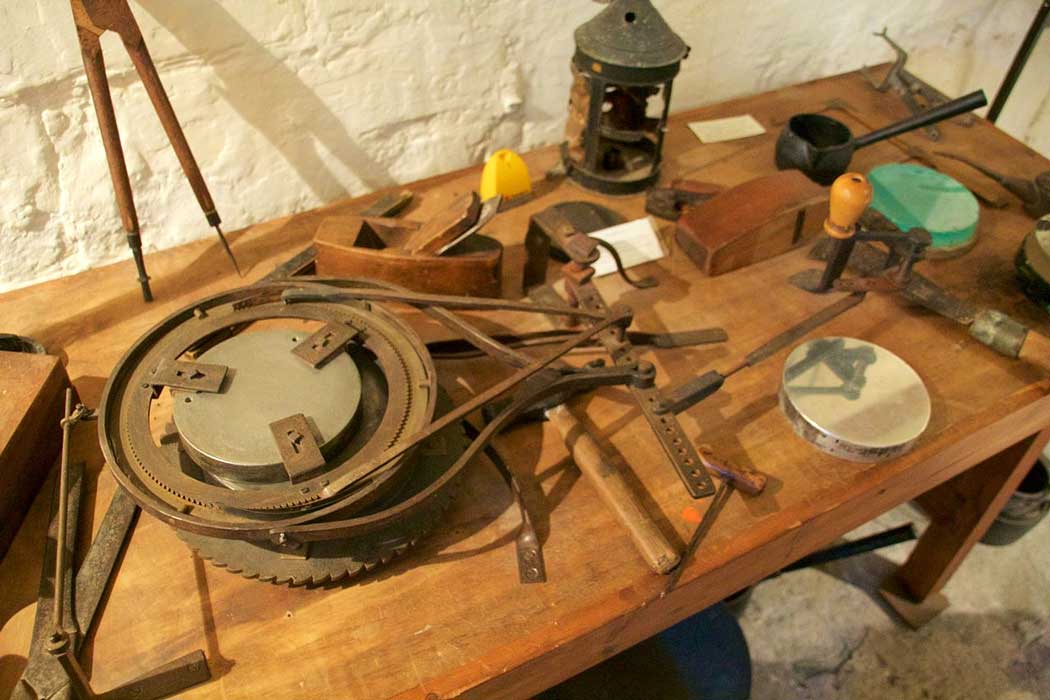 The museum also has a small auditorium where visitors can watch a short film about the Herschels, their discoveries and their life in Bath.
The Caroline Lucretia gallery was added to the museum in 2011, this extension is used primarily for temporary exhibitions.
Visiting the Herschel Museum of Astronomy
The museum is a short walk west of the city centre and most points of interest in Bath are no more than a 10-minute walk from here.
The museum is open daily and pricing varies depending on whether you're visiting during a peak or off-peak period.
The museum has a small gift shop. It does not have its own cafe, however, there are plenty of places to eat and drink nearby.
If you're interested in William Herschel, you may also want to visit Slough Museum. Herschel also lived in Slough and the museum here also has exhibits about his life and his discoveries.
Allow one hour to visit the museum.