The Holburne Museum (formerly the Holburne Museum of Art) is Bath's oldest public art gallery.
The museum underwent a major renovation between 2008 and 2011 and during this time a modern annexe, designed by Eric Parry, was added to the rear of the Grade I listed building.
The Holburne has been used as a film set and has appeared in Vanity Fair (2004), The Duchess (2008) and the Netflix series Bridgerton (2020–21), where it stood in as Lady Danbury's townhouse.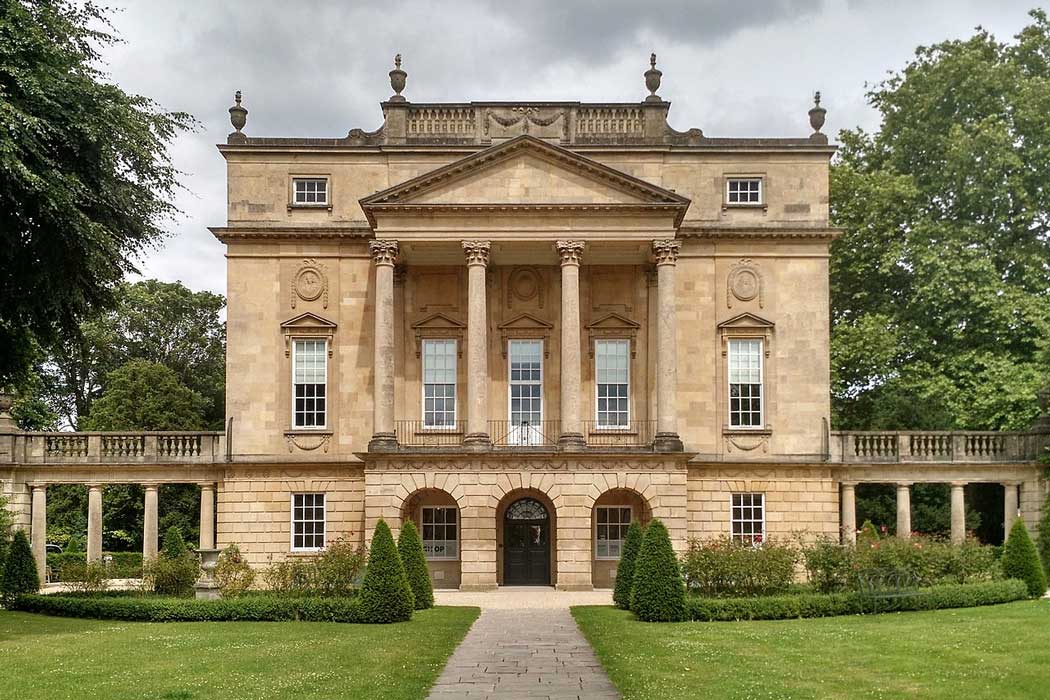 What to see at the Holburne Museum
The Holburne Museum of Art was originally built to showcase Sir Thomas William Holburne's personal collection of over 4,000 objects with a focus on fine and decorative arts. The collection has been expanded over the years to encompass around 10,000 objects.
The museum now features works by prominent artists such as Thomas Gainsborough, Francesco Guardi, Allan Ramsay, George Stubbs and Johan Zoffany.
Temporary exhibitions at The Holburne Museum
In addition to its permanent collections, The Holburne Museum hosts a programme of temporary exhibitions. Current and planned exhibitions include:
Illustrating the World: Woodcuts in the Age of Dürer
The exhibition (until 23 April 2023) focuses on 15th-century woodcuts and the exhibition's highlight is Albrecht Dürer's complete set of The Great Passion woodcuts.
Alberta Whittle: Dipping below a waxing moon, the dance claims us for release
The Alberta Whittle exhibition (until 8 May 2023) is comprised of a series of newly-commissioned sculptures.
Visiting the Holburne Museum
The Holburne Museum is at the northeastern end of Great Pulteney Street near the Sydney Gardens. It is only a couple of minutes' walk to the Bath Medical Museum and the city centre is around a 10-minute walk from here.
At £11, admission to the Holburn Museum is fairly expensive for a museum in a small city, although admission to exhibitions is half price if you have a valid National Art Pass.
The museum is fully wheelchair accessible.
The museum's Garden Cafe has a lovely setting facing the Sydney Gardens and the museum also has its own on-site gift shop.
Allow around two hours for your visit.