Lotherton Hall is a country house near Aberford, around 17km (11 miles) east of Leeds in West Yorkshire.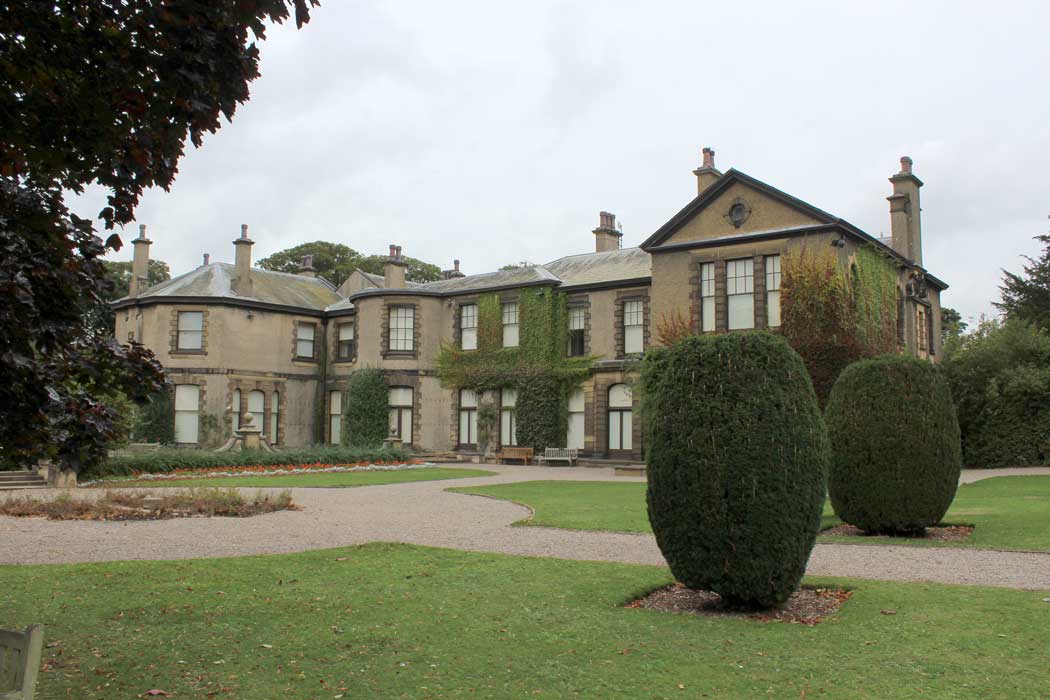 What to see at Lotherton Hall
Lotherton Hall dates from at least 1775 and it has been extensively rebuilt during the Victorian and Edwardian eras. It is set on extensive grounds, which include a 12th-century Norman chapel.
The house includes a collection of over 3,000 objects including ceramics, furniture, paintings, sculpture and textiles.
Notable paintings include Portrait of Sir Thomas Gascoigne (1779) by Pompeo Batoni, The Irish House of Commons (1780) by Francis Wheatley as well as five Impressionist paintings by Joaquín Sorolla y Bastida and portraits and landscapes by George Clausen.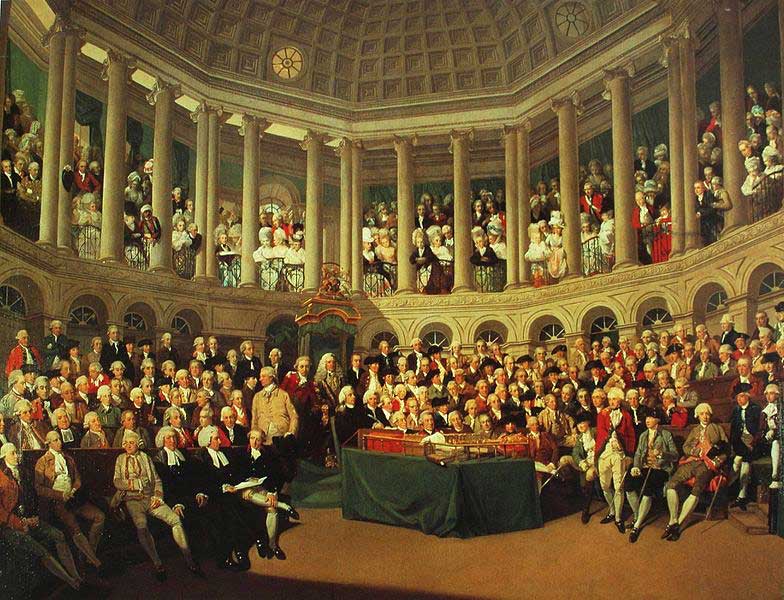 Notable furniture includes Neo-Gothic style furniture designed by Augustus Pugin, William Burges and Collier & Plucknett, an art nouveau chair designed by Charles Rennie Mackintosh and Arts and Crafts and Aesthetic Movement furniture designed by Edward William Godwin, CFA Voysey, Ernest Gimson, Gordon Russell, Morris & Co., Philip Webb, Frank Brangwyn and Jennens & Bettridge.
Lotherton Hall is also home to the Gascoigne Silver Collection, which includes a number of silver racing trophies dating from 1776 to 1842. There is also a collection of ceramics including a significant collection of Chinese ceramics dating back to the Neolithic period as well as items from the Han, Tang, Song, Ming and Qing dynasties plus a collection of porcelain from the 18th and 19th centuries.
There is also a small 12th-century chapel on the grounds.
Lotherton Wildlife World
Lotherton Wildlife World is Lotherton's own zoo, which is a natural expansion from the Bird Garden that has been part of the estate since the 1980s. Over 200 species of birdlife, including Humboldt penguins, remains the main focus, although it is now home to other wildlife including tapirs and a herd of deer.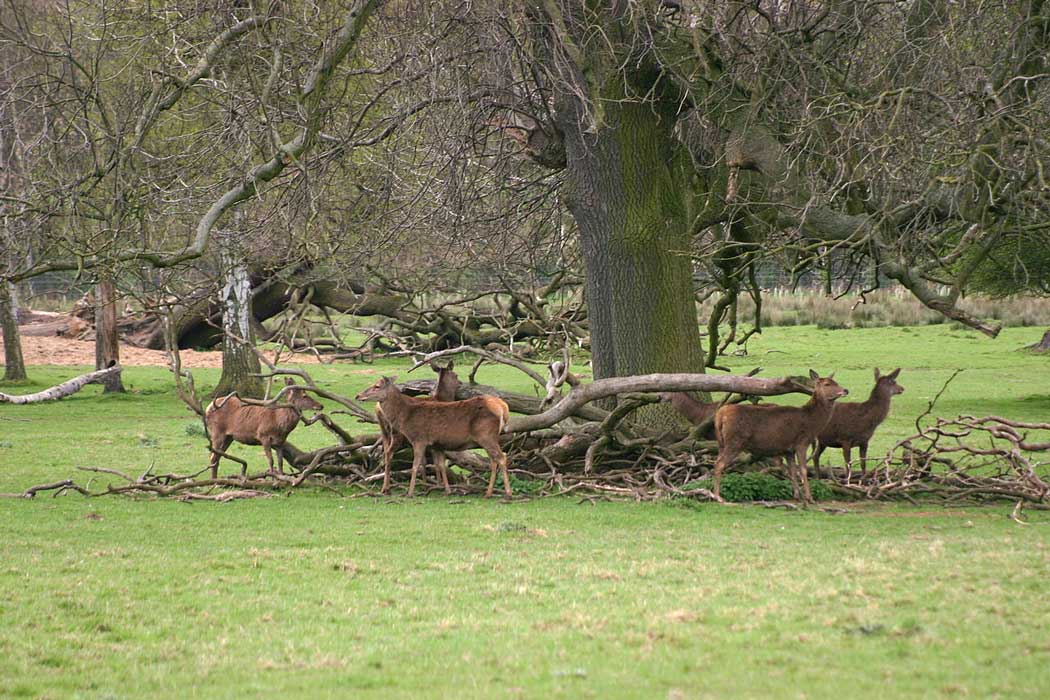 Visiting Lotherton Hall
Lotherton Hall is in the countryside around 17km (11 miles) east of central Leeds. Its location means that it is difficult to reach by public transport but if you have a car you can drive here from Leeds city centre in around 20 minutes.
If you are using public transport to get here, bus route X64 runs from Leeds city centre to Aberford and from there it is around a 20–30-minute walk to Lotherton Hall.
Facilities at Lotherton Hall include a gift shop, picnic area and a cafe.
Car parking is included in your admission charge.