The Manchester Airport Marriott Hotel is one of a cluster of hotels at the extreme western edge of the airport, around 3.2km (2 miles) from the terminal buildings.
The hotel has 215 guest bedrooms. All rooms have comfortable beds, a flat-screen television with premium channels, a work desk, ironing facilities, tea and coffee making facilities and en suite bathrooms.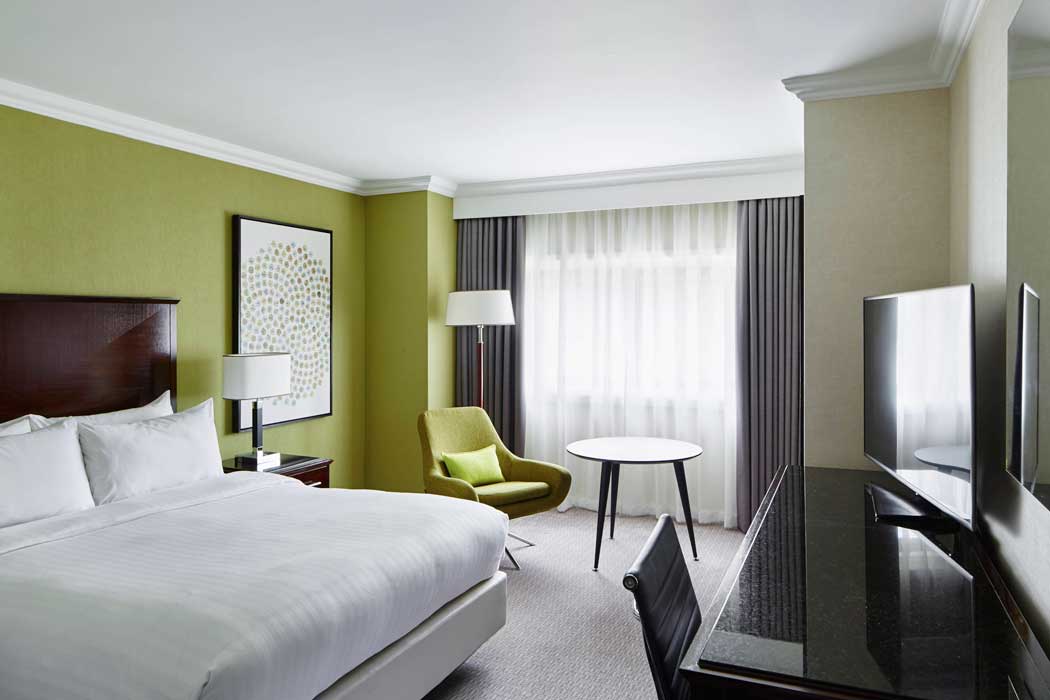 The hotel has several bars and restaurants including San Carlo for Italian food, Brasserie Blanc for French cuisine and the hotel Lounge Bar for coffee and a light meal.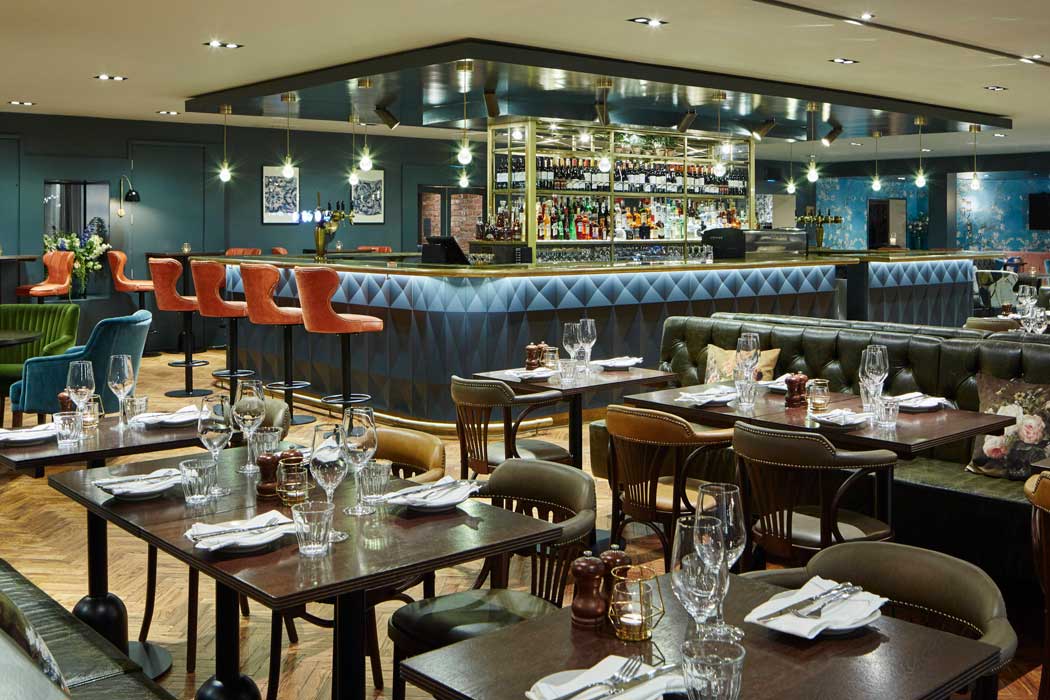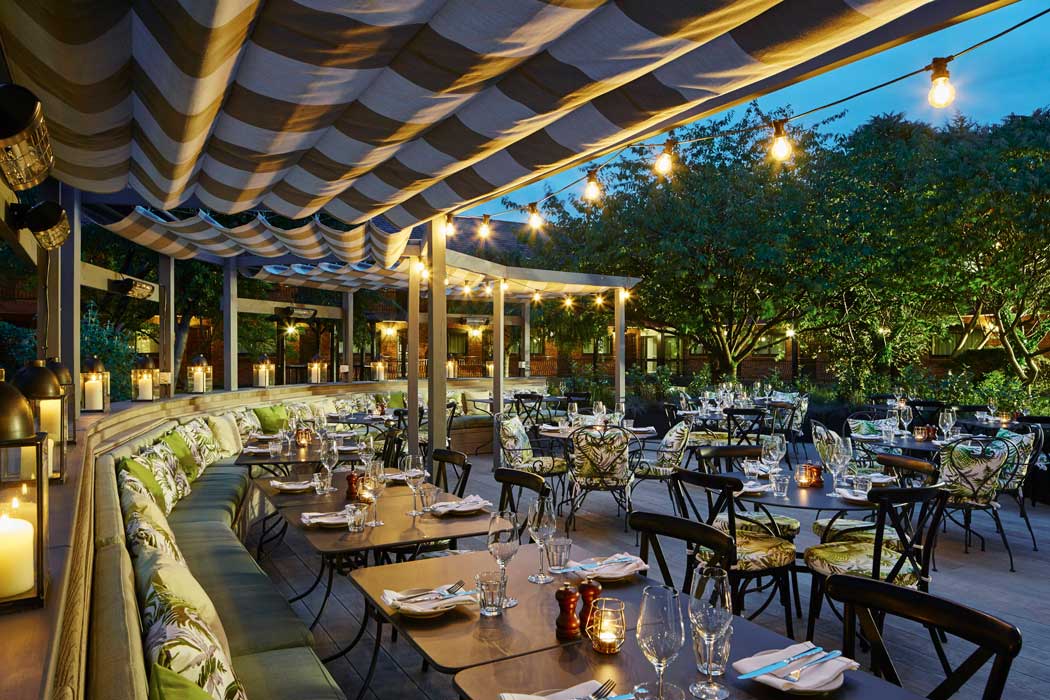 The hotel also has a fitness centre, an indoor swimming pool and a spa with a full range of spa treatments.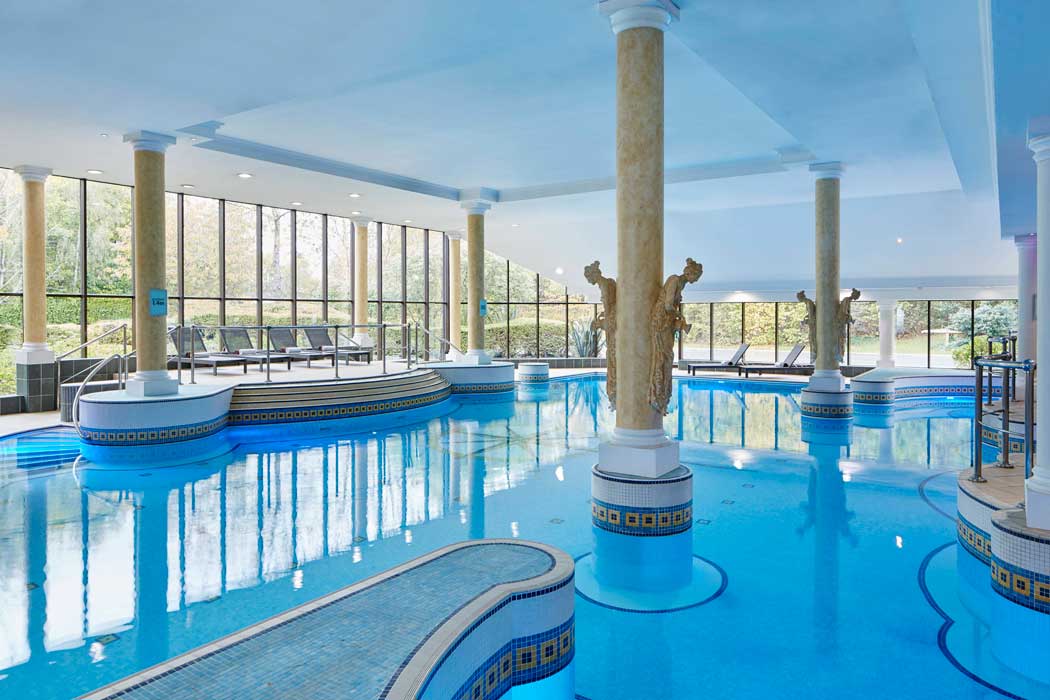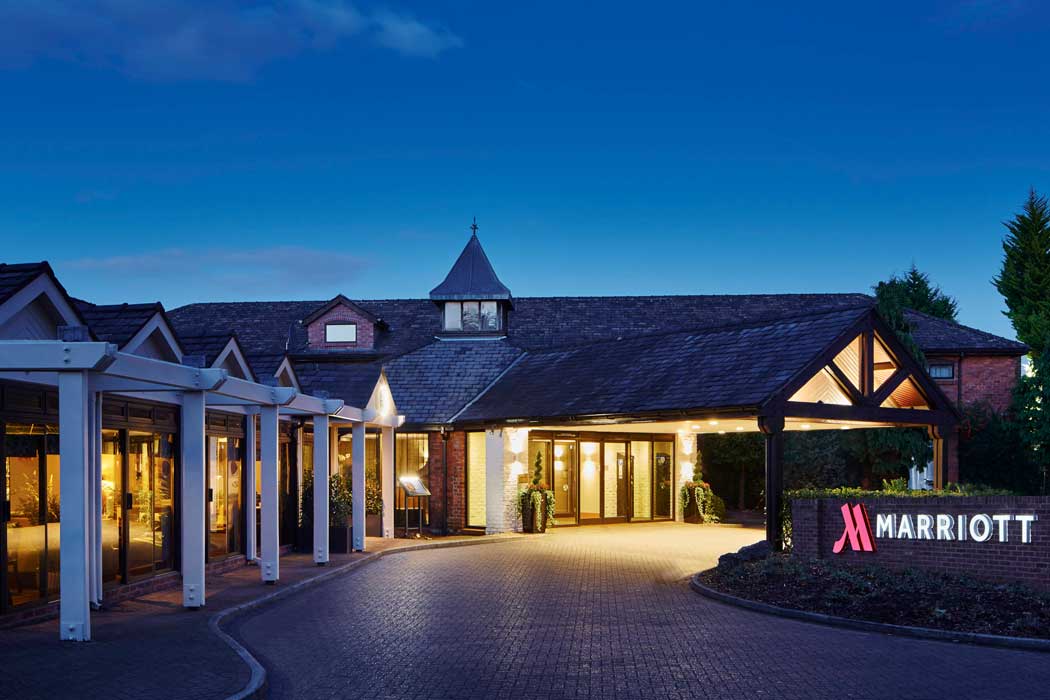 There is nothing of interest in the immediate vicinity although you can walk to the airport terminal in 40 minutes. The hotel can organise a shuttle bus that connects the hotel with the airport train station and all the airport terminals.
Overnight parking costs £11, although there are Park Here, Fly There packages that can work out good value when compared with standard airport parking closer to the terminal. Considering that this hotel is in a suburban location with nothing of interest within a half-hour walk, it is unacceptable that there is no free parking.
Overall, there are better value hotels near Manchester Airport and most other Manchester Airport hotels are much closer to the airport.
Check prices and availability for the Manchester Airport Marriott Hotel
Check prices and availability on Expedia for the Manchester Airport Marriott Hotel near Manchester Airport.
We may earn a small commission if you book your hotel after clicking this link.