Mini cars are assembled at the Plant Oxford factory complex in the southeastern suburb of Cowley and it is possible to take a tour of the facility to see Minis being made.
Minis are made at three plants in the UK. Engines are made at Plant Hams Hall, the body pressings and sub-assembly is done at Plant Swindon and it all comes together at Plant Oxford where the body shell production, final assembly and painting takes place. Plant Oxford is the only one of these plants where you can take a guided tour.
A visit is highly recommended if you own a Mini or if you simply love seeing how things are made. It is also worth a visit if you're spending a few days in Oxford and can't stomach the thought of visiting yet another college.
What to see on the factory tour
Visitors to Plant Oxford start off at the Visitor Centre, which has a small exhibition about the history of the Mini.
It is a very well structured tour that shows the entire production process from start to finish. First, you see robots building the body of the car and then you get to see the individual components being added to the car before watching the finished cars roll off the production line.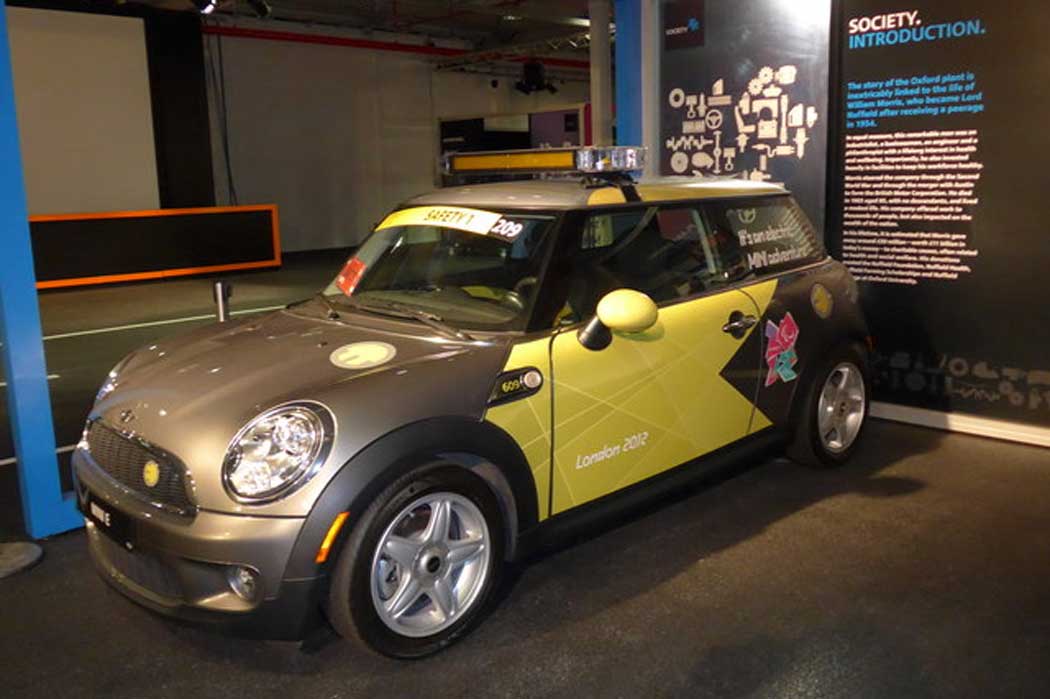 Visiting Mini Plant Oxford
Mini Plant Oxford is in Cowley, around 5.2km (3¼ miles) southeast of Oxford city centre. Tours depart from the Mini Visitor Centre on Horspath Road just off the Eastern By-Pass Road.
The Visitor Centre has an exhibition space as well as a gift shop that sells Mini-themed merchandise.
Tours of Plant Oxford are currently postponed due to coronavirus-related concerns.
It is best to pre-book your tour as group sizes are limited to a maximum of 15 people on each tour. It is best to book at least six to eight weeks in advance if there is a specific date that you want to visit.
Children younger than 10 cannot take the tour and children aged 10–17 must be accompanied by an adult at a ratio of two children to each adult.
Although you can take photos in the museum area of the visitor centre it is not possible to take photos (or video) in the factory.
The plant tour is not suitable for wheelchair users, nor is it suitable for visitors with pacemakers or insulin pumps.
Tours take 2½ hours but you should allow at least three hours for the entire experience. It is recommended that you get there around 15 minutes before the start of your tour and allow time to look at the museum inside the visitor centre after the tour.