The museum started out as a museum about furniture (the Hoxton and Shoreditch areas were once a centre for furniture manufacturing) but gradually morphed into a museum about domestic life. It reopened in mid-2021 after an extensive £18 million renovation, which not only bought about a name change but also increased the exhibition space by 80%.
What to see at the Museum of the Home
The museum is housed in a Grade I listed 18th-century almshouse, which is one of the world's earliest examples of public housing. Its exhibition space is divided between its unique Rooms (and Gardens) Through Time displays and more conventional exhibits.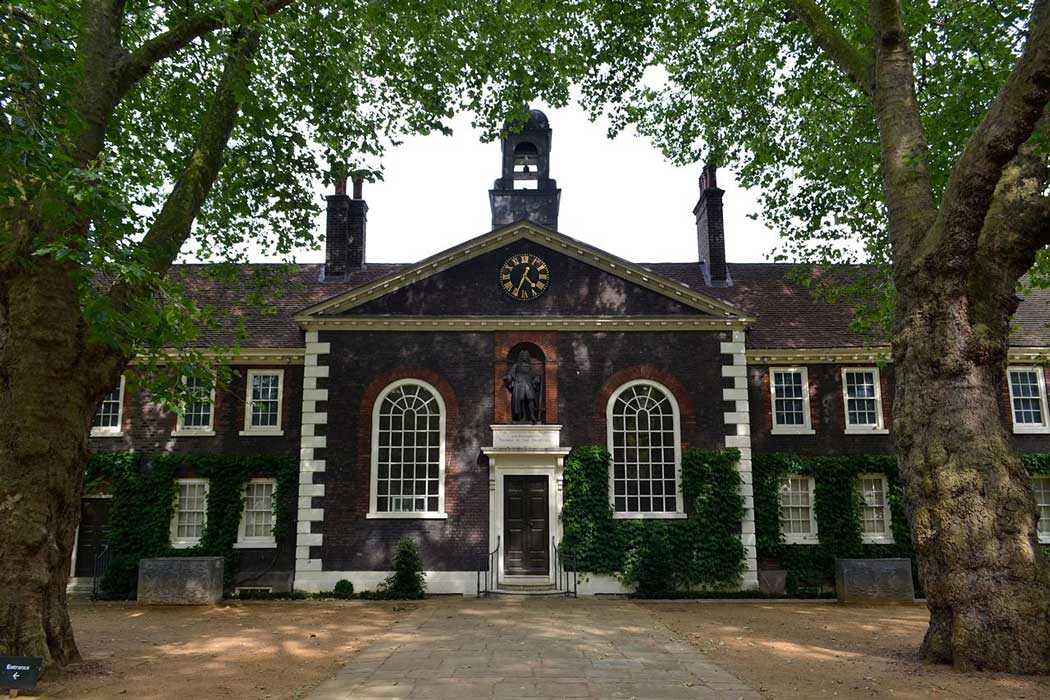 Rooms Through Time
The museum is unique in that a large portion of its exhibition space is given to a series of different rooms, each representing a different style of interior decor from a different time in history spanning from the 17th to the 20th century.
Examples of the museum's rooms include:
a hall in 1630,
a parlour in 1695,
a parlour in 1745,
a parlour in 1790,
a drawing room in 1830,
a parlour in 1870,
a drawing room in 1915,
a living room in 1937,
a 1970s front room, and
a loft-style apartment in 1998.
Not only is it fun to look at other peoples' homes but the museum also provides a fascinating insight into how domestic life of the English middle class has changed over the years. Not only does it show how tastes have changed over the years, but it also shows how technology and home appliances have evolved over 400 years.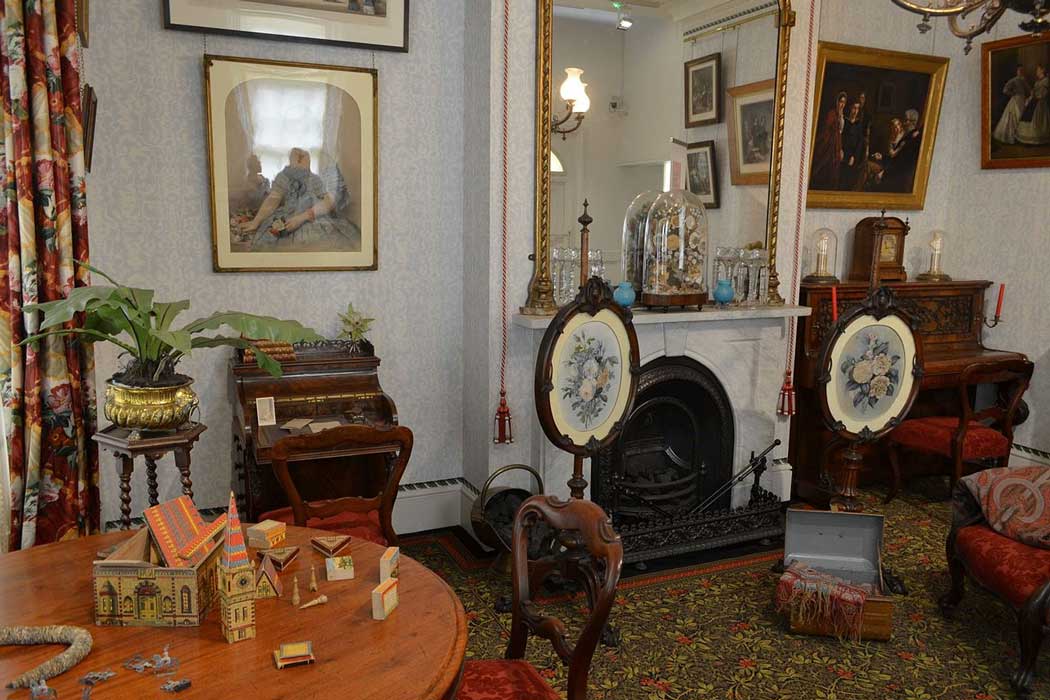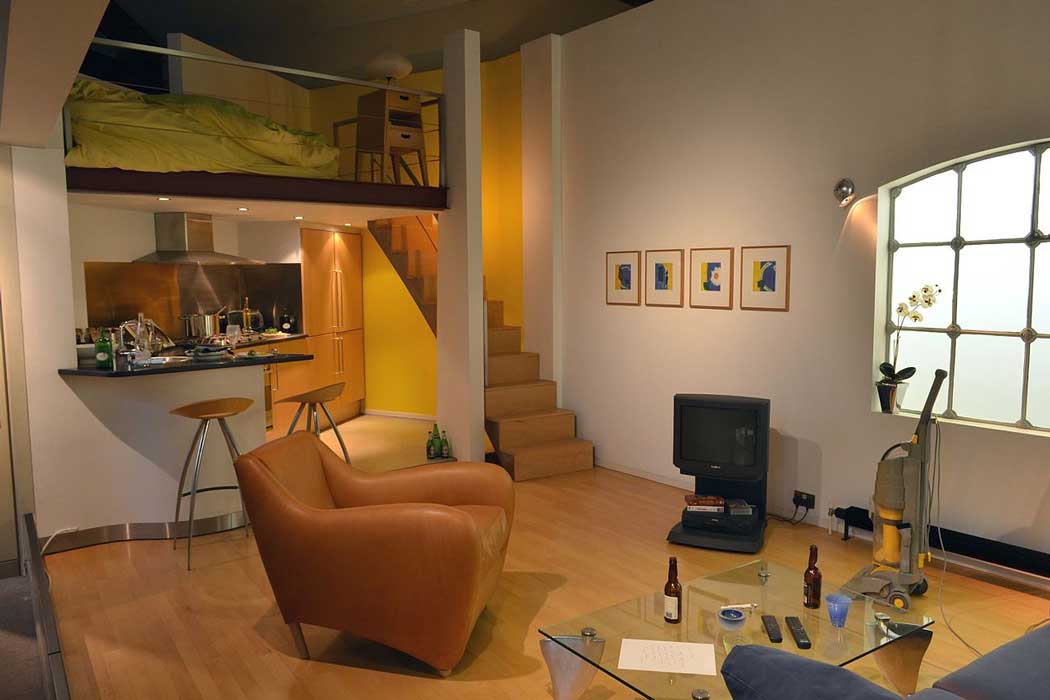 Gardens Through Time
The museum is also noted for its extensive gardens, which also reflect how domestic city gardens have evolved over time. These gardens range from a Tudor knot garden to a modern green roof garden and also include a herb garden and a cottage-style garden.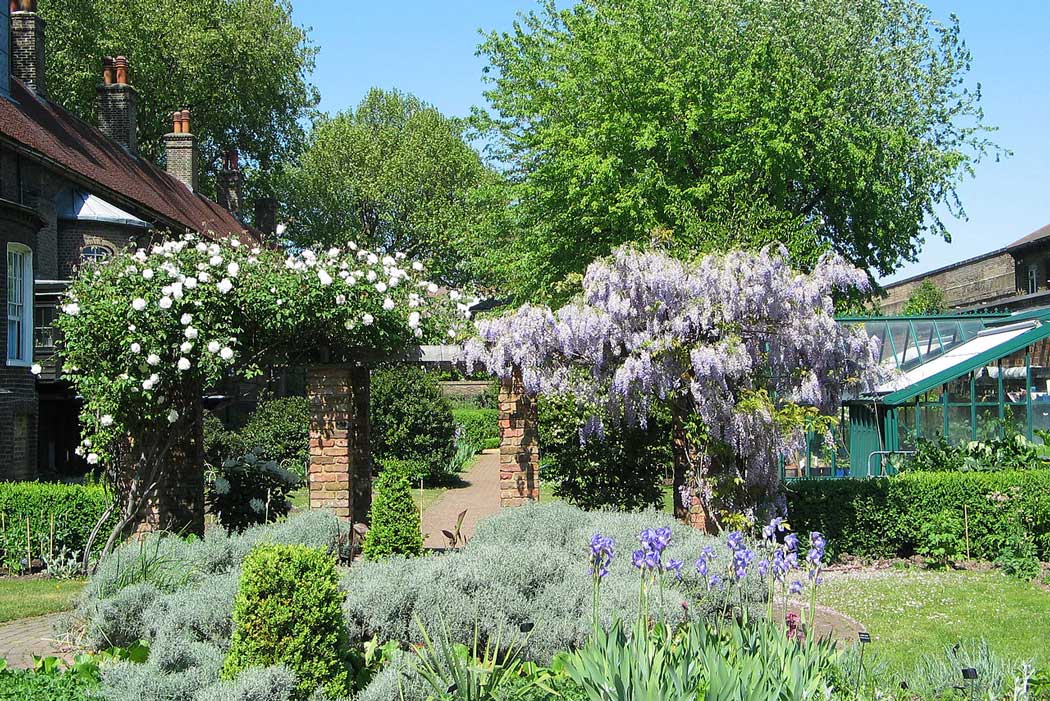 Home galleries
The Home galleries represent the museum's more traditional exhibition spaces, which include displays about specific aspects of domestic life in London. These displays tell the human stories of domestic life and also show how our changing ideas about comfort and taste have shaped the aspects of home life over the past 400 years.
Temporary exhibitions at the Museum of the Home
In addition to the themed rooms, the Museum of the Home also hosts a programme of temporary exhibitions and installations.
Visiting the ​​Museum of the Home
The Museum of the Home is located right next to Hoxton Overground station in East London's rapidly gentrifying Hoxton neighbourhood.
The museum is open Tuesday to Sunday (closed on Mondays) and admission to the museum is free of charge. The museum can get busy on weekends so you may want to plan your visit for a weekday if you prefer to visit the museum when it is less crowded.
The museum is fully wheelchair accessible.
Molly's Cafe is one of the nicest museum cafes around and it serves a high standard of food and drink in a relaxing environment. The Hoxton location means that there are also plenty of other places to eat and drink nearby.
There is also an excellent gift shop that is a great place for souvenirs and gifts for people back home.
Free Wi-Fi wireless internet access is available at the museum.
Allow 1–2 hours for your visit to the Museum of the Home.