The Oxford Botanic Garden was founded in 1621 making it the United Kingdom's first botanic garden. It was originally founded as a physic garden to grow plants used in medicinal research and nowadays is home to nearly 6,000 different plant species on only 1.8 hectares (4½ acres) making it a very compact botanical garden.
The gardens are one of many places in Oxford that Lewis Carroll found inspiration in for his story Alice's Adventures in Wonderland and the waterlily house can be seen in the illustration of The Queen's Croquet-Ground by the book's illustrator Sir John Tenniel. The gardens were also an inspiration for other Oxford-based writers including Evelyn Waugh and JRR Tolkien.
In 1947 the university acquired Harcourt Arboretum, 8.8km (5½ miles) south of Oxford and the arboretum is now run as part of the botanic garden complex.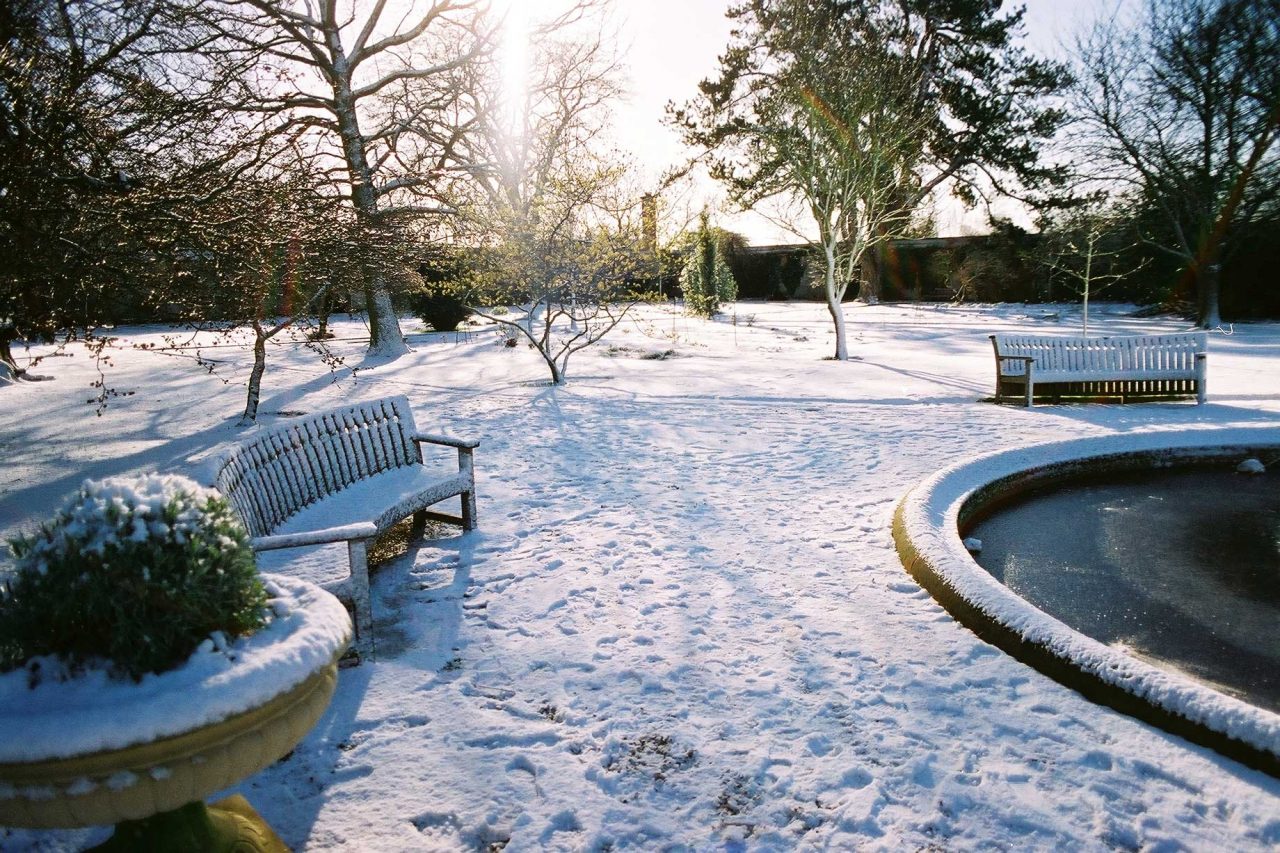 What to see at the Oxford Botanic Garden
The Oxford Botanic Garden is laid out in three sections: the Walled Garden, the glasshouses and the lower garden.
The Walled Garden is surrounded by the original 17th-century wall and is home to an English yew, which is the garden's oldest tree. This part of the garden has the strongest connection to the garden's original purpose with extensive beds of herbs and medicinal plants.
The glasshouses contain plants that would not otherwise thrive in England's temperate climate. There are individual glasshouses dedicated to specific horticultural themes including alpine plants, ferns, tropical lilies, palms, carnivorous plants and cacti and succulent plants from desert environments.
The area outside the Walled Garden focuses on herbaceous borders.
Visiting the Oxford Botanic Garden
The Oxford Botanic Garden is located on the banks of the River Cherwell near Christ Church Meadow and Magdalen College. It is around a 10-minute walk from the centre of Oxford.
The entire garden complex, including the greenhouses, is fully wheelchair accessible.
A pop-up cafe operates between April and September with tea and coffee plus a selection of cakes and ice cream although many people bring a picnic and there are plenty of cafes, pubs and restaurants nearby.