The Premier Inn Eastbourne hotel is a good value place to stay with free parking but its almost rural location north of Eastbourne town centre is not so convenient if you don't have access to a car.
Rooms at the Premier Inn Eastbourne feature a king-size Hypnos bed and a comfortable chair (twin rooms have a double bed and a chaise longue/sofa bed), a writing desk, flat-screen television, tea and coffee making facilities and an en suite bathroom. All rooms have free Wi-Fi wireless internet access (up to 1GB per day).
The hotel also features The Mill restaurant (part of the Hungry Horse chain), which serves a full-English breakfast as well as pub-style meals later in the day.
Like other hotels in the Premier Inn chain, this hotel is clean and well maintained offering a great value accommodation option but it is somewhat lacking in character.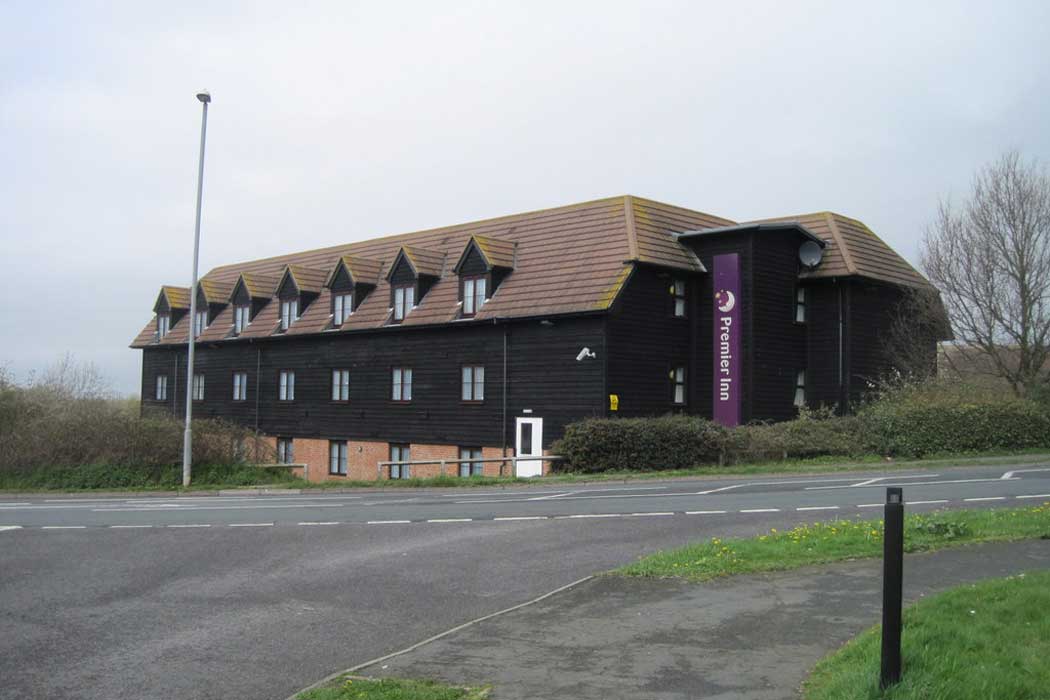 This hotel is located north of the town centre in an almost rural setting and it certainly doesn't feel very central. Several local bus routes stop on Willingdon Drove outside the hotel with buses into the town centre running every 10 minutes or so; however, local buses in Eastbourne tend to take a very roundabout route and the bus ride into the town centre can take almost 40 minutes even though it only takes around eight minutes to drive into the centre.
Free parking is available at the hotel, which makes a stay here worthwhile if you're driving. However, you're advised to avoid this hotel if you're relying on public transport to get around.
Premier Inn is the largest hotel chain in the United Kingdom and usually scores very high on customer surveys when compared to other UK hotel chains. It operates at the budget end of the market and provides a reasonably high standard of accommodation for the price, and is comparable to ibis and Travelodge hotels.
Check prices and availability for Premier Inn Eastbourne
Check prices and availability for the Premier Inn Eastbourne hotel in Eastbourne, East Sussex.
We may earn a small commission if you book your hotel after clicking this link.