Many of Liverpool's attractions are based around The Beatles and many visitors to Liverpool want to visit Paul McCartney and John Lennon's childhood homes south of the city centre.
Paul McCartney lived at 20 Forthlin Road and it is here that he first met John Lennon. Many early Beatles songs were written here.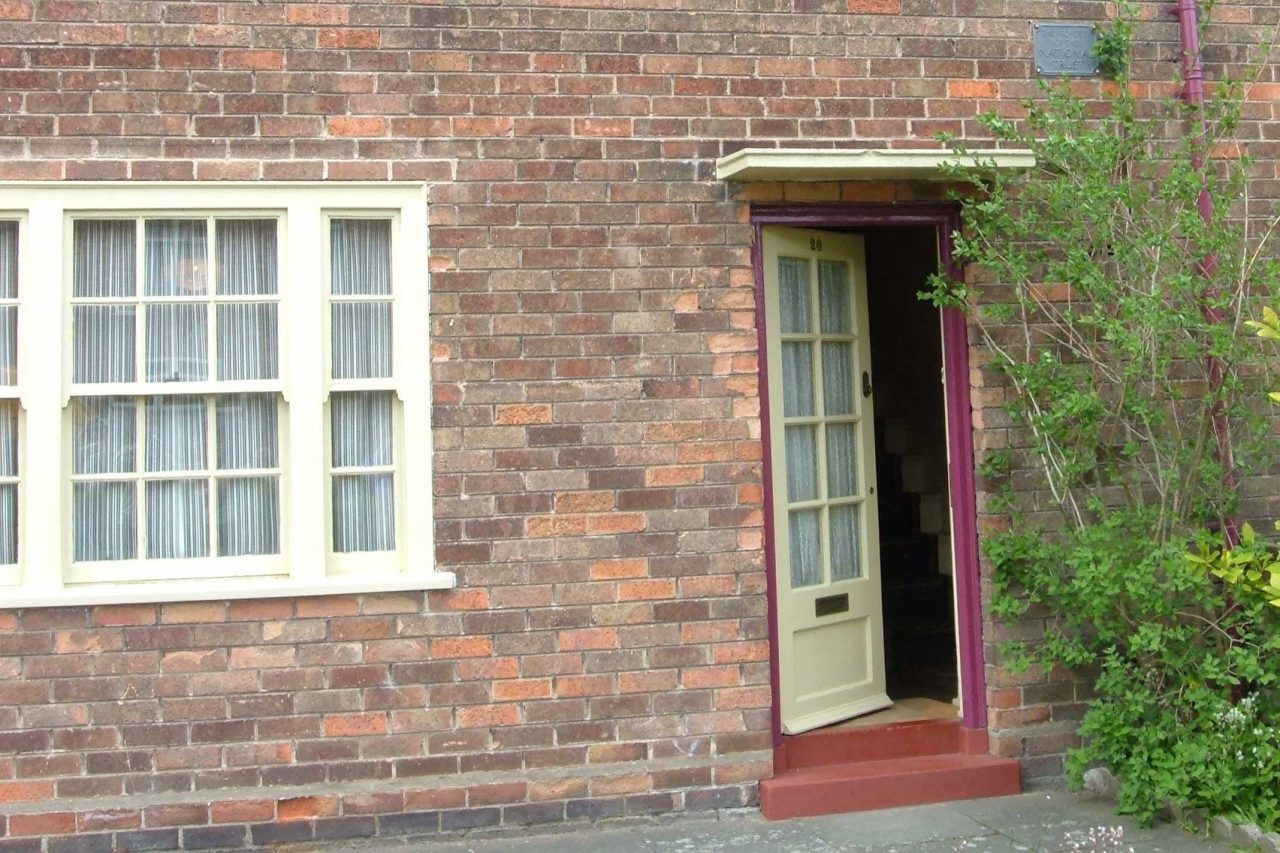 John Lennon's childhood home at 251 Menlove Avenue is known as Mendips. John Lennon grew up here with his Aunt Mimi and Uncle George and some early Beatles songs were written here.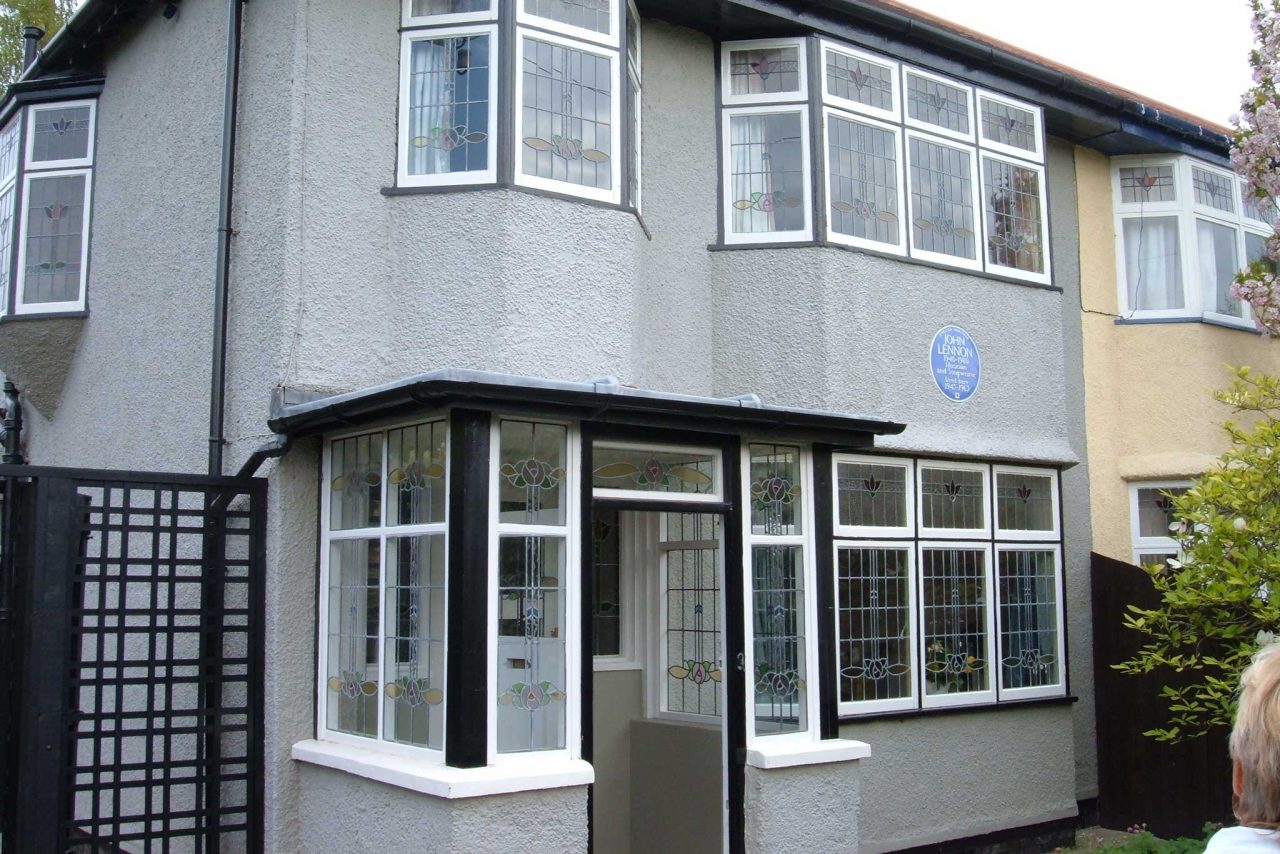 Although it is possible to view the exterior of each of these houses independently, you can only see inside the houses by taking a tour run by the National Trust. Morning tours depart from
Speke Hall
 and afternoon tours depart from bus stand two at Liverpool South Parkway railway station. The departure locations make the morning tours more convenient for most visitors travelling by car as there is free parking at Speke Hall and the afternoon tours are more convenient if you're travelling by public transport.
Tours last around 2½ hours, although you should allow three hours as the National Trust recommend that you are ready and waiting for the tour at least 15 minutes before it is scheduled to start. Tours run several times per day between March and November and must be booked online through the National Trust website.
George Harrison's and Ringo Starr's childhood homes (12 Arnold Grove and 10 Admiral Grove, respectively) are not owned by the National Trust so it is not possible to visit these. However, you are able to see these from the outside if you take the Magical Mystery Tour.