The Towner Art Gallery is the largest art gallery in this part of the country and it is home to one of the largest art collections in the South of England.
The gallery was founded in 1920 when local alderman, John Chisholm Towner bequeathed 22 paintings and funds to establish an art museum. Initially the Towner Art Gallery had a focus on Victorian-era paintings of Sussex landscapes; however, the collection is now much broader with a larger emphasis on contemporary art.
The gallery was originally housed in an 18th-century manor house but moved to a new purpose-built gallery in 2009.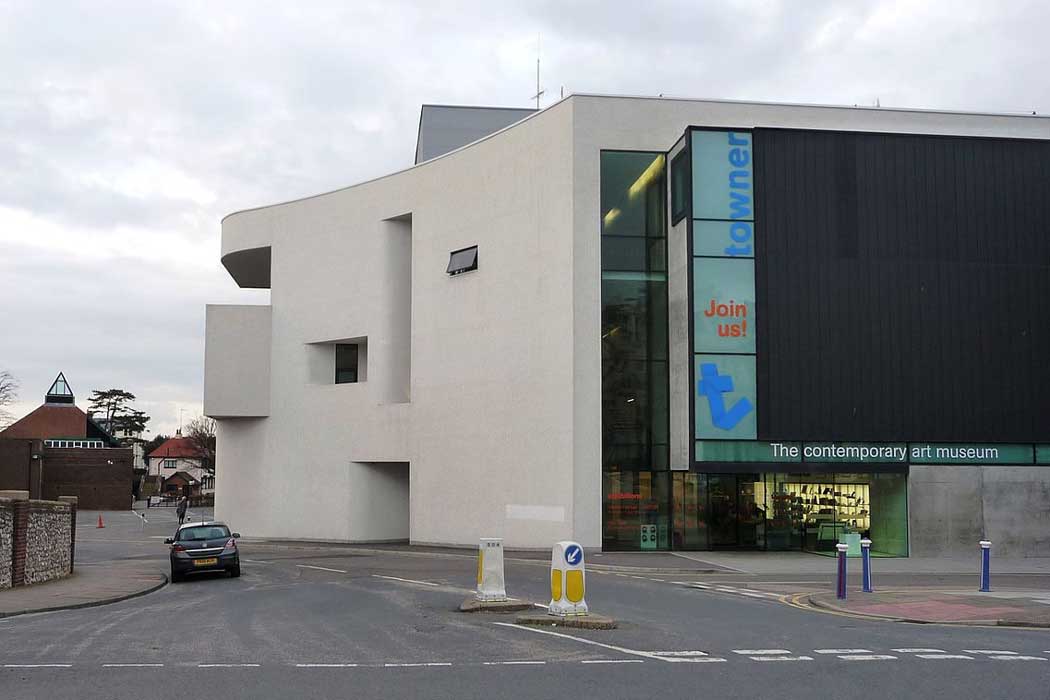 What to see at the Towner Art Gallery
The gallery's exhibits consist of displays from its permanent collection, which are complemented by a programme of temporary exhibitions.
The bulk of artworks on display at the gallery come from the Towner Collection, which has around 4,500 works of art including works by Henry Moore, Pablo Picasso and Walter Sickert. It is best known for its collection of modern British art and it is noted for its significant collection of work by Eric Ravilious (1903–1942).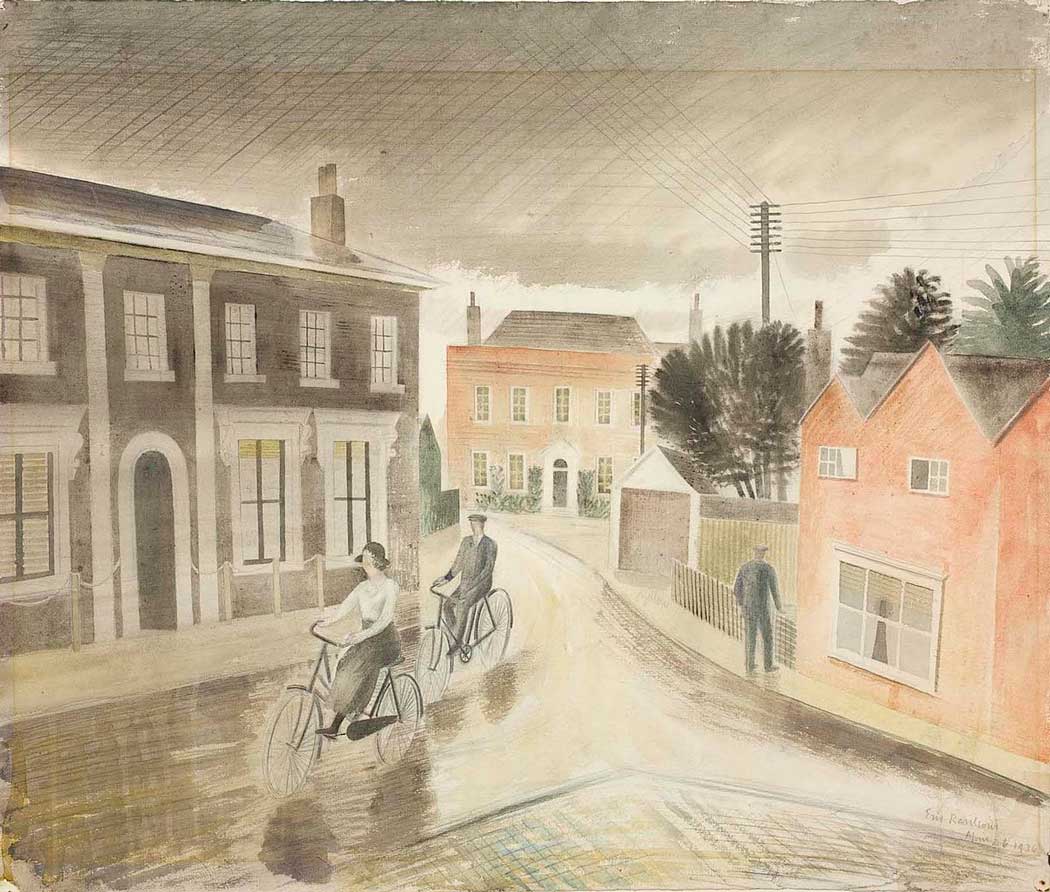 Visiting the Towner Art Gallery
The Towner Art Gallery is near the Devonshire Quarter around a 10-minute walk south of the town centre. It is close to many of Eastbourne's other attractions including the Eastbourne Heritage Centre (a two-minute walk) and the Eastbourne Lifeboat Museum (a four-minute walk from the gallery).
Admission to the gallery is free of charge although some there is an admission charge for some temporary exhibitions. It is open six days a week (closed on Mondays).
The gallery has its own cafe/bar although its central location means that there are plenty of other places nearby to eat and drink. The Towner Gallery also has its own gift shop.
Most visitors spend between one and two hours visiting the museum.