The University Church of St Mary the Virgin, also known as St Mary's, SMV or the University Church, lies at the centre of the University of Oxford and most of its parish consists of university buildings.
A church has stood on this spot from at least 1086 and the oldest part of the current church building dates from around 1270 with the main part of the church dating from the late 15th and early 16th centuries.
The church is recognised as the university's original building. The university's first library was inside the church and graduation ceremonies and other university events were held here until the opening of the Sheldonian Theatre in 1669.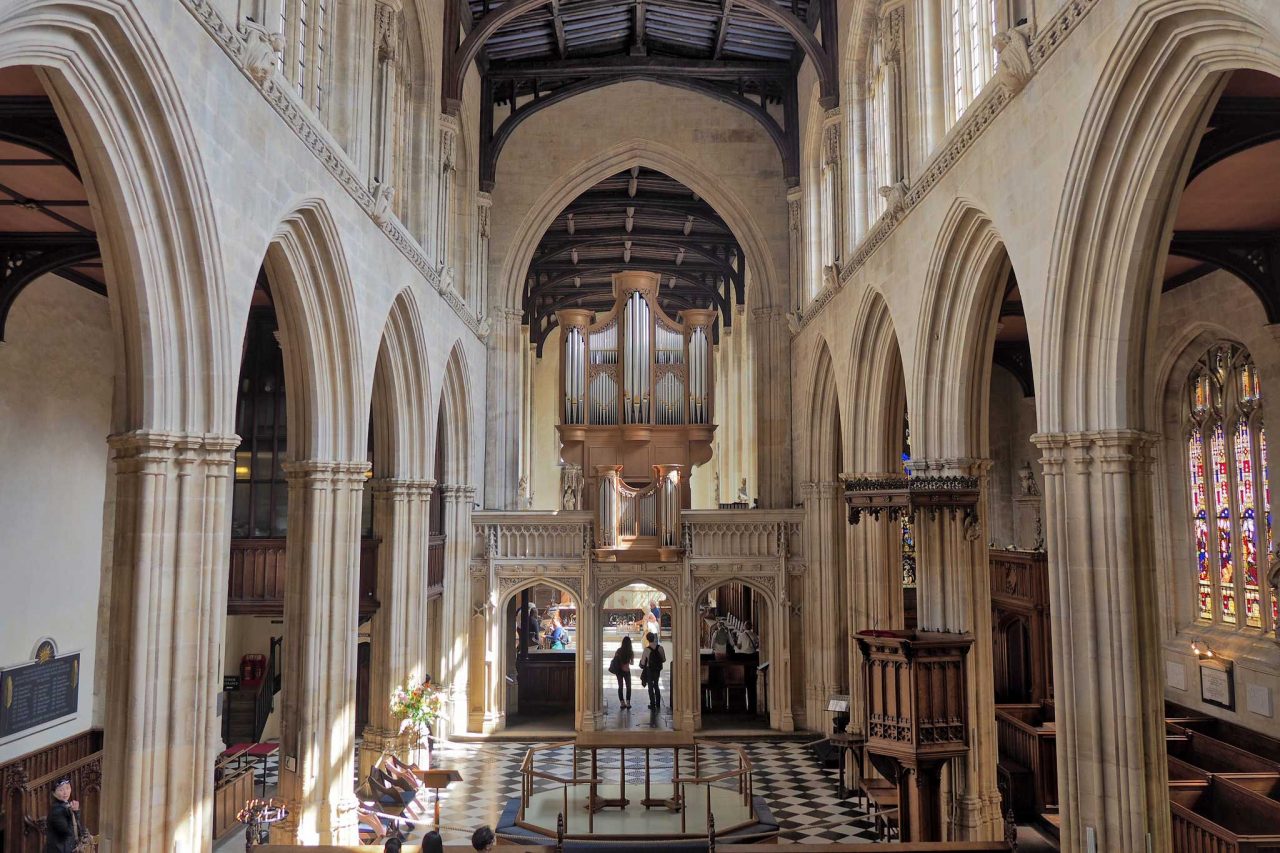 What to see at the University Church of St Mary the Virgin
It is a lovely church with a 15th- and 16th-century nave and the university's original library that was used prior to the opening of the Bodleian Library.
The main reason people visit this church is for the panoramic views available from the 13th-century church tower, which features beautiful carved stonework with gargoyles and grotesques.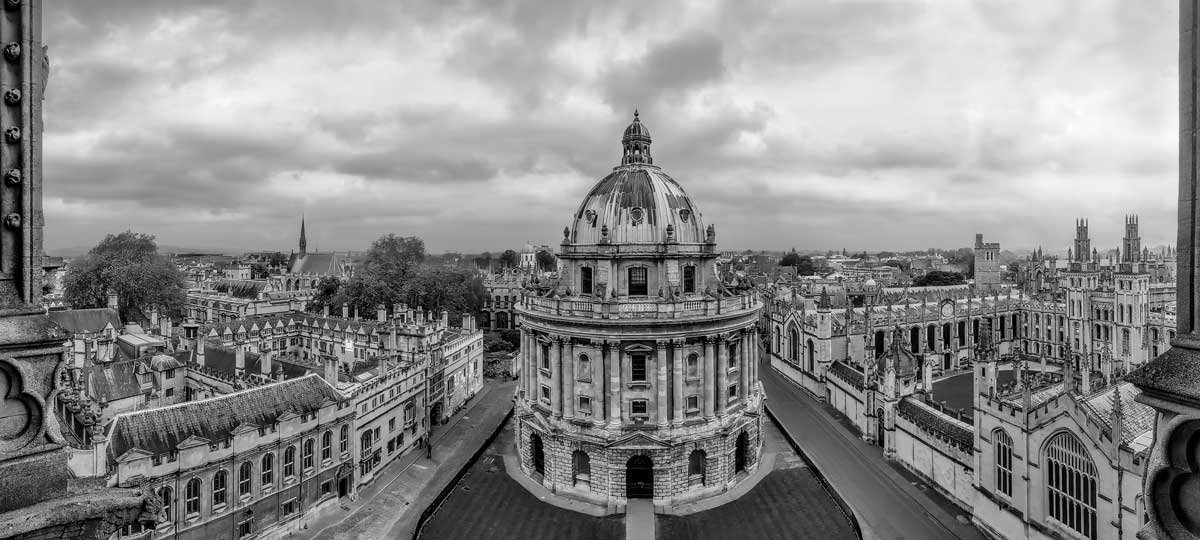 The tower is accessed via a medieval circular staircase with 127 steps that take you past the Old Library and the bell chamber. It is a narrow space that can feel claustrophobic, but it offers amazing views of Oxford. Because of its location, the tower has Oxford's best view of the Radcliffe Camera.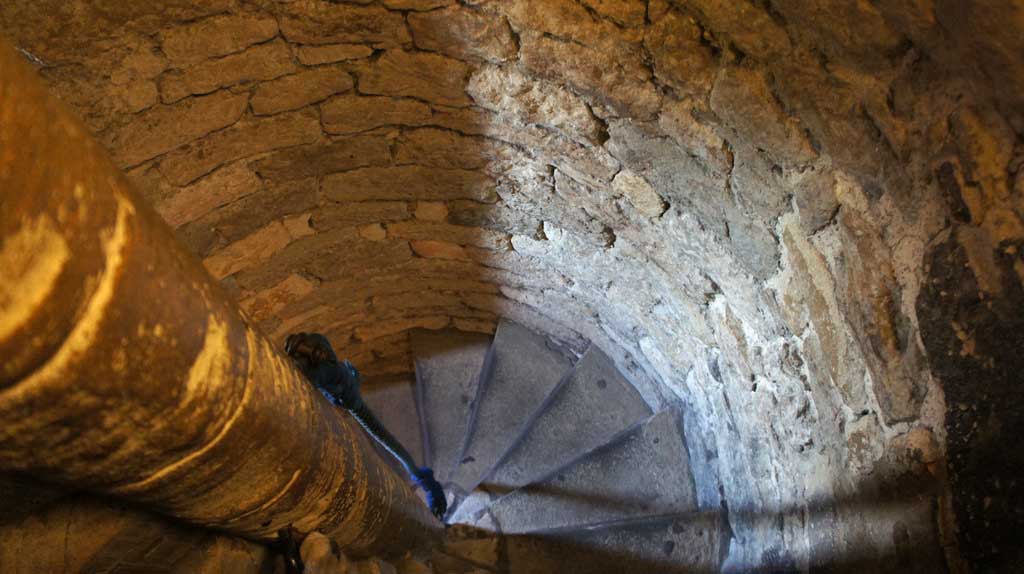 Visiting the University Church of St Mary the Virgin
The church is in the centre of the university area directly facing the Radcliffe Camera.
Although there is no entry fee to visit the church, there is a £4 charge to visit the tower.
Wheelchair access is available to the nave, the Adam de Brome chapel and the Old Library but the gallery and tower are not wheelchair accessible. Visitors in wheelchairs need to enter via the High Street entrance.
There is a very nice coffee shop with vaulted ceilings and outdoor seating in the church's garden area.