Wookey Hole Caves is a series of limestone caves just 3km (2 miles) from the centre of Wells. It is heavily commercialised with an adjoining complex that includes a museum and a variety of unrelated tourist attractions.
The River Axe flows through the caves and the river has been used as a source of power for early industry and the Domesday Book records a corn-grinding mill operating here in 1086 and a paper mill started operating here in 1610.
What to see at Wookey Hole Caves
Wookey Hole Caves is the central focus of a cluster of tacky tourist attractions that include a museum about the caves and a number of completely unrelated attractions.
The visitor experience at Wookey Hole is much more commercialised than other caves and even a visit to the caves at Cheddar Gorge seems high brow in comparison. Rather than focus on geology and historical connections, the guided tours of Wookey Hole seem to concentrate mainly on fanciful stories such as the legend of the Witch of Wookey Hole. According to your tour guide, the Witch of Wookey Hole was turned to stone by a monk from Glastonbury Abbey. In reality, it is simply a stalagmite with a roughly human shape.
Because of the constant temperature underground, the caves are used to age Cheddar Cheese and the cave tour lets you visit the cheese cellars.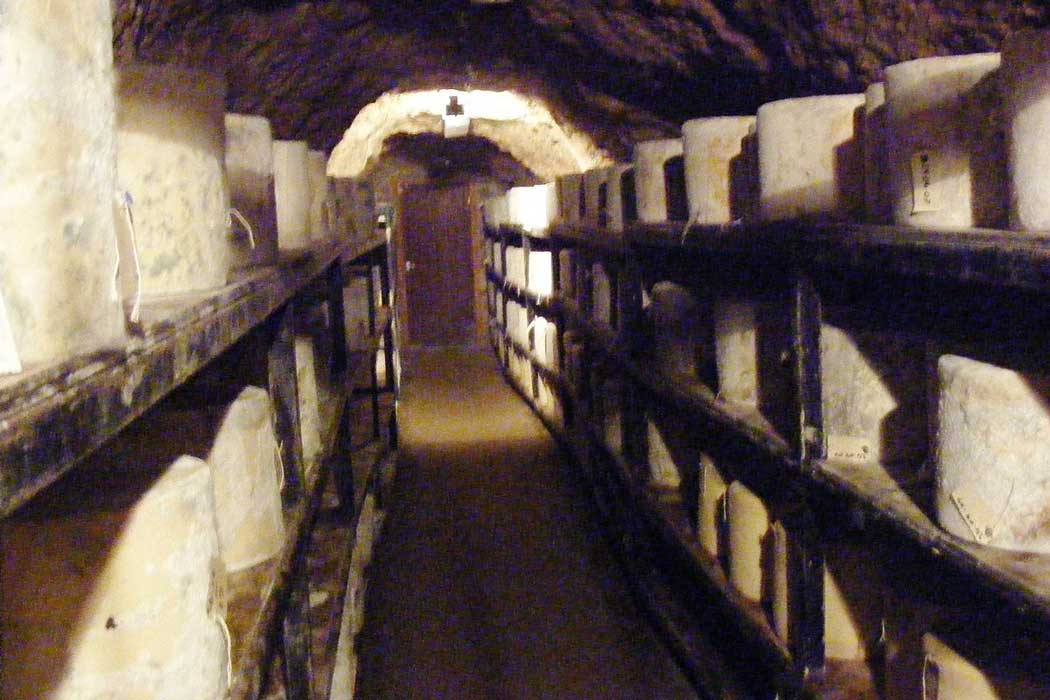 The caves at nearby Cheddar Gorge are generally considered to be a much better place to visit than those at Wookey Hole. The caves at Cheddar are less commercialised than Wookey Hole and the overall vibe is simply more authentic. However, Wookey Hole is probably a better option if you're travelling with children as younger children will probably find the stories about the Witch of Wookey Hole more interesting than listening to a tour guide talk about geology.
The nearby paper mill became part of the visitor experience when it was run by Madame Tussauds and the mill is used to home a number of related (and unrelated) tourist attractions. These include a museum as well as sideshow-style attractions such as a house of mirrors, an animatronic dinosaur display, an amusement arcade and a theatre with circus shows.
The mill, which ceased operating in 2008, dates from 1860, although there was an earlier paper mill operating the area as early as 1610.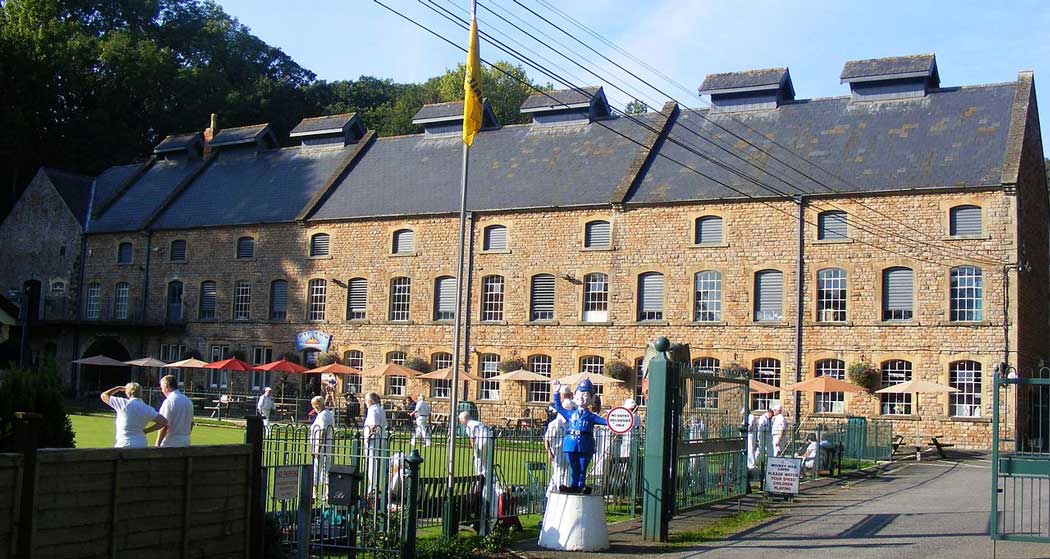 The museum has exhibits explaining the caves' history including displays about prehistory, exploration of the caves and the legends surrounding the caves including the story of the Witch of Wookey Hole.
Visiting Wookey Hole Caves
The village of Wookey Hole is only 3km (2 miles) northwest of Wells' city centre. Although bus route 67 runs between Wells and Wookey Hole, services are infrequent which means that it is easiest to visit if you're driving. However, you can also walk here from the centre of Wells in around 40 minutes.
Entry to Wookey Hole is expensive but your ticket gets you into all the attractions, which is great if you're travelling with kids and are happy to spend the day playing mini-golf or looking at robot dinosaurs but it is a lot of money if you only want to see the caves.
Allow around three hours or more if you have children and want to look at all the attractions; however, the cave tour is only around 35 minutes so you don't need nearly as much time if you are only here for the caves.