Twickenham Stadium in Twickenham in London's southwestern suburbs is England's most important rugby union stadium. Twickenham (or Twickers) is the home ground for England's national rugby union team and also hosts rugby union games played by the Middlesex Sevens, select Anglo-Welsh Cup, Aviva Premiership and European Rugby Champions Cup matches and the Varsity Match between Oxford and Cambridge Universities.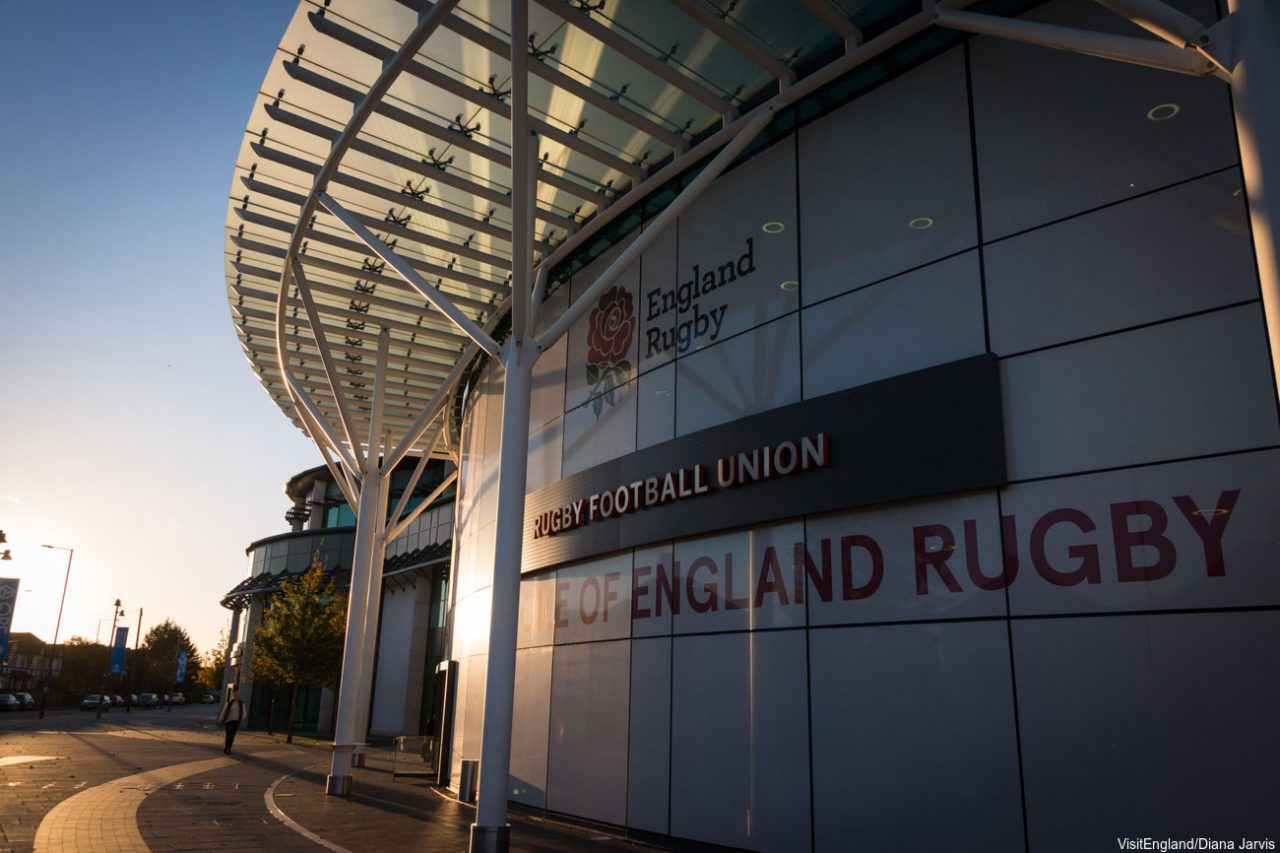 The stadium is also used as a concert venue and has hosted concerts by Beyoncé, Bon Jovi, Bryan Adams, the Eagles, Genesis, Iron Maiden, Lady Gaga, The Police, R.E.M., Rihanna, the Rolling Stones and U2.
With a capacity of 82,000, it is Europe's fourth-largest, and the United Kingdom's second-largest, stadium.
The World Rugby Museum opened in the South Stand of the stadium in February 2018, although a smaller rugby museum has been part of the stadium since 1996. The museum has a collection with more than 38,000 artefacts and is home to the Twickenham Wall of Fame.
What to see at the World Rugby Museum
The World Rugby Museum has a permanent collection of over 38,000 artefacts including balls, boots, jerseys, programmes and other memorabilia, most of which is on display in the museum's permanent galleries.
The museum's highlights including the Calcutta Cup, the world's oldest international football trophy, as well as the world's oldest international football jersey. There are also several short films about the game plus an interactive zone where you can test your rugby skills.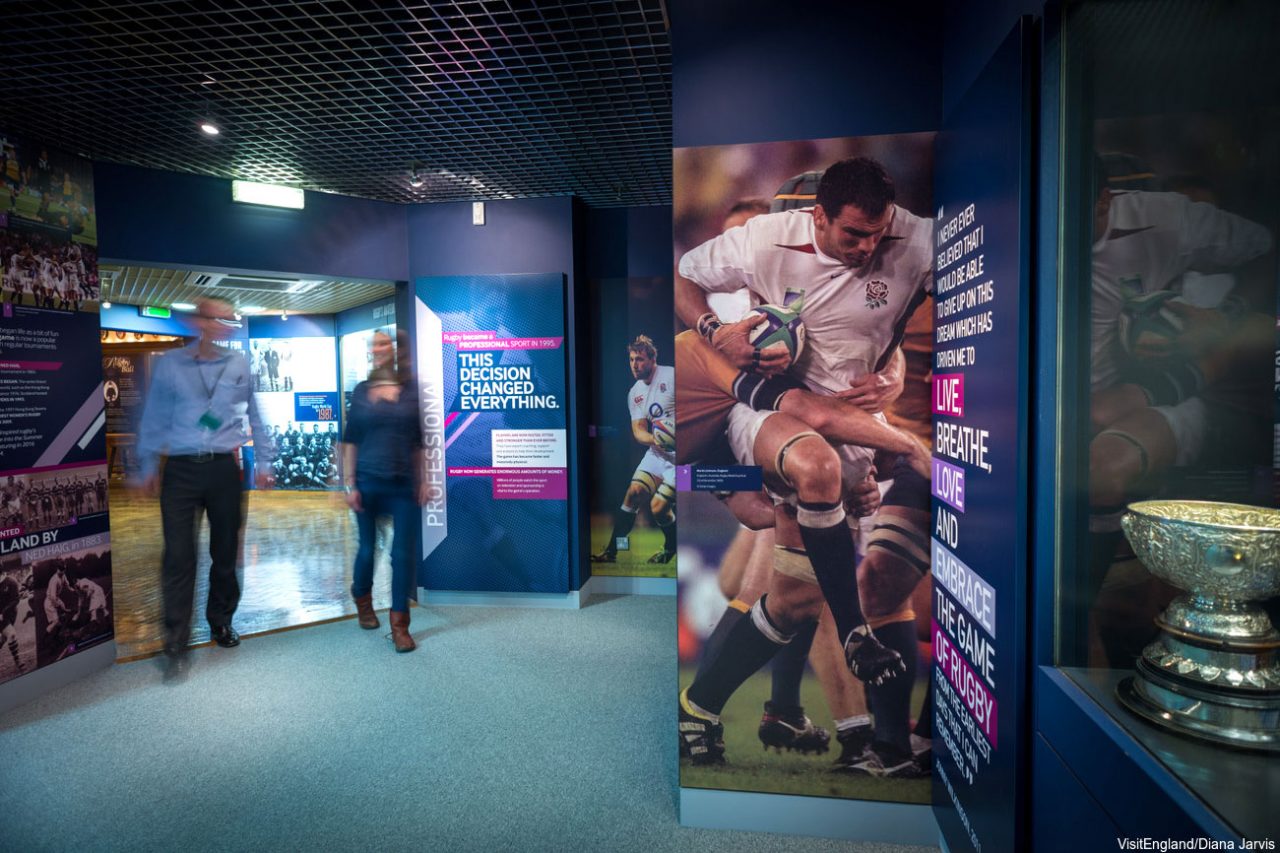 What to see on the Twickenham Stadium tour
Stadium tours show you around the stadium including many areas that are normally off-limits to the general public such as the Royal Box, the players' tunnel and the pitch.
Visiting the World Rugby Museum and the Twickenham Stadium tour
There are frequent trains to Twickenham from London Waterloo. Depending on which train you get, the journey can be as quick as 20 minutes, although some trains take around 50 minutes. It is a 15-minute walk from the railway station to the museum and stadium.
Stadium tours run 2–3 times a day (Tue–Fri and Sun) and four times on Saturdays. There are no tours on match days.
Admission to both the museum and the stadium tour is free for visitors with a London Pass.
Both the museum and the stadium tour are fully wheelchair accessible.
If you enjoyed the stadium tour, you may also want to visit the Webb Ellis Rugby Football Museum and take a tour of Rugby School, both in Rugby, Warwickshire.
Free Twickenham Stadium tour with the London Pass
The London Pass gives you free entry to the World Rugby Museum and Twickenham Stadium tour plus entry to over 80 other attractions in and around London.
We may earn a small commission if you purchase a London Pass after clicking this link.