The Airport Inn is at the southern edge of Manchester Airport, but it is so far from the airport terminal that is pushing the boundary of what an airport hotel is. The hotel is part of the Britannia Hotels group, which has one of the lowest customer approval ratings of all UK hotel chains.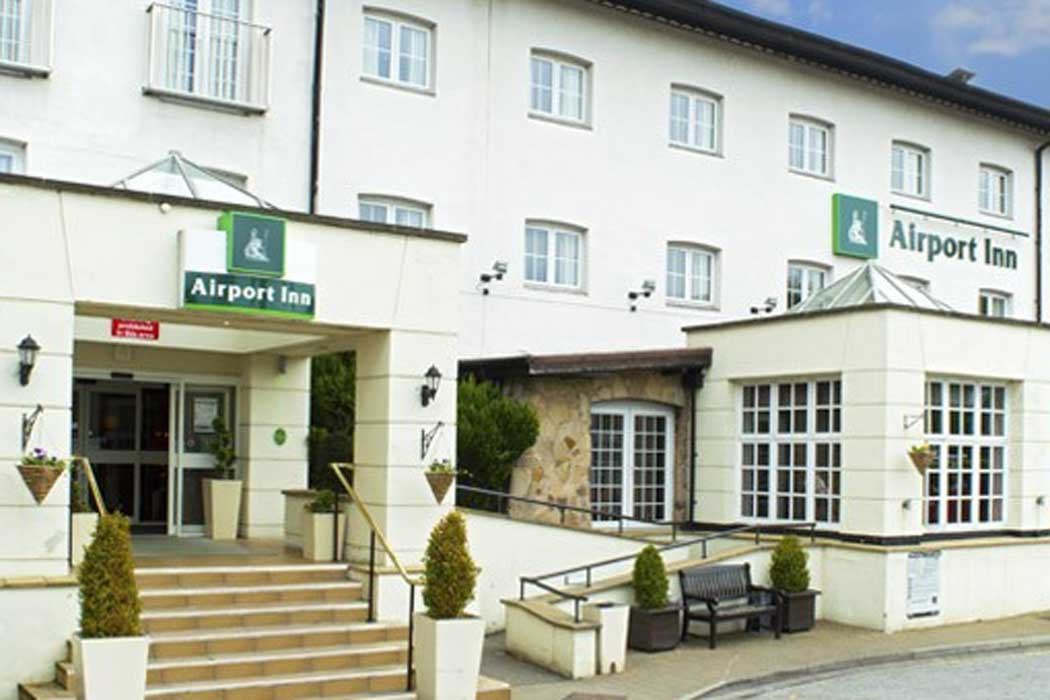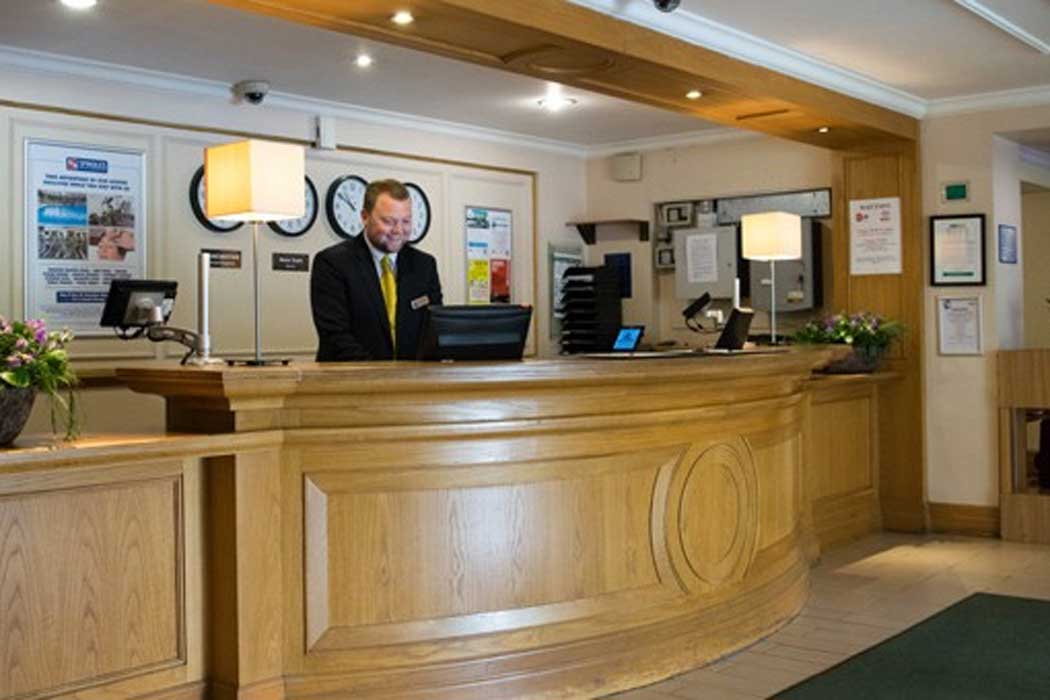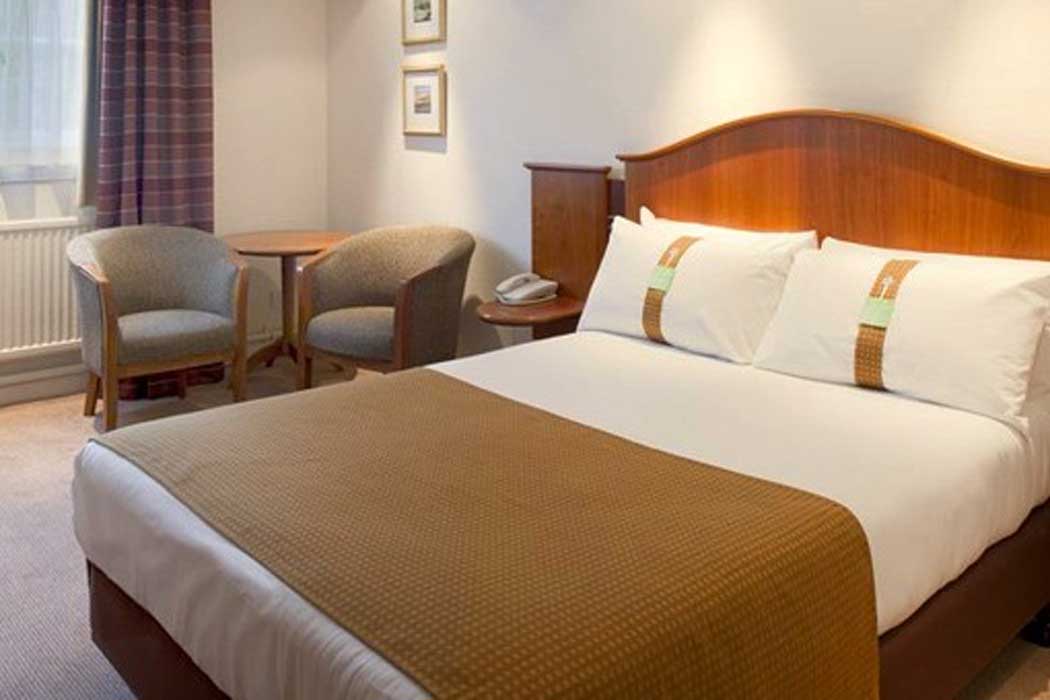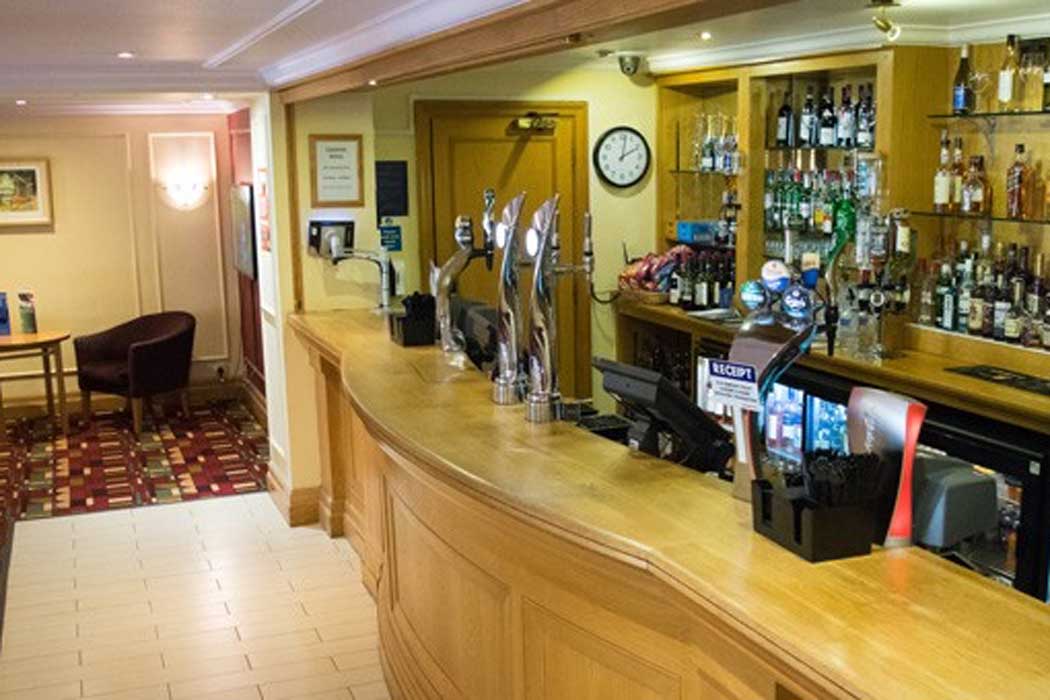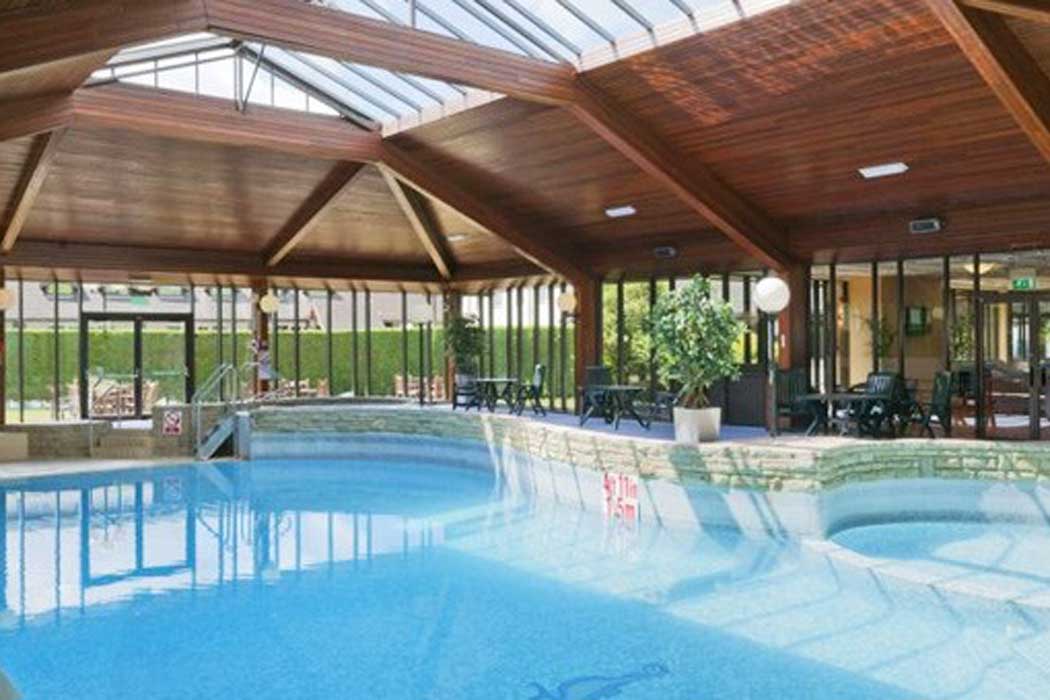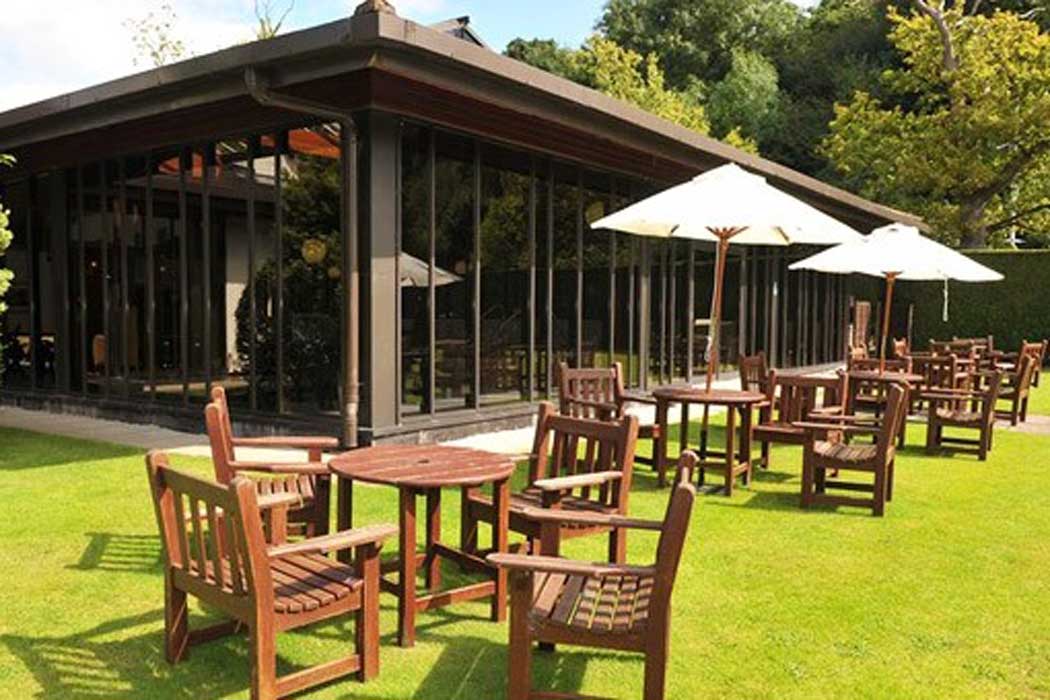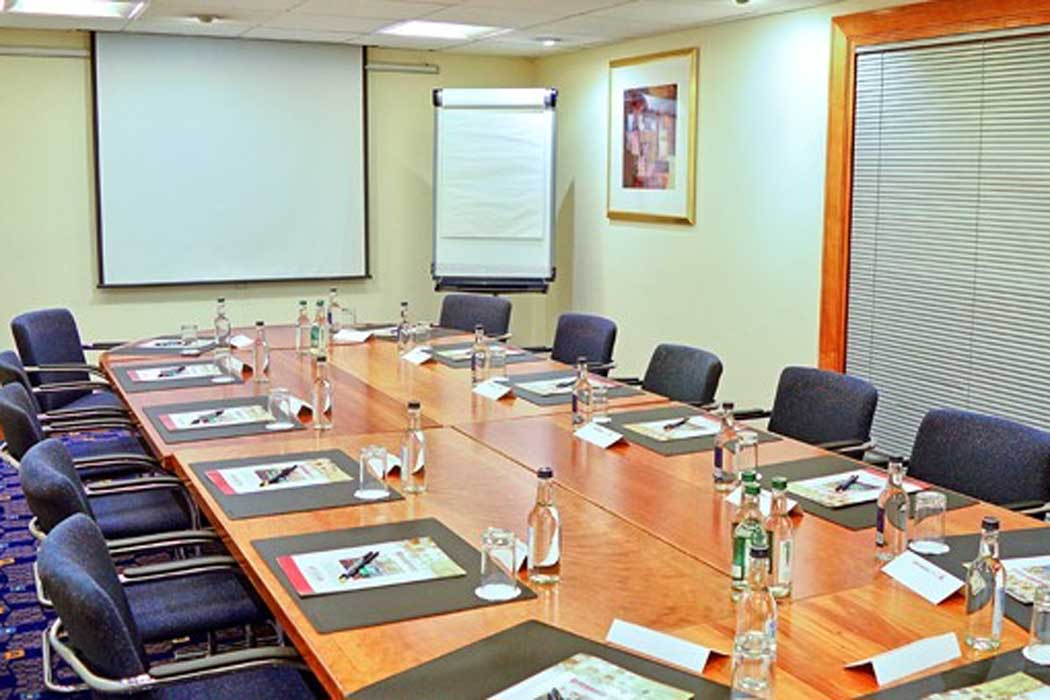 The hotel has 126 guest bedrooms and each room has comfortable beds, a television, tea and coffee making facilities and en-suite bathrooms. There are two wheelchair-accessible rooms on the ground floor.
Wi-Fi wireless internet access is free in public areas and in the rooms you get two 20-minute free Wi-Fi sessions per day, or you can pay £7 for 24 hours unlimited access.
The Airport Inn hotel features the Terrace Restaurant which has a big full English breakfast, plus a lunch and dinner menu. It is not the greatest hotel restaurant, but fortunately, there is a nice country pub, the Honey Bee, a 10-minute walk from the hotel.
The hotel also has a gym with a heated swimming pool, a spa pool, sauna, steam room and squash courts. However, there is an additional £5 charge to use these facilities.
The hotel has free parking and stay and fly packages are available.
The hotel is 6.8km (4¼ miles) from the airport terminal and it would take you 1½ hours to walk there. You can also take bus 88 to Wilmslow railway station, where you can get a connecting train to Manchester Airport.
The Airport Inn is a little nicer than many other hotels in the Britannia Hotels chain, although it still feels like you've taken a time machine back to 1982. The main issue with this hotel is that it is so far from the airport. Although there is a bus stop outside the hotel, the bus doesn't go to the airport and it is actually much easier to reach the airport if you stay in the city centre instead.
Check prices and availability for the Airport Inn
Check prices and availability for the Britannia Airport Inn hotel near Manchester Airport.
We may earn a small commission if you book your hotel after clicking this link.