The Britannia Airport Hotel is in Wythenshawe, around a third of the way between Manchester Airport and the city centre. It is a 40-minute bus ride from the hotel to the airport so it is a bit of a stretch for Britannia to advertise this place as an airport hotel.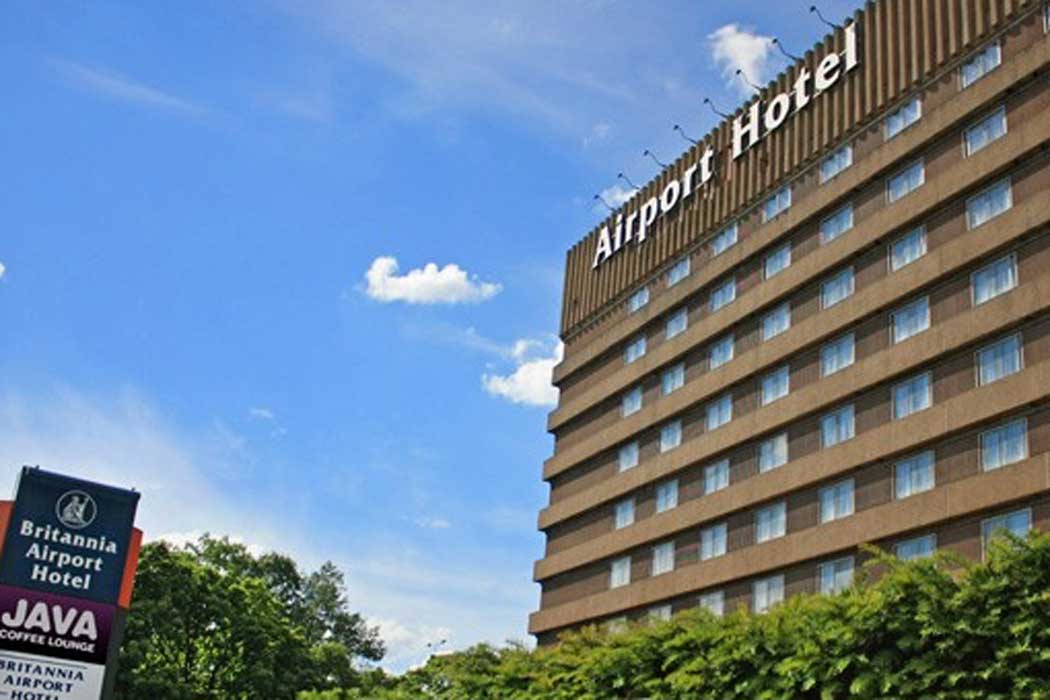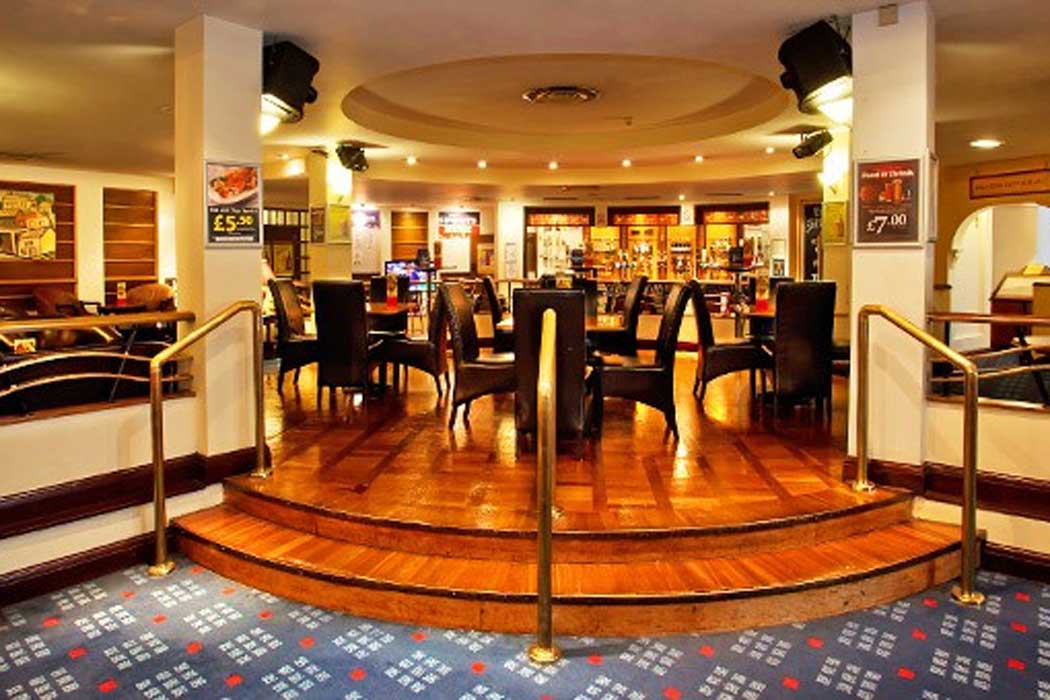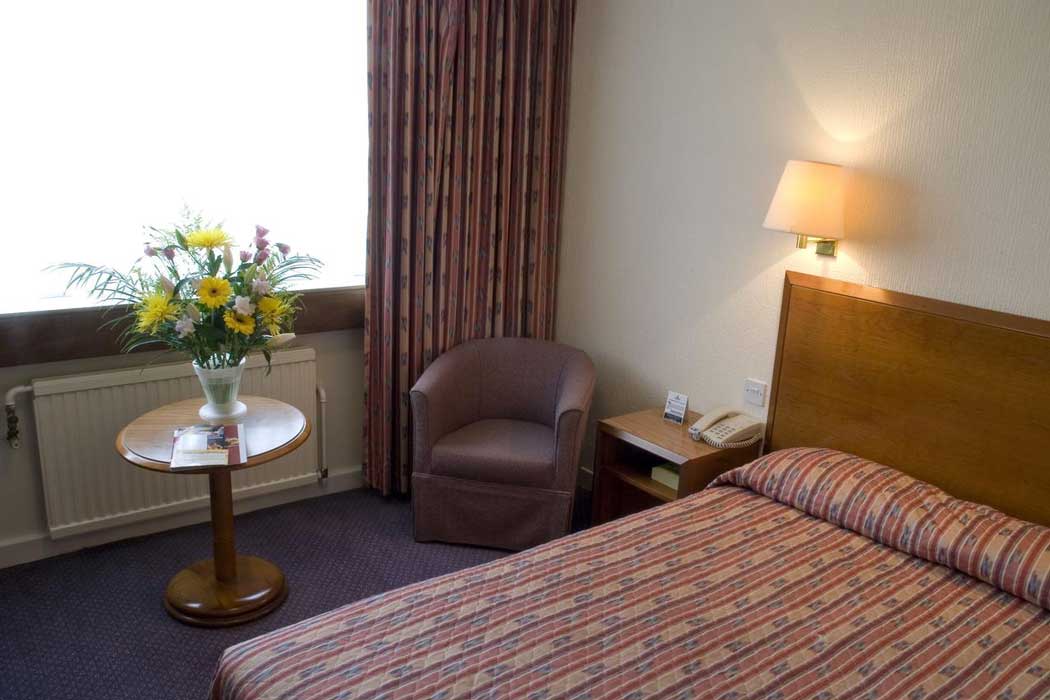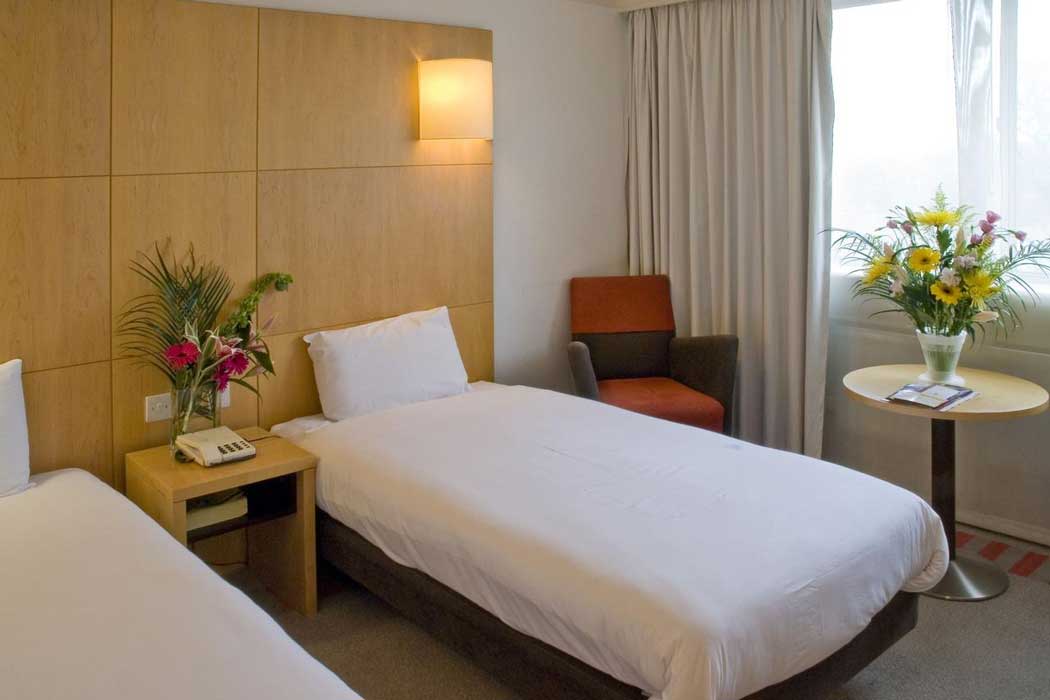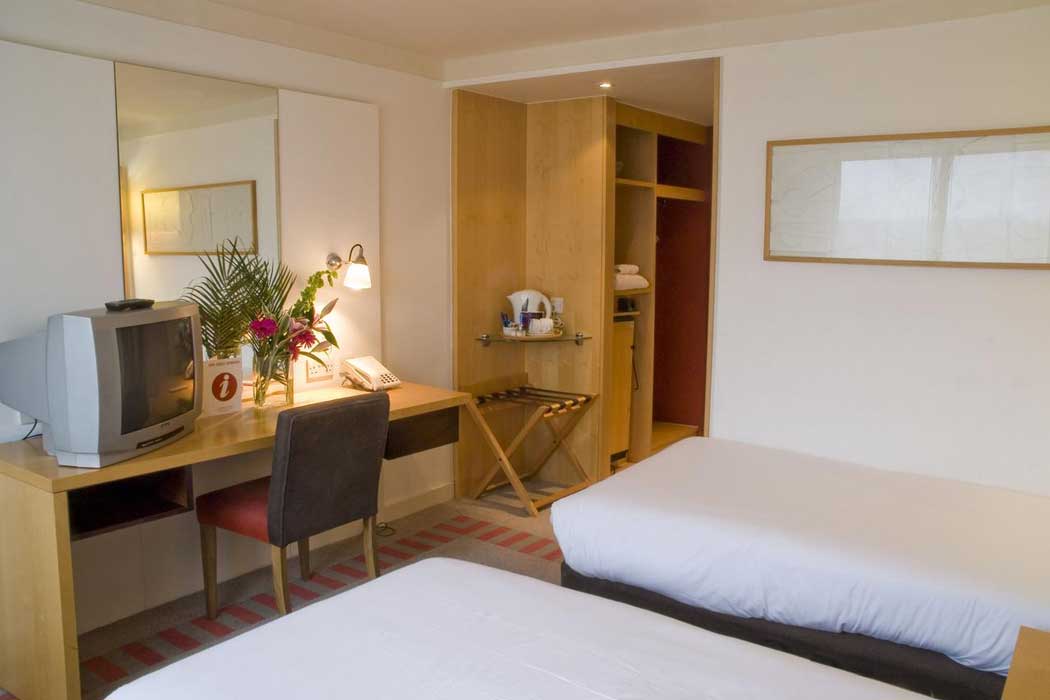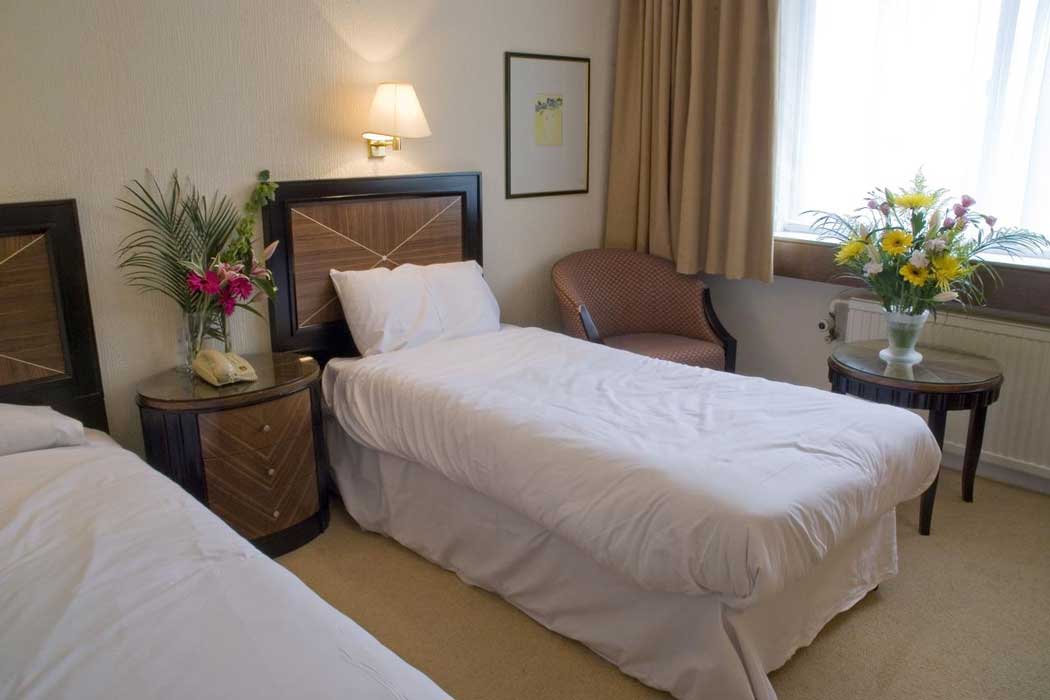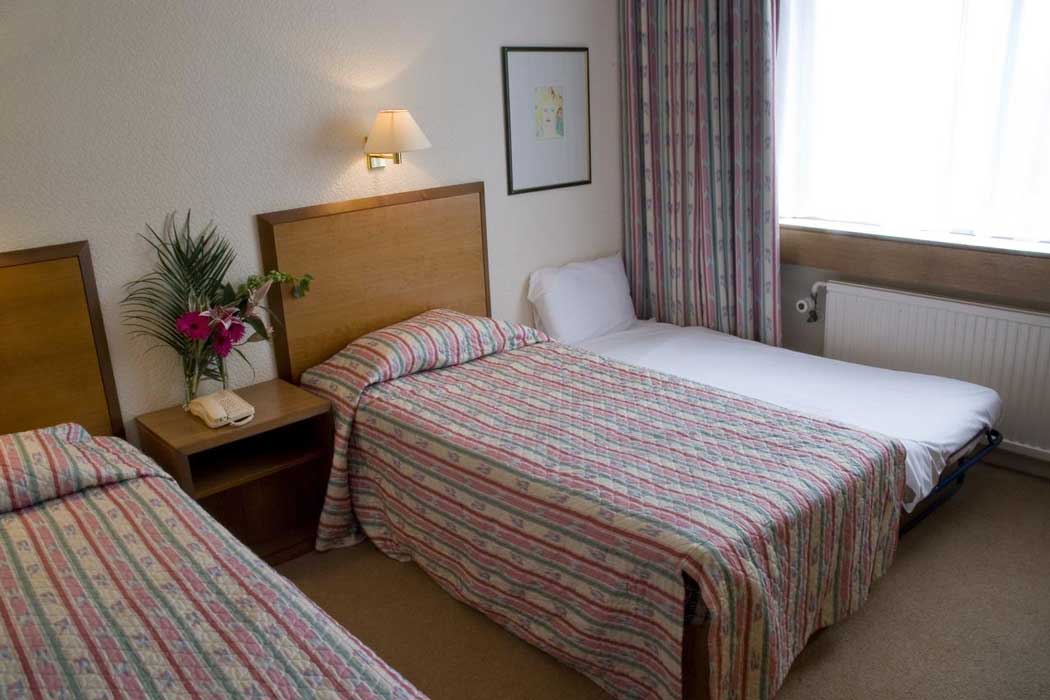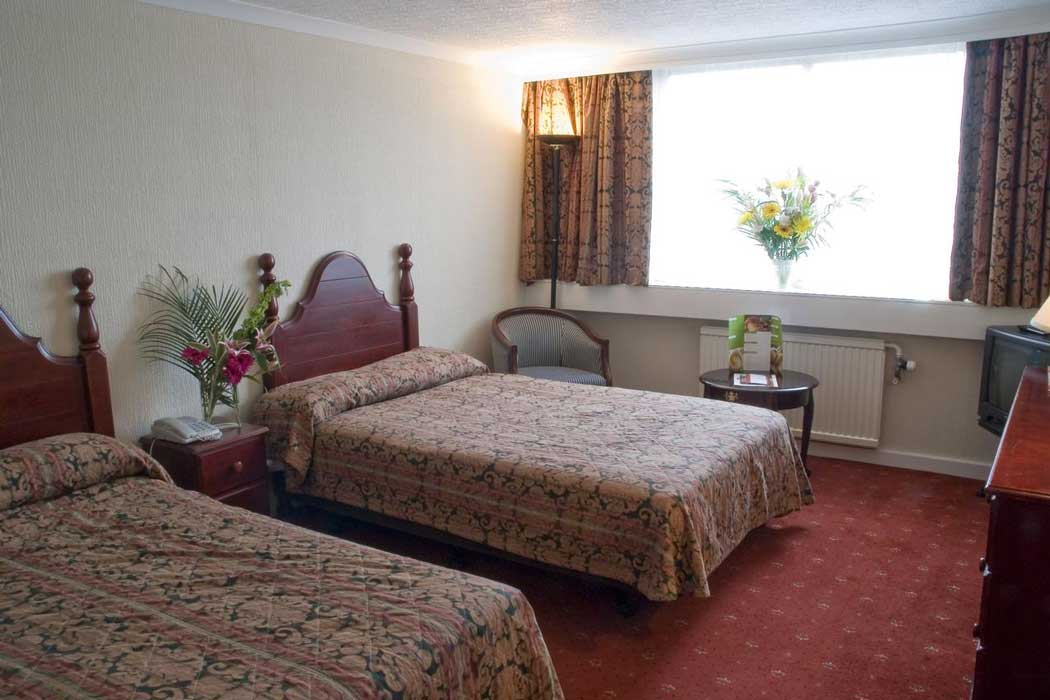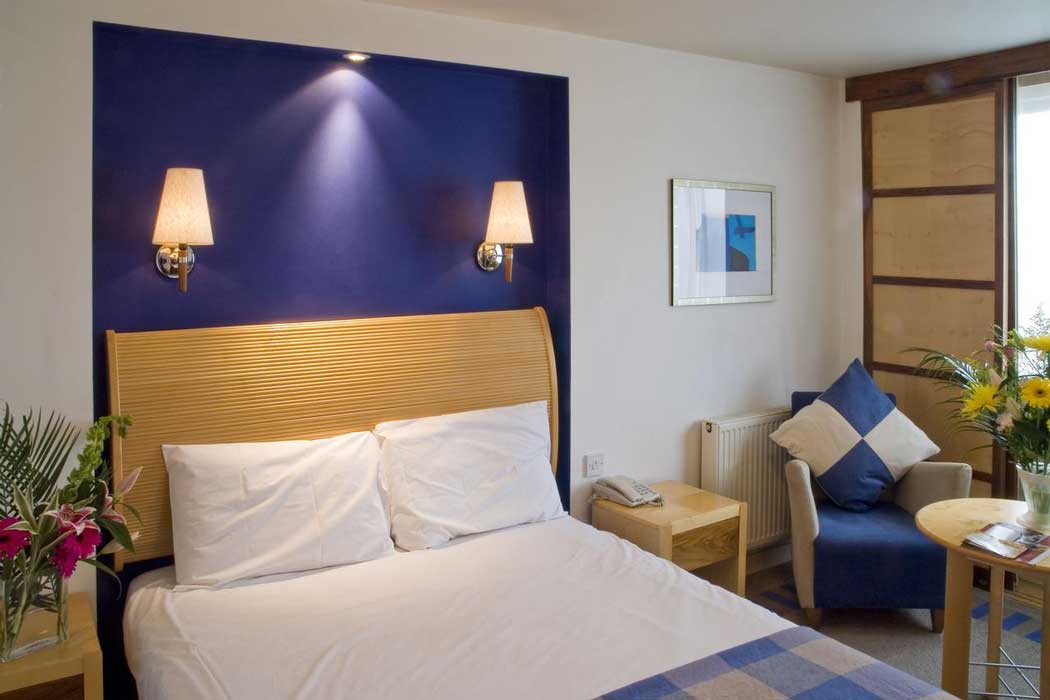 The hotel has 212 guest rooms, all of which offer the usual combination of bed, television, tea and coffee making facilities and en-suite bathroom.
The hotel's Palatine Restaurant and Bar is really nothing special and you're better off walking up the road for a bite to eat.
Wi-Fi wireless internet access is free in public areas and in the rooms you get two 20-minute free Wi-Fi sessions per day, or you can pay £7 for 24 hours unlimited access.
The hotel is part of the Britannia Hotels group, which has one of the lowest customer approval ratings of all UK hotel chains. Like many other Britannia hotels, the place looks dated and is in need of a serious renovation.
The hotel has free parking and stay and fly packages are available.
It is a five-minute walk from the hotel to the Palatine Road shopping area in Wythenshawe
Bus routes 43 and 103 run between the hotel and the airport.
Despite being farther from the airport, staying at a hotel in the city centre is usually a better option with more in the immediate area and better (and faster) transport connections to the airport. However, at least this hotel does have a direct bus link to the airport, which is more than you can say for some other Manchester Airport hotels.
Check prices and availability for the Britannia Airport Hotel
Check prices and availability for the Britannia Airport Hotel in Manchester.
We may earn a small commission if you book your hotel after clicking this link.