Looking like a low budget replica of the Eiffel Tower, the 171m-high Blackpool Tower was erected in 1894 by a London businessman impressed by the original, which he saw in Paris in 1880.
At the base of the tower is an eclectic collection of garish attractions including amusement arcades, a casino, aquarium and an opulent Victorian ballroom.
Blackpool Tower Eye
The Blackpool Tower Eye is the observation deck at the top of the tower. At 120 metres (380 feet), it is the highest observation deck in north-west England.
The Blackpool Tower Eye visitor experience starts off with a 4D film about the Blackpool area, then you visit a small exhibit about the tower before taking the lift to the observation deck at the top of the tower.
The observation deck consists of three levels, all offering panoramic views of Blackpool. The first level features a glass floor where you can look directly at the ground below and the two highest levels are outdoors.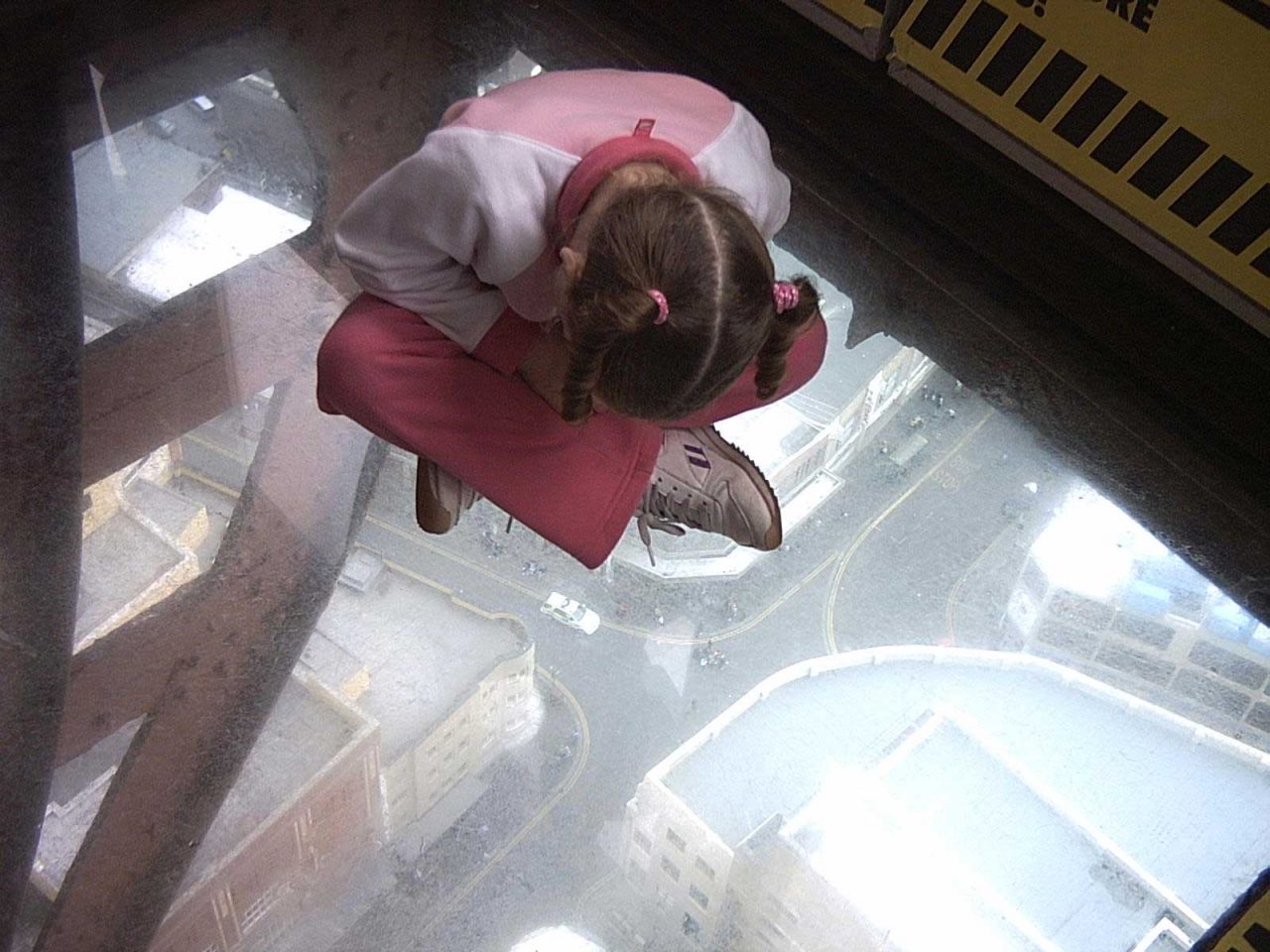 Tower Ballroom
The opulent Victorian Tower Pavillion Ballroom originally opened in 1894 and is one of the country's top venues for competitive dance competitions with the finals for Come Dancing, Strictly Come Dancing and the World Modern Jive Championships held here.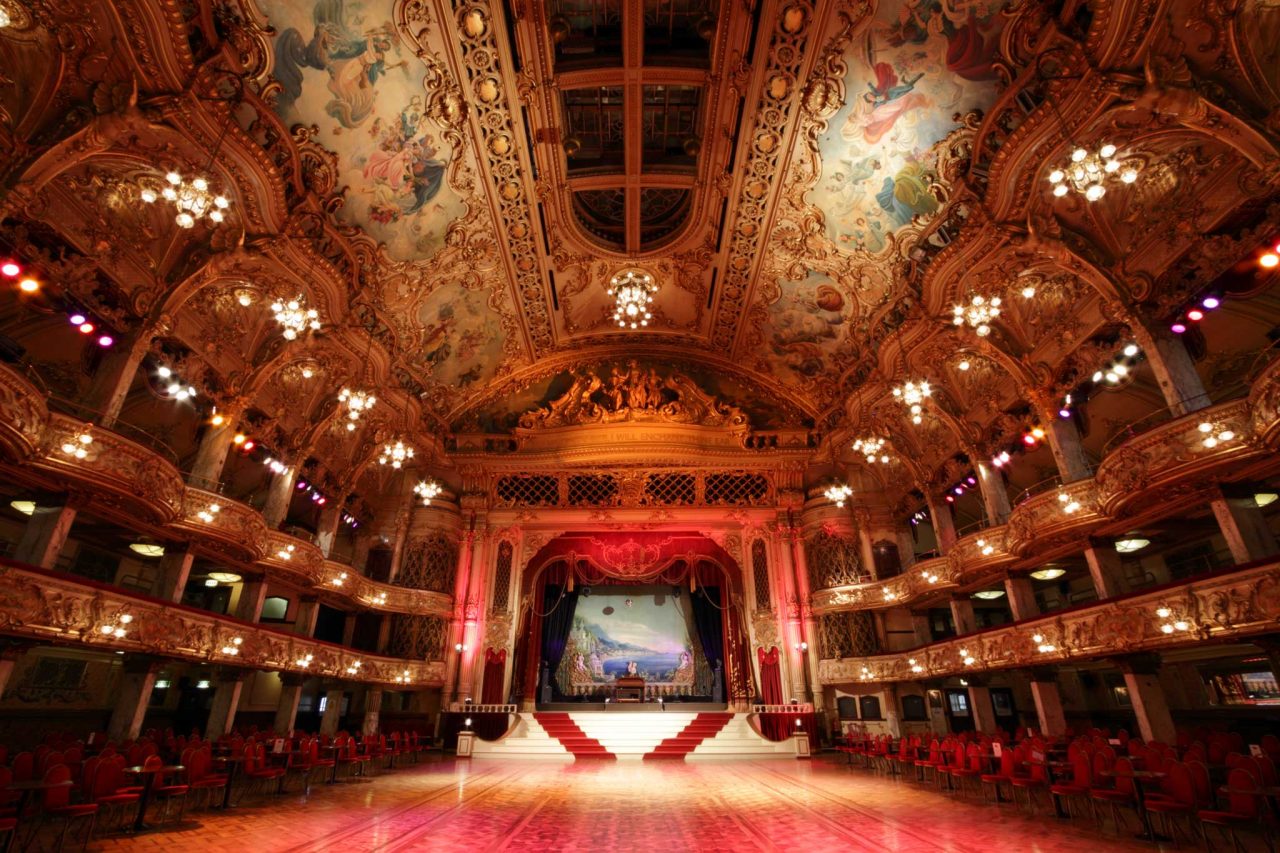 The Blackpool Tower combo ticket is cheaper when you buy it online
Buy the Blackpool Tower combo ticket, which gives you entry to all five of the Blackpool Tower attractions (the Blackpool Tower Eye, Blackpool Tower Dungeon, Blackpool Tower Circus, Blackpool Tower Ballroom and Jungle Jim's Indoor Play Adventure). This pass is cheapest when booked online and it saves you over 45% off the individual gate price.
We may earn a small commission if you buy your tickets after clicking this link.