Bournemouth Airport (BOH) has flights to destinations throughout Europe with most flights operated by Ryanair and TUI Airways.
Facilities at Bournemouth Airport
Bournemouth is a fairly small airport but it has all the amenities you need including a bureau de change, cafe and newsagent before and after security plus a duty-free shop and pub after security.
Bournemouth Airport does not have an executive lounge.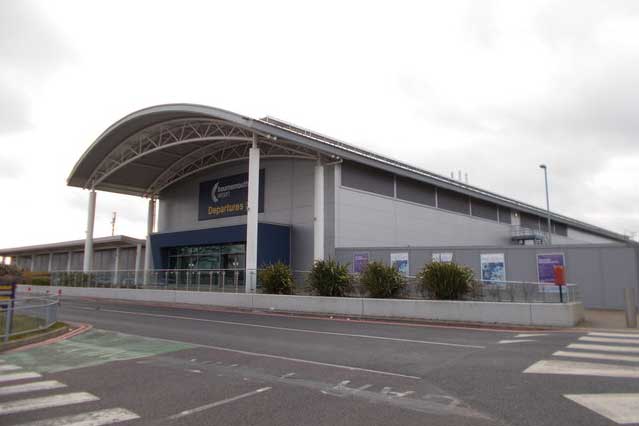 Getting to and from Bournemouth Airport
Yellow Buses' 737 service runs between the airport and Bournemouth city centre.