The Bradford Police Museum has exhibits on the history of law enforcement and criminal justice.
It is located on the site of the city's original 19th-century police station and it includes artefacts and exhibits that tell the story of the development of policing in Bradford from the Victorian era to the present day.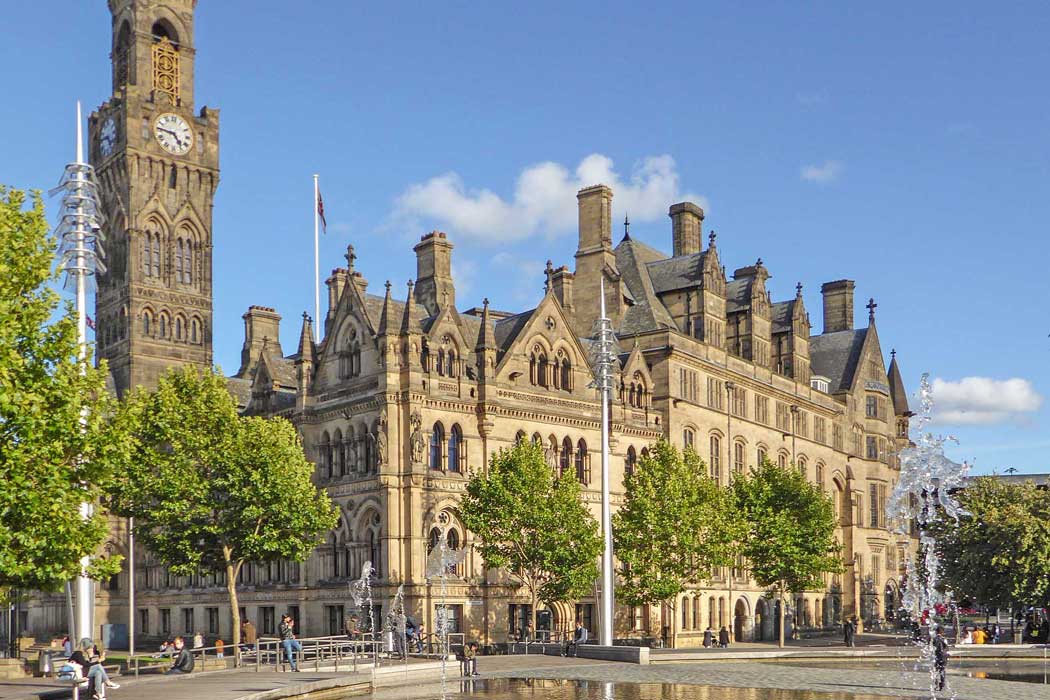 Several television programmes have been filmed in the cells including
Emmerdale
,
Peaky Blinders
,
Official Secrets
and Agatha Christie's
The ABC Murders
.
What to see at the Bradford Police Museum
The Bradford Police Museum is located inside Bradford's historic City Hall, which is the site of Bradford's police station that operated between 1874 and 1974.
A visit to the museum allows you to see a preserved Victorian courtroom and the police cell that Harry Houdini escaped from in the early 20th century. It also includes exhibits that include police truncheons, uniforms and artefacts covering 150 years of history.
Visiting the Bradford Police Museum
The Bradford Police Museum is inside the City Hall, which faces Centenary Square in the southern part of the city centre. It is one of the most pleasant parts of central Bradford and most local buses stop nearby on Broadway or Hall Ings and Bradford Interchange is around a 4–5-minute walk from here.
The Bradford Police Museum is closed for winter and will re-open in February 2023.
The museum is only open on Fridays and Saturdays between February and November.
Although the exhibition gallery and cells are wheelchair accessible, wheelchair users are not able to visit the courtroom as this is accessible only via a steep flight of stairs.
A visit takes around an hour and includes a guided tour of the Victorian police cells.
If you enjoyed this museum you may also like to visit the City of London Police Museum, the Greater Manchester Police Museum, the Old Police Cells Museum in Brighton and the Prison and Police Museum in Ripon, North Yorkshire.