William Henry Fox Talbot was an English scientist and inventor who is best known as the pioneer of photography. Although other people, including Louis Daguerre, Thomas Wedgwood and Nicéphore Niépce, created earlier photographic images using photosensitive silver salts, it was Talbot who worked out how to chemically stabilise the image to prevent it from darkening upon exposure to sunlight.
A photo that Talbot took of a latticed window in Lacock Abbey in August 1835 is believed to be the world's oldest photographic negative produced by a camera. His photographic process was introduced commercially in 1841
Lacock Abbey was home to the Talbot family and William Henry Fox Talbot lived here during the 19th century. A visit to the abbey lets you see the window where the world's oldest surviving photo was taken and you can also visit the Fox Talbot Museum, which has a focus on the history of photography.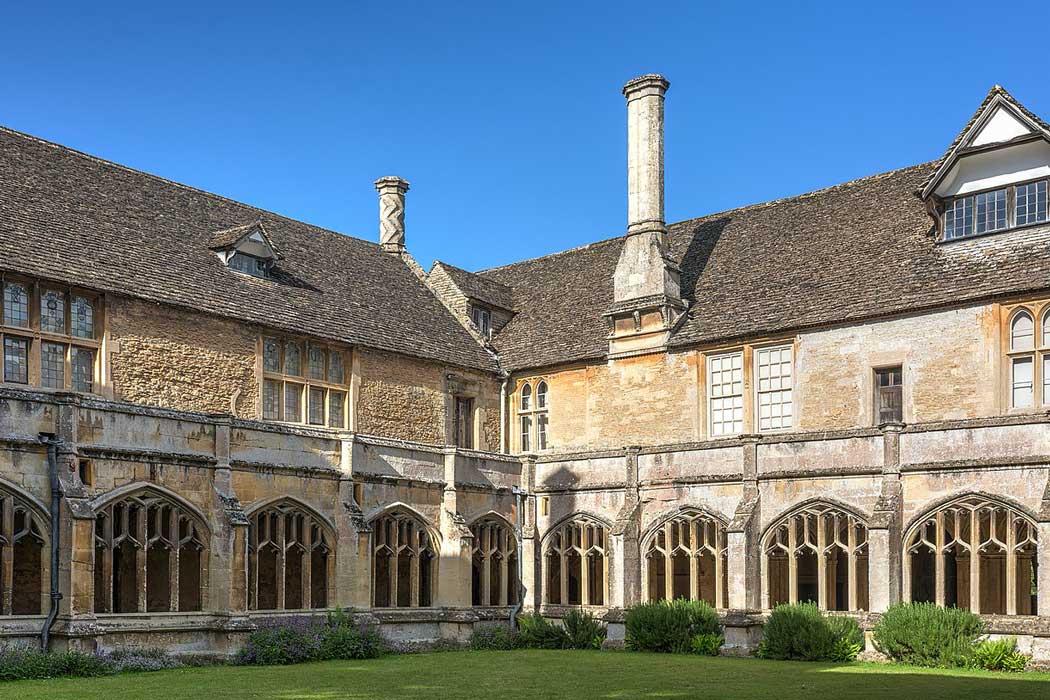 What to see at the Fox Talbot Museum
The museum chronicles the life of William Henry Fox Talbot with exhibits about his life and his contribution to the development of photography. It has a large collection of historical photographs and it hosts temporary exhibitions about the work of notable photographers.
The museum's exhibits include the Fenton Collection, which comprises hundreds of historic cameras, photographic equipment and optical devices dating from the 18th century to the 1980s plus many of the world's most important historical photographs.
Highlights of the museum include his mousetrap camera, exhibits detailing the history of photography and the chemistry behind Talbot's photographic process.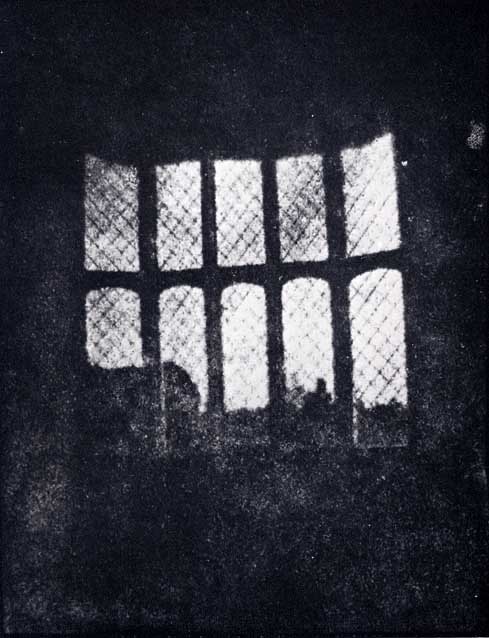 Visiting the Fox Talbot Museum
The Fox Talbot Museum is located on the ground floor of Lacock Abbey, which is in the lovely village of Lacock, around 6.5km (4 miles) south of Chippenham.
Local bus route X34 runs between Chippenham and Lacock with a journey time of around 12 minutes. The bus stops outside The George pub in Lacock and Lacock Abbey (and the museum) is around a six-minute walk from the bus stop.
Although the £12 admission charge may seem a little steep for a museum about photography, this also includes access to Lacock Abbey.
There is a gift shop near the entrance to the site as well as a tea room run by the National Trust. There are also several places to eat and drink within the village, including several excellent local pubs. Alternatively, you can bring a picnic lunch with you to eat in the Abbey grounds.
Car parking is available around 200m (220 yards) from Lacock Abbey. Parking costs £4.50 per day (free for National Trust members).