Frome Museum, also known as Frome Heritage Museum, is a small museum in Frome's town centre that has exhibitions about local history.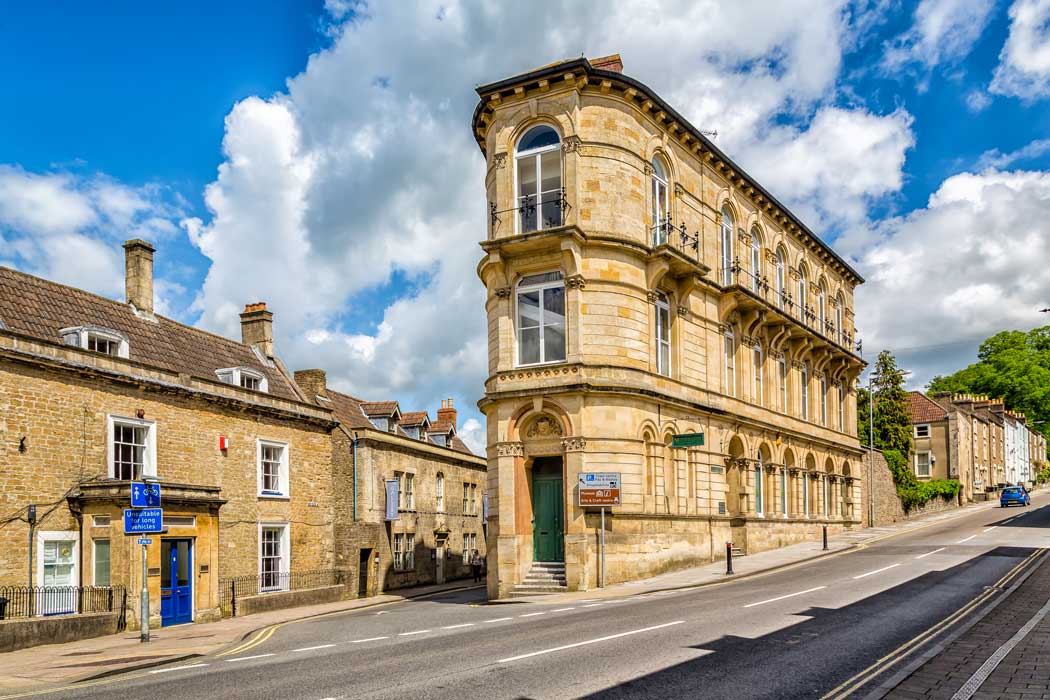 What to see at Frome Museum
It is a small museum with two rooms of displays about local history. Exhibits include an old printing press from Butler and Tanner printers and a permanent exhibition about a local vetinerary practice, although it is mostly noted for its collection of artefacts from the JW Singer & Sons bronze foundry, which was established in Frome in 1851.
The foundry was initially founded to produce bronze ornaments for churches and many important bronze statues have been produced here, including the statue of Boudica facing the Houses of Parliament at the northern end of Westminster Bridge and the statue of Lady Justice above the dome of the Old Bailey. The foundry has since relocated to an industrial area south of the town centre and, under new ownership, it now produces sprinklers for fire protection systems.
Visiting Frome Museum
Frome Museum is located in an iconic sandstone building on North Parade on the northern edge of the town centre. It is very close to the Cattle Market car park.
The museum is open from Tuesday to Saturday from mid-March until mid-November and it is also open on Sundays when the Frome Independent Market is running.
Admission is free of charge although donations are appreciated.
It is a small museum and a visit shouldn't take much longer than half an hour.