The Hotel du Vin in Henley-on-Thames is housed in a converted brewery. It is a boutique hotel with loads of character and it is noted for its excellent bar and restaurant.
The hotel premises are the former site of the Brakspear brewery which operated here between 1812 and 2002. After Hotel du Vin acquired the property, they embarked on a renovation project that was able to make the most of highlighting the building's heritage.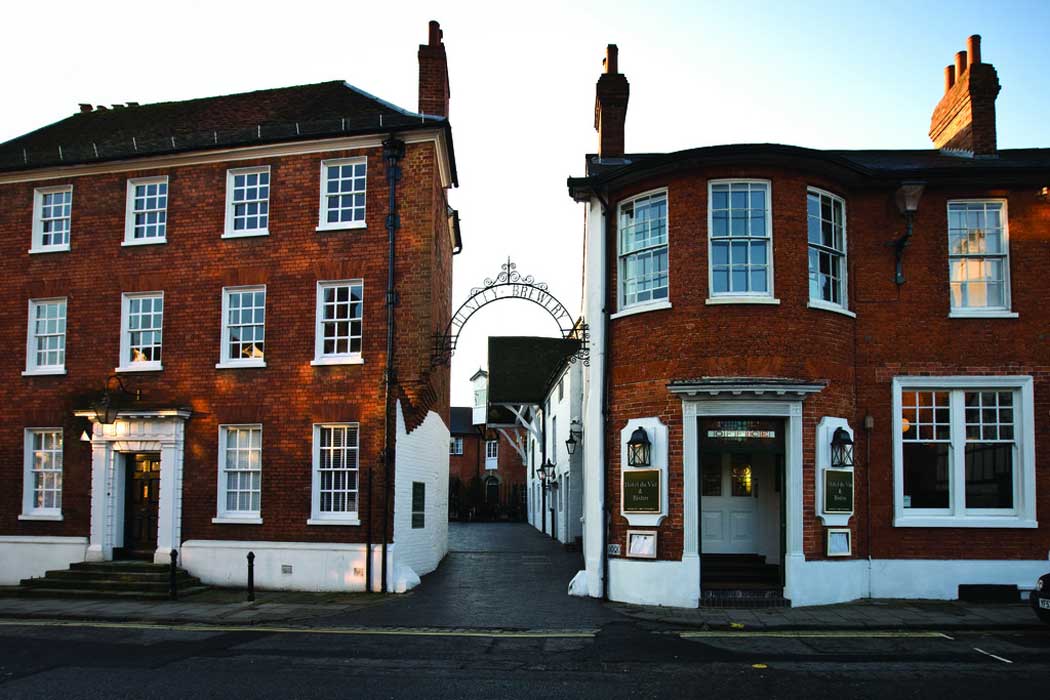 The hotel has 43 rooms and suites and the historic nature of the building means that no two rooms are identical. Rooms are all air conditioned and come with comfortable beds, a work desk, a flatscreen plasma television and Nespresso coffee machines and the en-suite bathrooms come with roll top baths and monsoon showers. All rooms have Wi-Fi wireless internet access.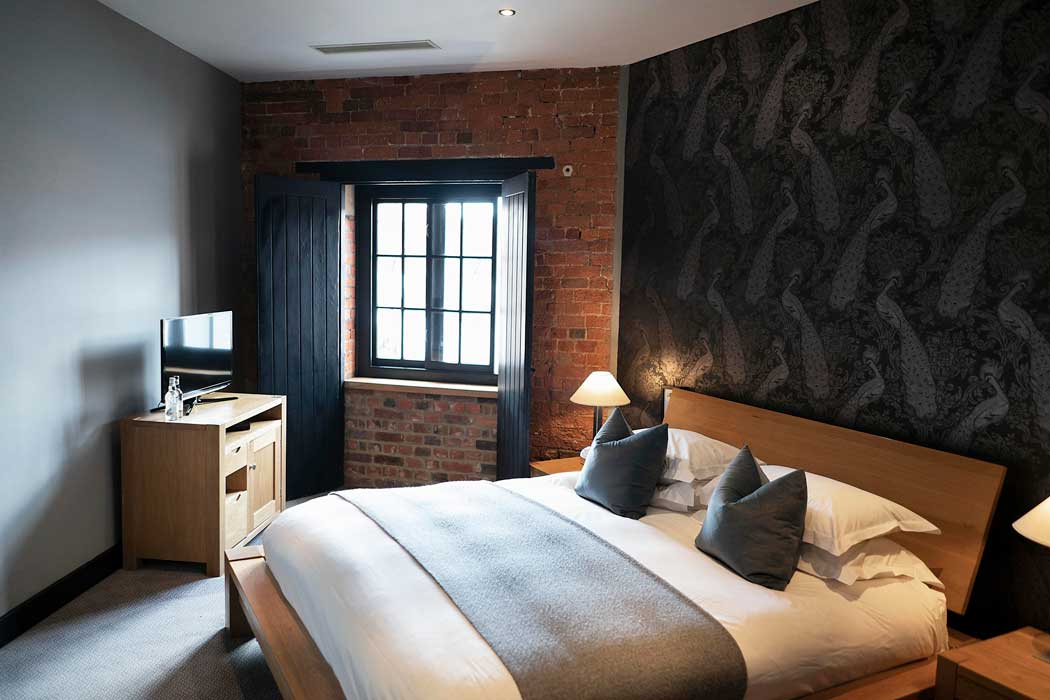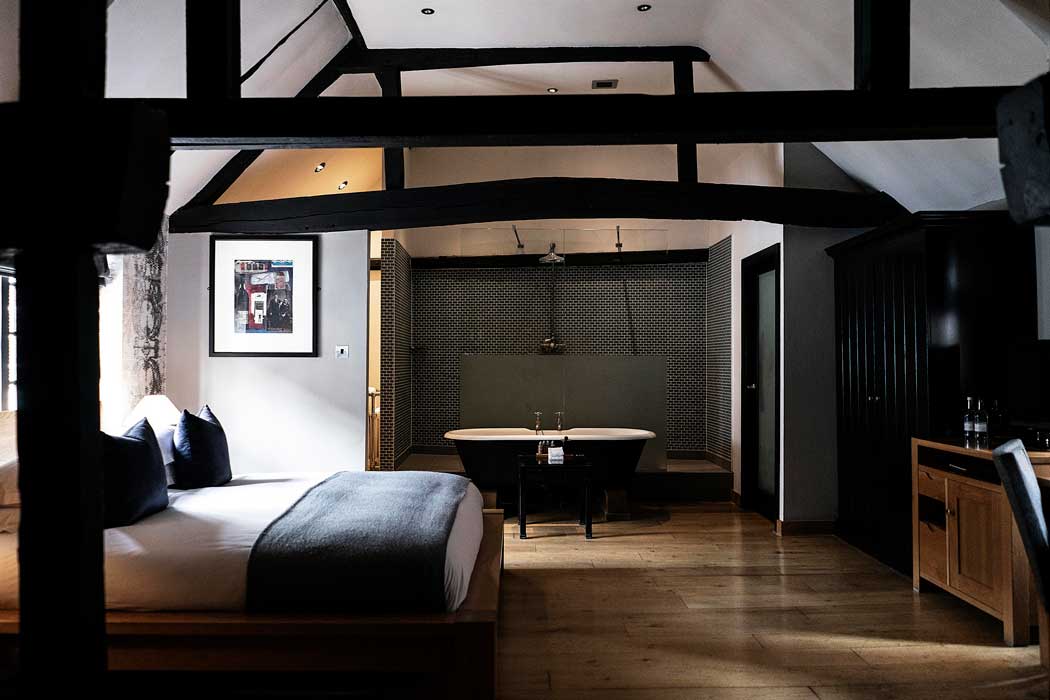 Rooms on the ground floor can suffer from noise from the hotel's courtyard, particularly on Friday and Saturday nights and you may want to request a room upstairs if you're a light sleeper.
Like other hotels in the Hotel du Vin chain, the emphasis here is on quality food and wine and Bistro du Vin, the hotel's bar/restaurant, is well regarded. Bistro du Vin includes a cosy bar on the ground floor with outdoor seating in a large central courtyard, a champagne bar and private dining areas.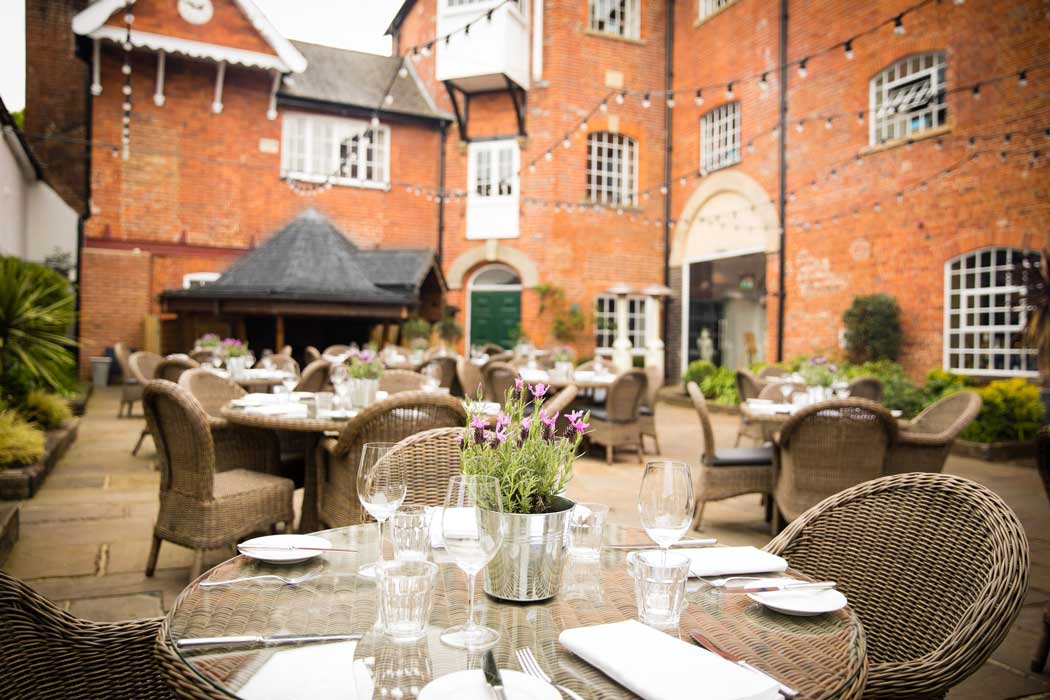 The bistro has an excellent seasonal menu inspired by classic British and French dishes and it features an extensive wine list with a sommelier on hand. The
plats rapides
and
prix fixe
menus are reasonably good value for a restaurant of this standard and they also do a very good afternoon tea. However, Bistro du Vin is best-known for its four-course Sunday lunch which is a must if you're visiting Henley on a Sunday.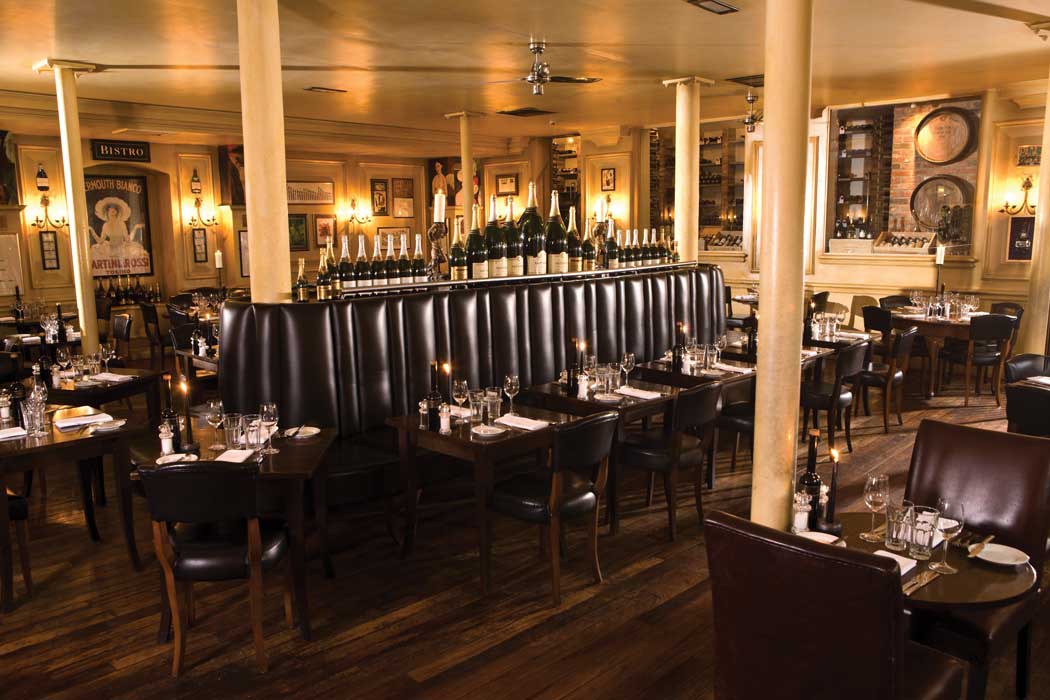 Valet parking is available (£15 for 24 hours). There is no self-parking at the hotel but there are several pay-and-display car parks in the town centre.
The hotel is on a quiet street close to both the town centre and the River Thames. The very centre of town is no more than a five-minute walk, the River Thames is only one minute way, the railway station is an eight-minute walk and the River and Rowing Museum is a 12-minute walk from the hotel, much of the walk alongside the river.
Check prices and availability for Hotel du Vin Henley
Check prices and availability on Expedia for the Hotel du Vin Henley hotel in Henley-on-Thames, Oxfordshire.
We may earn a small commission if you book your hotel after clicking this link.
Photos: Hotel du Vin [CC BY-ND 2.0]