The ibis budget Bradford hotel is a cheap accommodation option within walking distance to the city centre, although there are better-located hotels elsewhere in Bradford.
The 86-room hotel has accommodation in basic rooms that have comfortable beds, a flat-screen television, a small work desk and an en suite bathroom. The hotel has double and twin rooms as well as triple rooms that are set up with two single beds plus a sofa bed.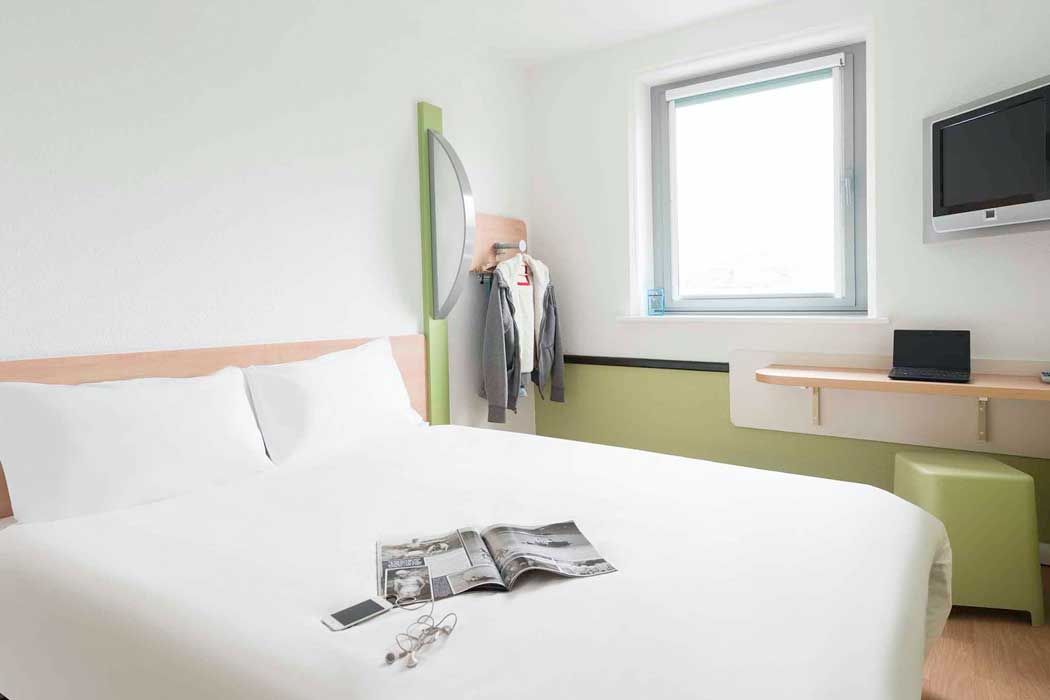 Outside the rooms, the hotel amenities include a small cafe near the hotel reception where guests can sit down and relax; however, this area feels a bit sterile when compared with a city-centre cafe.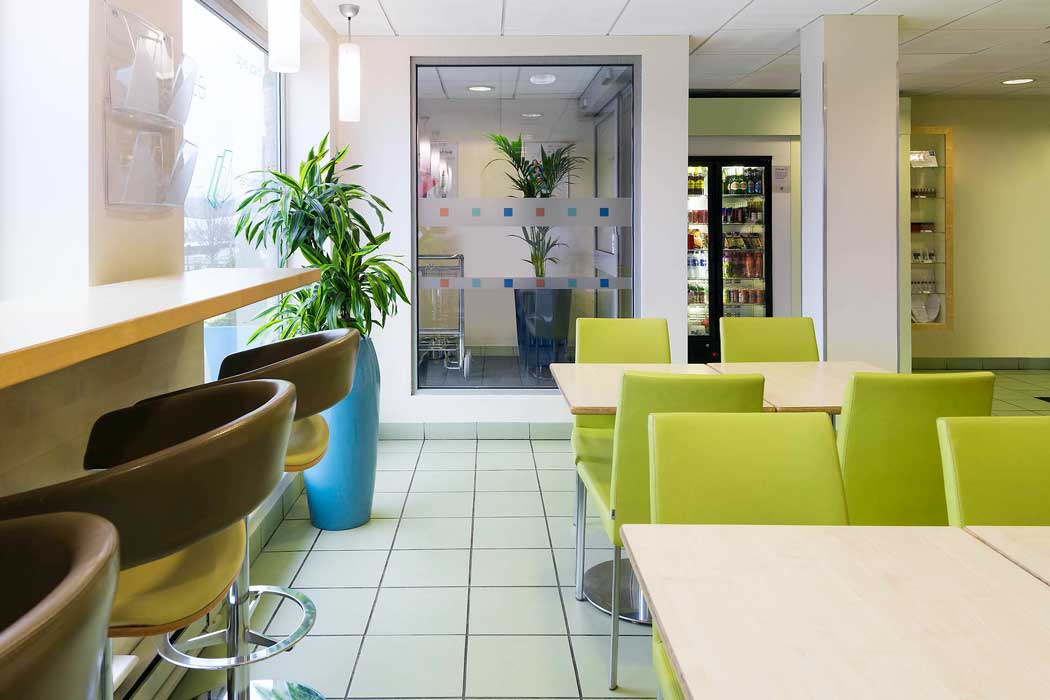 Free Wi-Fi wireless internet access is available throughout the hotel.
Ibis budget is the cheapest and most basic of the three tiers of the ibis brand and some ibis budget hotels were previously branded as either Etap or Hotel Formule 1. Hotels in the ibis budget chain follow a certain cookie-cutter approach with identical rooms within the hotel and from one hotel to another. It's a budget hotel that does exactly what it says on the tin. There's nothing fancy about ibis budget, but it delivers on its budget promise with rooms that are simple, clean and cheap.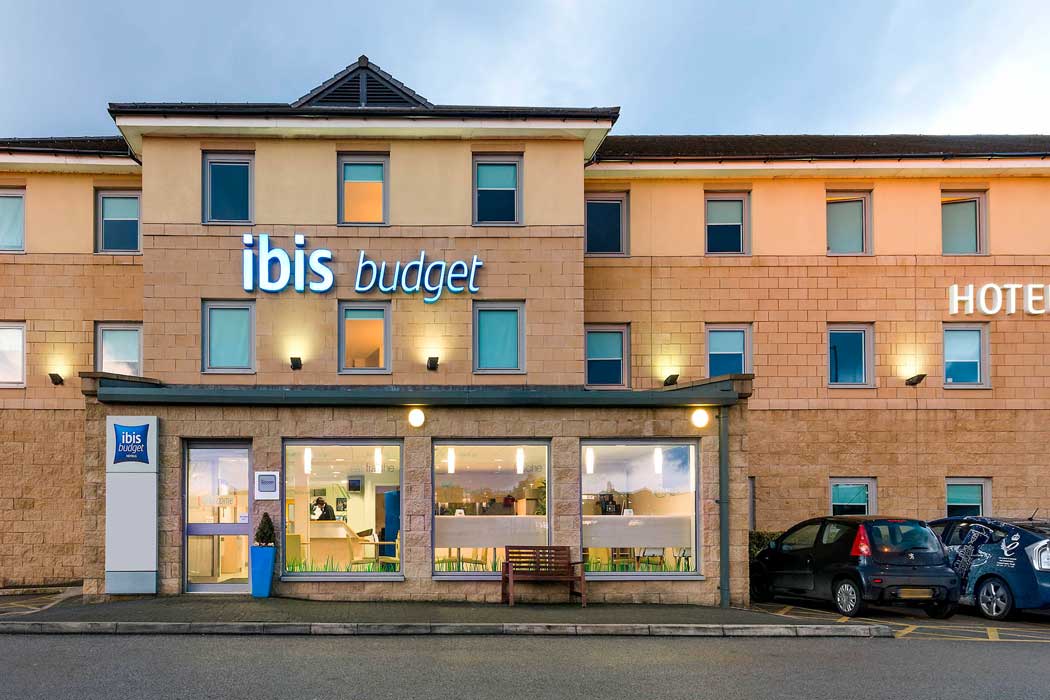 The hotel is on a busy road around a 15-minute walk north of the city centre. It's not the most interesting part of town but there is a retail park and a couple of big supermarkets across the road, so there are a few places to shop, eat and drink in the immediate area even though it lacks the character of the city centre.
On-site car parking is available but it comes at an additional cost.
Check prices and availability for ibis budget Bradford
Check prices and availability for the ibis budget Bradford hotel in Bradford, West Yorkshire.
We may earn a small commission if you book your hotel after clicking this link.