Travelodge Bradford Central is a good value accommodation option near a large retail park at the northern edge of the city centre.
Rooms at the Travelodge Bradford Central hotel are a mix of double and family rooms. All rooms include comfortable king-size beds (plus additional pull-out beds in the family rooms), a television, a work desk, tea and coffee making facilities and an en suite bathroom with a shower. There are also some wheelchair-accessible double/twin rooms available.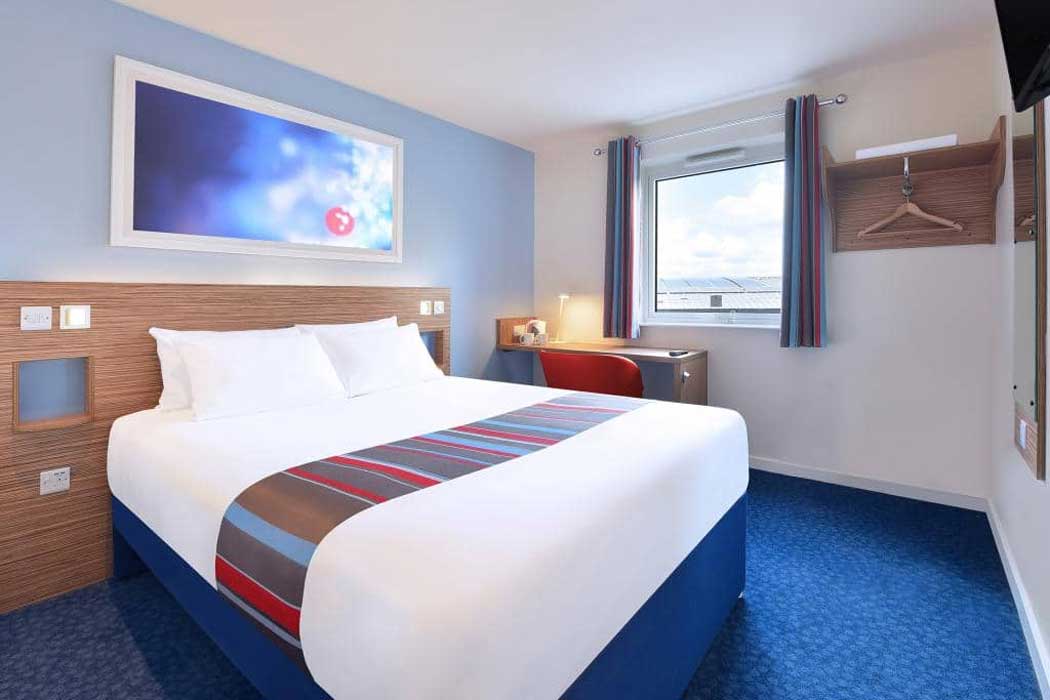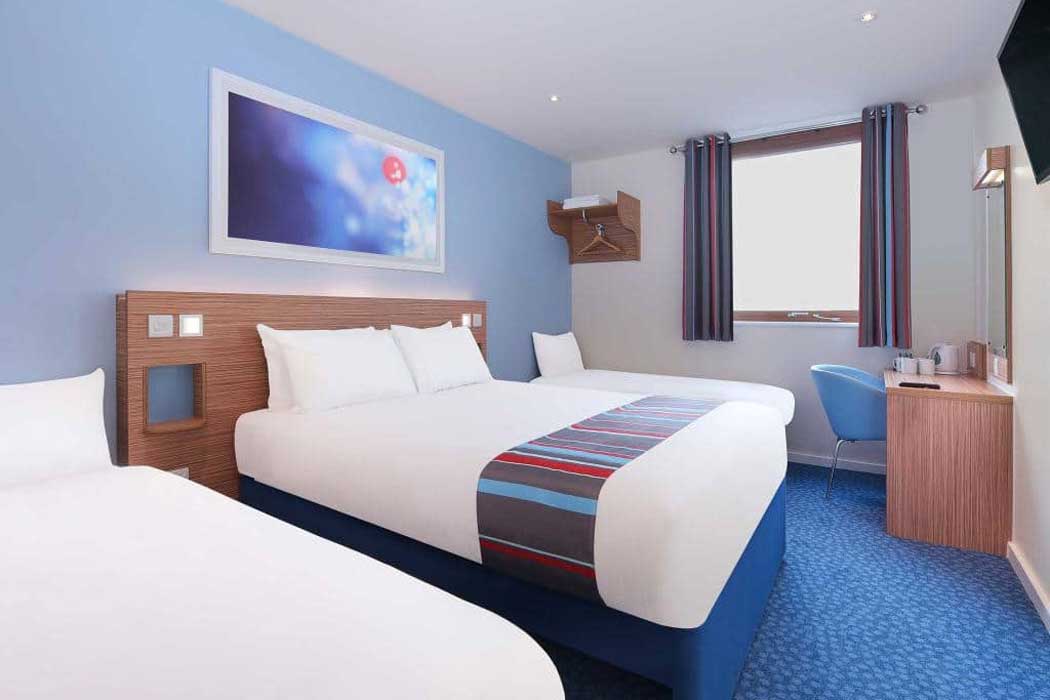 Unlike most other hotels, only your first 30 minutes of Wi-Fi wireless internet is free. If you need more internet you have to pay £3 for 24 hours.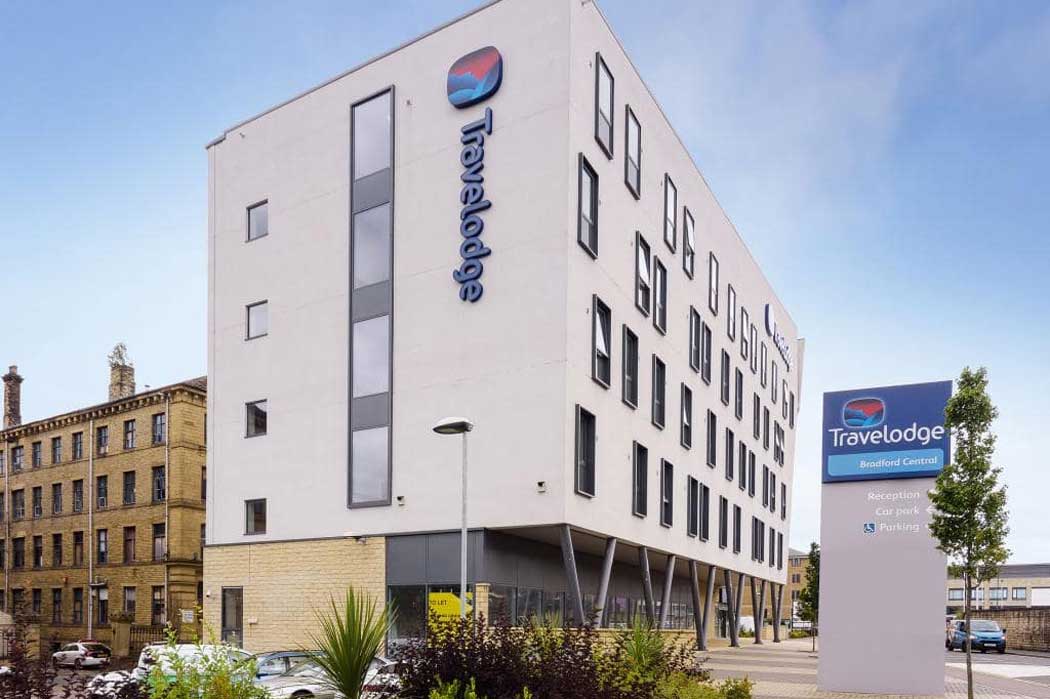 It is located on the northeastern fringe of the city centre near the Forster Square Shopping Park and it is only a three-minute walk from Bradford Forster Square railway station. From here, most points of interest in the city centre (including Bradford Cathedral, Bradford Police Museum, Centenary Square and the National Science and Media Museum) are no more than a 15-minute walk from the hotel.
Limited on-site car parking is available but it costs £3.50 for 12 hours.
There are over 500 Travelodge hotels in the United Kingdom. Travelodges in Great Britain, Ireland and Spain are a separate business to the Travelodge hotels that operate in Canada and the USA (which are run by Wyndham) and the Travelodge hotel chain in Australia and New Zealand (which is part of TFE Hotels). Although all Travelodge hotels worldwide serve the same 'quality budget' end of the market, if you're used to Travelodge hotels in Australia, New Zealand or North America their hotels in the UK may be a little different to what you are used to.
Check prices and availability for Travelodge Bradford Central
Check prices and availability for the Travelodge Bradford Central hotel in Bradford, West Yorkshire.
We may earn a small commission if you book your hotel after clicking this link.