Mercure Bradford Bankfield is a country house hotel northwest of Bradford that includes accommodation in a more modern extension.
The hotel's centrepiece is a 19th-century Gothic-style mansion house, which is flanked by a couple of modern annexes to either side of the old building. It is set amongst 3.25ha (8 acres) of grounds backing onto the River Aire.
The 103 hotel rooms all have comfortable beds, a work desk, a flatscreen television, tea and coffee making facilities and en suite bathrooms. Privilege and superior rooms are larger with better facilities including Nespresso coffee machines.
While the hotel is centred around a historic building, most of the accommodation is inside the more modern extensions; however, some of the rooms can still feel a little dated when compared with many other hotels in the same price bracket.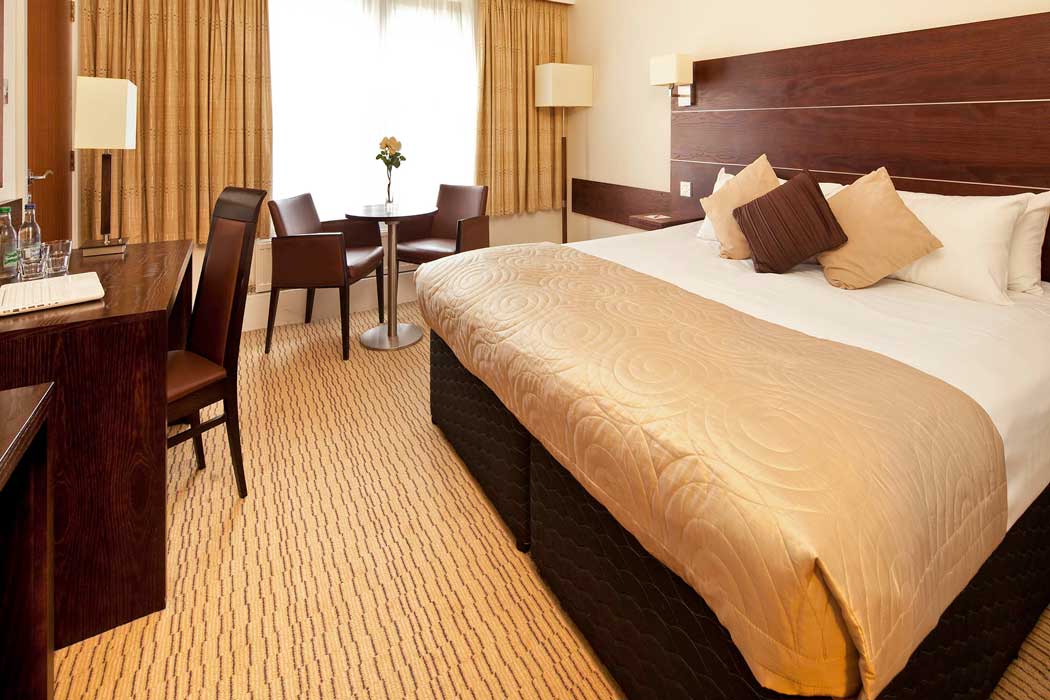 The Brasserie is the hotel's bar and restaurant, which is a lovely spot for something to eat or drink in the charming historic part of the hotel. It has a British and European influenced menu that offers something for everyone.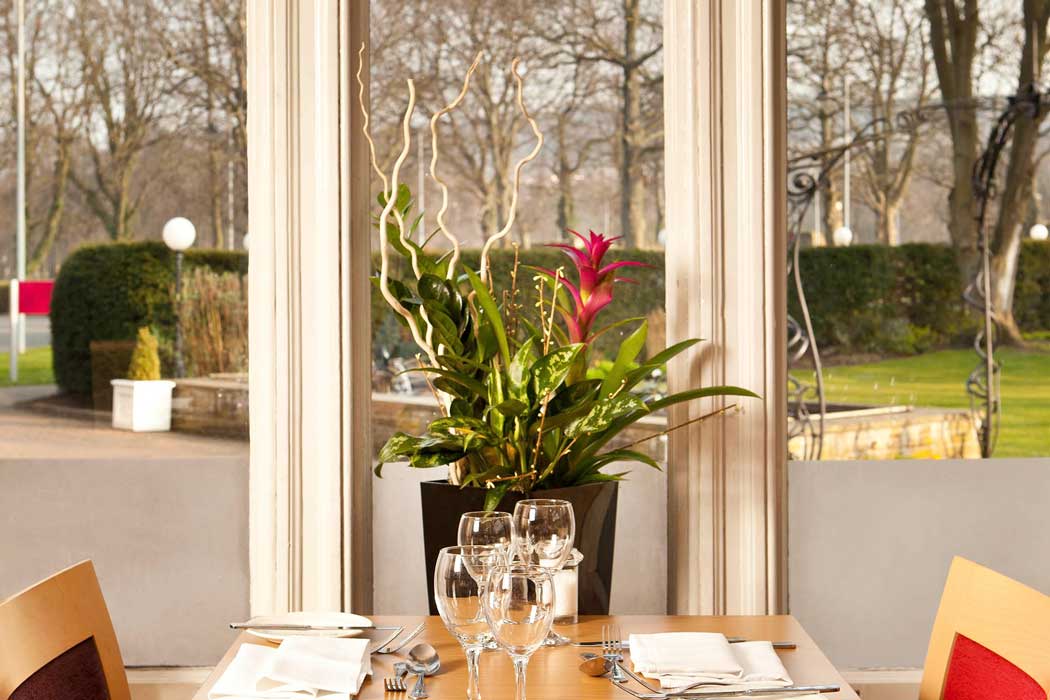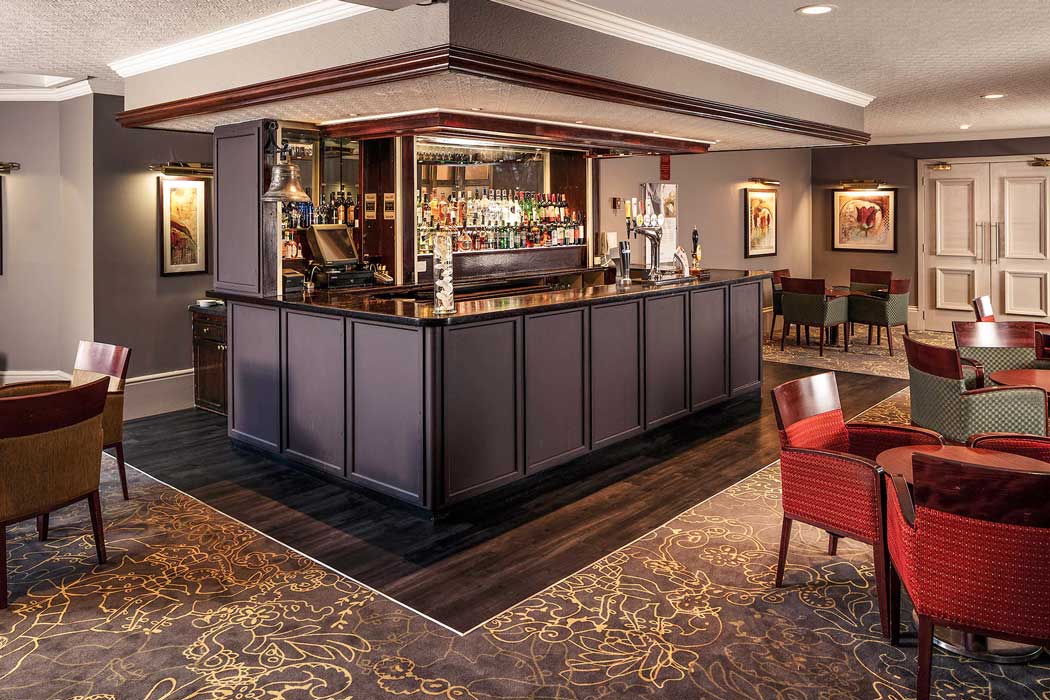 The hotel also includes an area offering massages and spa treatments.
Free Wi-Fi wireless internet access is available throughout the hotel complex.
The hotel hosts a lot of events including conferences and weddings and this may impact your experience if you're staying here during a big event.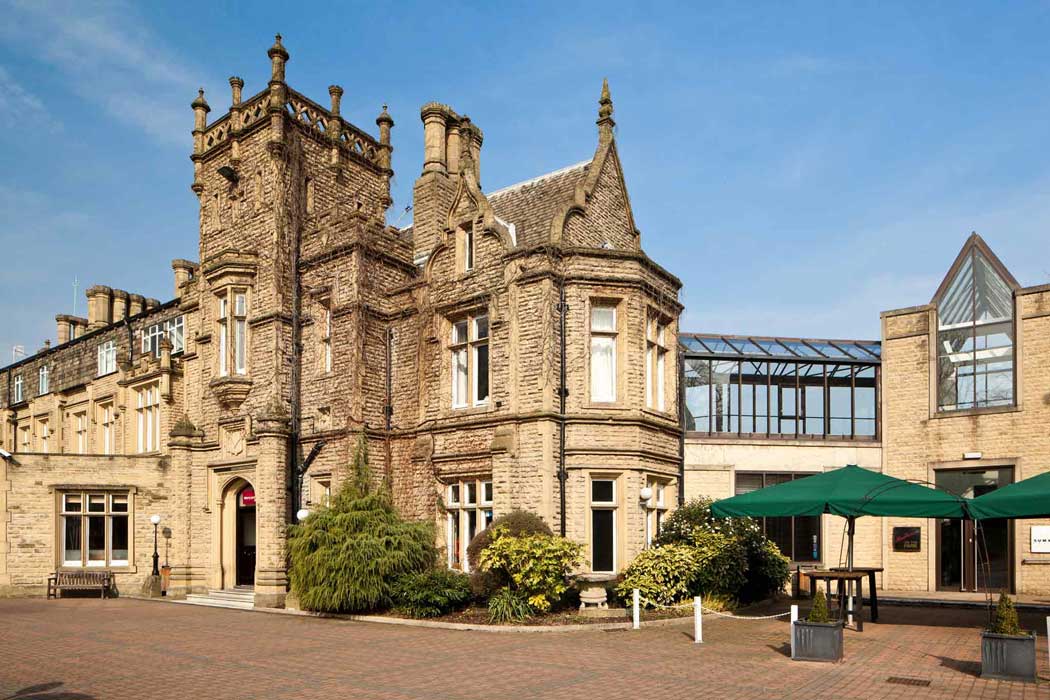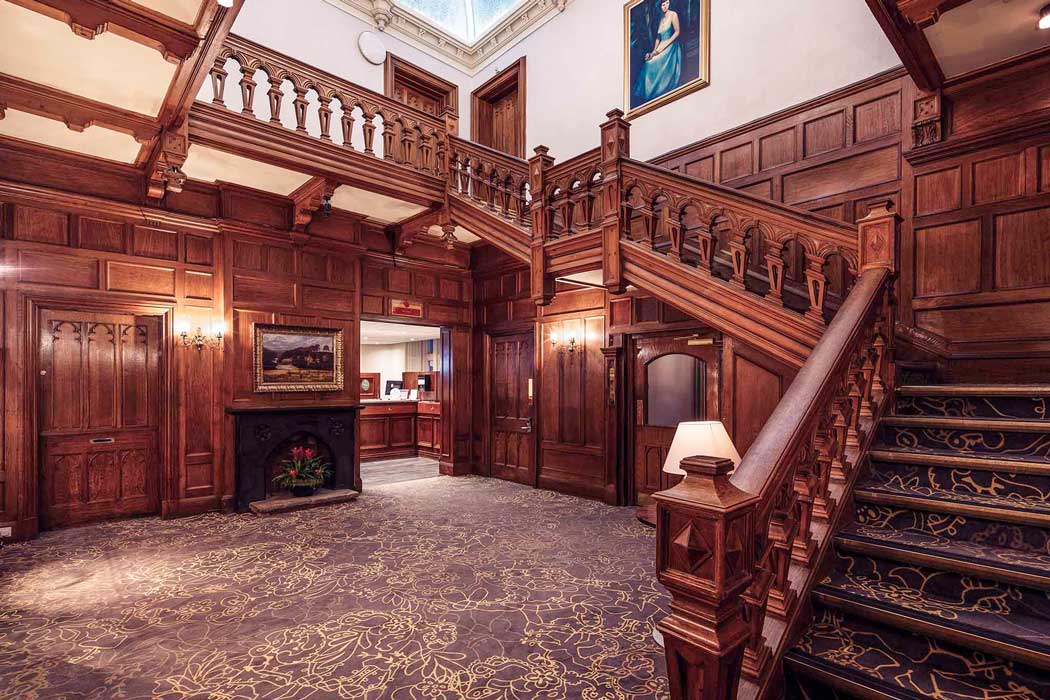 The hotel is in Cottingley, which is northwest of Bradford around halfway between Shipley and Bingley. Despite being located on the edge of suburbia, it is in a relatively rural setting with its grounds backing onto the River Aire.
There is not a lot of interest in the immediate vicinity of the hotel, although there is a bus stop outside the hotel and you can walk to the shops in Cottingley in around 15 minutes.
The bus stop on Bradford Road outside the hotel entrance has regular buses to Keighley and also to Bradford and Leeds city centres.
However, it is best suited if you're driving as the hotel has ample parking and from here you are well placed to explore the nearby area with Haworth and Brontë country just a 15-minute drive away.
Check prices and availability for Mercure Bradford Bankfield
Check prices and availability for the Mercure Bradford Bankfield hotel near Bradford and Shipley in West Yorkshire.
We may earn a small commission if you book your hotel after clicking this link.