Not to be confused with the National Museum of Computing at Bletchley Park near Milton Keynes, Swindon's Museum of Computing has displays on the history of computing with a focus on home computers from the 1970s and 1980s.
What to see at the Museum of Computing
Unlike the bigger and better-funded museum at Bletchley Park, Swindon's Museum of Computing focuses mostly on computers from the late 70s and early 80s, the period when home computers first became affordable.
Some of the computers on display include classics such as the Commodore PET, Apple II, Apple Lisa, BBC Micro and the Sinclair ZX Spectrum. There's also an Osbourne, the first portable computer weighing almost 11kg (24 lb) and coming complete with a three-inch black and white screen.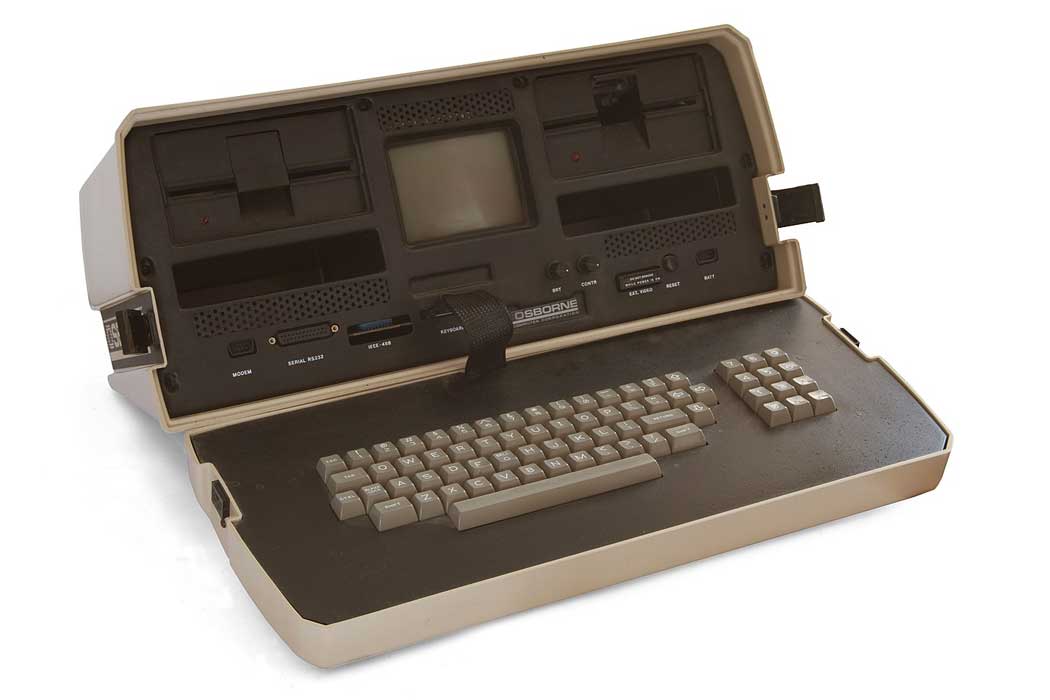 There is also a section about video game consoles with pioneering game consoles including the Atari and Sega Saturn.
Many of the exhibits are in working condition and visitors to the museum can actually sit at the machines and play games or code in BASIC.
Although not a computer, the museum's Sinclair C5 is a highlight for many visitors. Buoyed by the success of Sinclair's home computers (the ZX-80, ZX-81 and ZX Spectrum), Sir Clive Sinclair went into the electric vehicle business and experienced one of Britain's worst commercial failures. Although it could be argued that Sinclair launched the C5 about 20 years before the market was ready, it is also a lesson for anyone in business to think twice before diversifying.
A visit to the museum will bring back loads of memories for anyone who grew up with a VIC-20 or ZX Spectrum.
Visiting the Museum of Computing
The Museum of Computing is located in Swindon's town centre. It is around a 12-minute walk to the railway station and local buses stop nearby on Regent Circus.
Admission only costs £3 (cash only because they can't process credit cards on a Commodore 64). It is only open on Saturdays.
It is a small museum that is not much larger than a shop and doesn't look very impressive from the outside, but you can spend a lot of time here as many of the machines are switched on and some visitors spend hours playing computer games from the 1980s.