The Swindon Museum and Art Gallery is a regional museum with a range of exhibits including several interesting displays about Swindon's local history and culture.
The museum was originally founded in 1919 to house a geological collection and since then it has grown to house an eclectic collection that ranges from displays about ancient Egypt to local history. The art collection was added in 1941.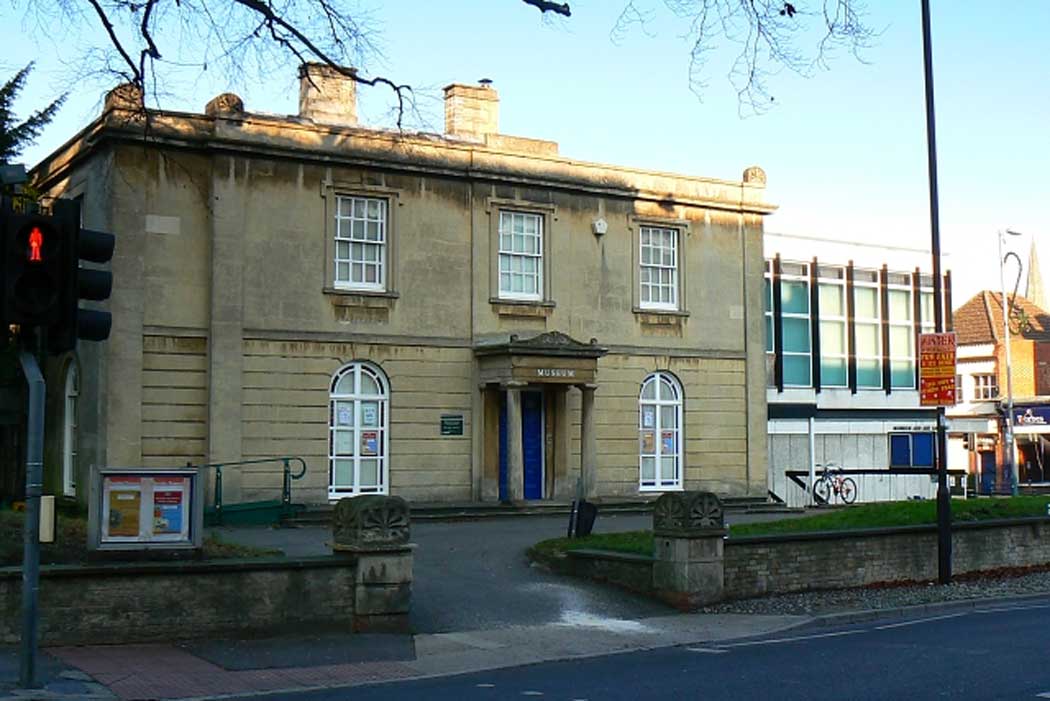 What to see at the Swindon Museum and Art Gallery
The complex is divided into two sections with the museum in the older Georgian-era building and the art gallery in the newer annexe that was built in the 1960s.
The museum has exhibits that depict the town's history including displays about the opening of the M4 motorway and the impact of the railway. There are also several other exhibits that have little to do with Swindon including an Egyptian mummy and a crocodile.
The adjoining gallery is quite good for a regional art museum. It features an excellent collection of modern British art with paintings by LS Lowry, Ben Nicolson, John Piper, Walter Sickert and Graham Sutherland.
Temporary exhibitions
In addition to its permanent collection, the museum hosts a programme of temporary exhibitions. Current and planned exhibitions include:
Time for Tea!
Time for Tea! (15 October 2019–7 March 2020) is an exhibition of teapots and teacups that includes items from the Edwardian and Victorian era alongside modern examples from artists including David Leach, Lucie Rie and Ann Stokes.
St Mary's Church, Lydiard Tregoze: A Creative Celebration
This exhibition (14 January–24 March 2020) includes artefacts and displays about St Mary's Church, Lydiard Tregoze, which is considered one of Swindon's most attractive buildings.
Glynn Uzzell, 1930–2014: a Retrospective
The Glynn Uzzell exhibition (21 January–7 March 2020) is a retrospective exhibition of the local artist's work.
Visiting the Swindon Museum and Art Gallery
The Swindon Museum and Art Gallery is located on Bath Road in Swindon's old town, which is a secondary commercial centre around 1.2km (¾ mile) southeast of the newer town centre that sprung up after the railway was established in the 1840s.
Entry is free of charge and it is open Tuesday to Sunday (the museum is closed on Mondays and Sundays).
The museum has a small gift shop but there is no on-site cafe. However, the location in the Old Town means that there are plenty of places to eat and drink within a short walk of the museum.
You could easily spend an hour or longer exploring the museum.