The Museum of English Rural Life is an interesting museum that has exhibits about the history of farming, food and the countryside. It is an excellent free museum that does a great job at presenting its exhibits and it is generally better organised than other museums in England that focus on the same subject.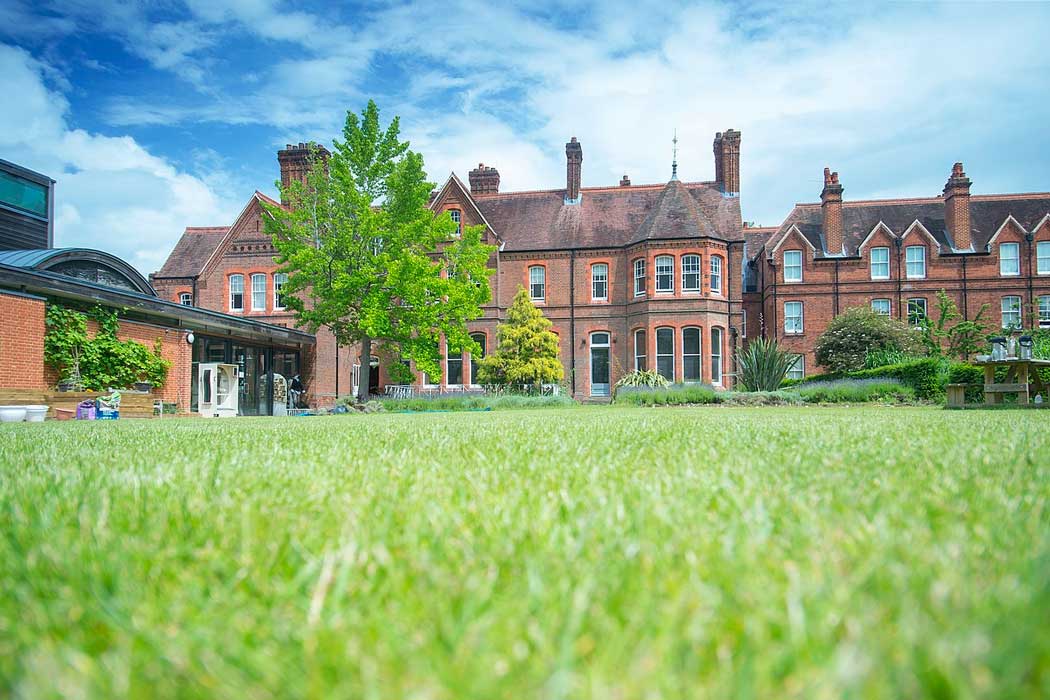 What to see at the Museum of English Rural Life
The museum occupies several buildings at the University of Reading's London Road campus including East Thorpe, a house owned by biscuit-tycoon Alfred Palmer that was designed in 1880 by Alfred Waterhouse, the architect also responsible for Manchester Town Hall and the Natural History Museum in London.
Other museums in England that focus on rural life mostly tend to be outdoor museums with farm buildings that you can poke through to see old tractors and the like, this museum is quite different and is mostly set up indoors (although there are some outdoor exhibits) with well organised displays that focus on various topics relating to farming and rural life. Being located in a large town, as opposed to the countryside, it is also easier to get to for people who are not travelling by their own car.
The Museum of English Rural Life consists of 12 galleries, each focusing on a separate aspect of rural life.
Visitors enter the museum through the Welcome Area that includes the cafe and gift shops as well as introductory exhibits to give you a taste of what to expect elsewhere in the museum.
Next is the Shaping the Land gallery, which focuses on how the countryside has been shaped by farming.
A Year on the Farm is a gallery with displays that focus on items used for seasonal farm activities such as sowing seeds and harvesting.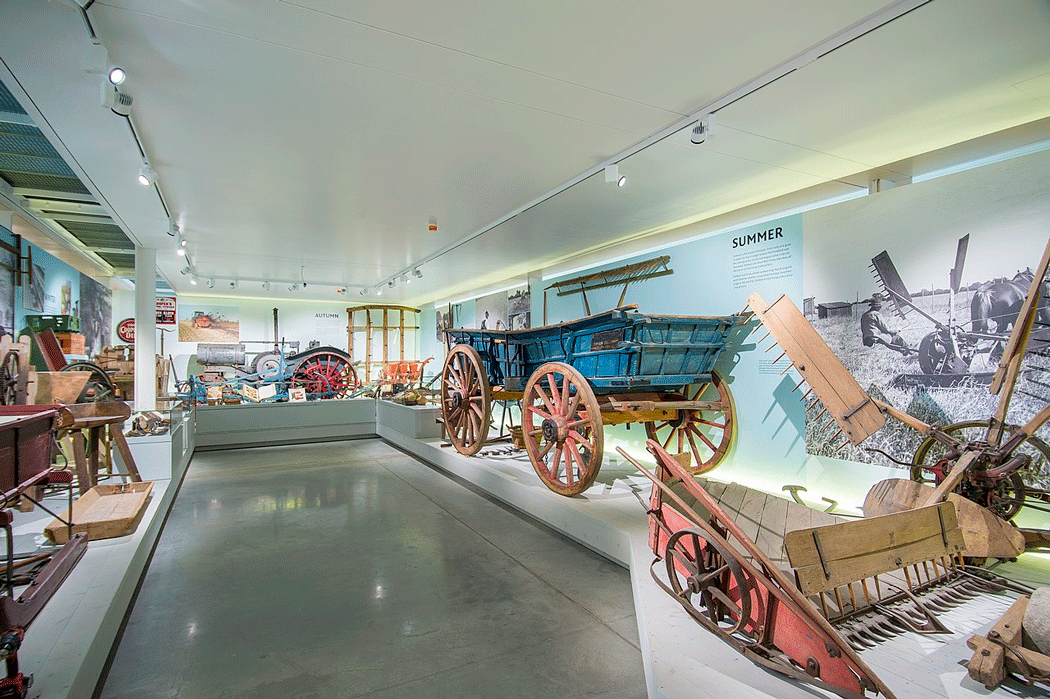 The
Town and Country
gallery focuses on how both urban and rural lifestyles influence each other. This gallery explores such topics as allotment farming and rural influences on urban fashion.
The Making Rural England gallery focuses on the diversity of rural people and includes exhibits about rural life for both farmers and rural labourers as well as crafts and trades that are often associated with rural England.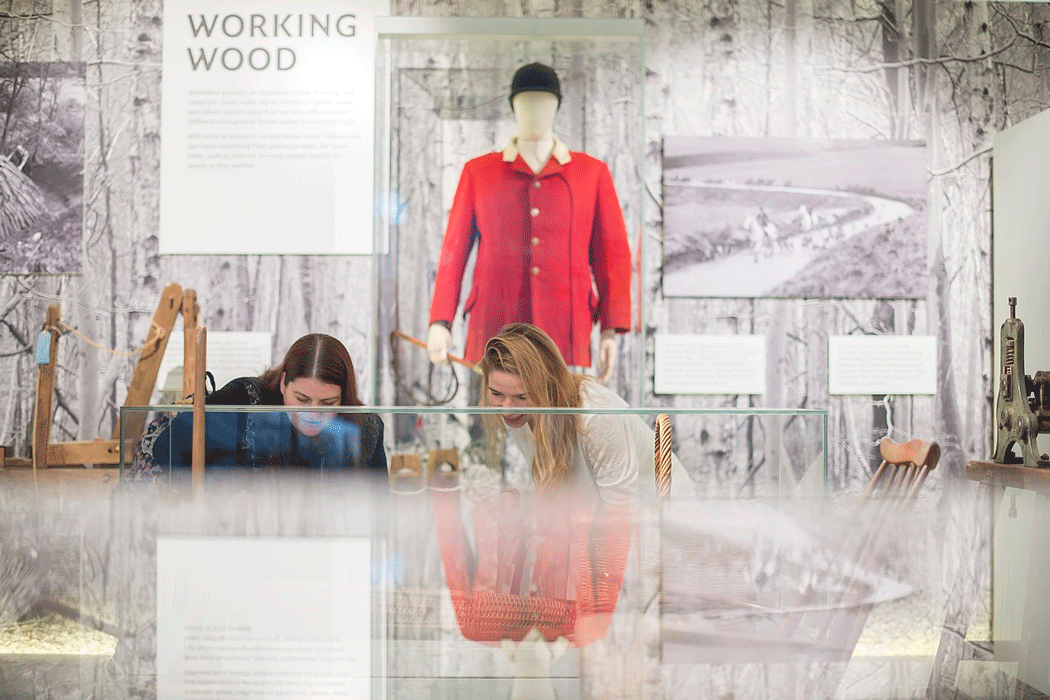 Collecting Rural England
focuses on the museum's origins in the early 1950s and features a recreation of the museum's original 1951 touring tent that was set up at country shows.
The Forces for Change gallery shows how social and technological changes have impacted rural life. This gallery includes exhibits about the widespread changes brought on by artificial fertilisers, seed drills and farm machinery such as tractors.
Our Country Lives features a large wall hanging originally designed for the 1951 Festival of Britain as well as interactive displays that depict contemporary issues facing the countryside.
The Wagon Walk gallery displays the museum's collection of farm wagons and the Digging Deeper gallery displays the museum's plough collection.
The Ladybird gallery is a surprisingly popular exhibit dedicated to the Ladybird series of children's books.
Visiting the Museum of English Rural Life
The museum is located on Redlands Road and is part of the University of Reading's London Road campus, which is around 1.5km (1 mile) southeast of Reading town centre. Bus routes 9, 10, 19a, 19b and 19c stop nearby on London Road and the museum is less than a 20-minute walk from the town centre.
There is limited free parking in front of the museum building and at the nearby University Acacia Road carpark, although you may need to pick up a parking permit at the museum reception.
Admission to the museum is free.
The museum is relatively child-friendly with some activities designed for children
There is a small cafe on site that serves hot drinks and light snacks and more substantial meals are available next door at The Dairy university bar, which is open to the public (note: the bar only accepts payment by debit or credit card).
It is quite an interesting museum and you can expect to spend 2–3 hours exploring the exhibits.