The Old Registry is a charming place to stay within walking distance to Haworth's village centre. It is a great option if you prefer to avoid bland chain hotels but you do pay a little more for the extra atmosphere.
Like most accommodation options in Haworth, the Old Registry is a small hotel. It only has eight guest rooms, which all have comfortable beds, a flatscreen television, tea and coffee making facilities and en suite bathrooms. Many of the rooms have four-poster beds and some also have spa baths.
The interior decor is in a traditional style, which is in keeping with the historic nature of the building.
It also has a restaurant that serves traditional British and European cuisine. The location near the village centre means that there are plenty of other places to eat and drink within a short walk.
Free Wi-Fi wireless internet access is available throughout.
It is a lovely place to stay that gives you a much deeper experience of your visit to Haworth as you get to spend the evening in town after the daytrippers have gone back to Keighley, Bradford and Leeds.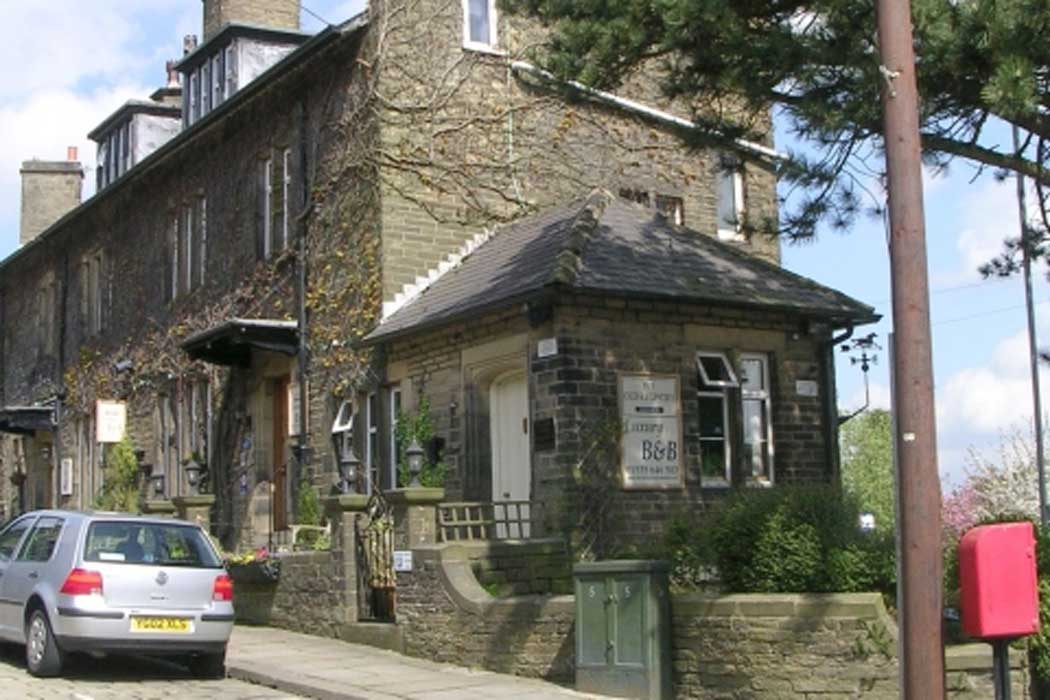 It is located at the lower end of Main Street, around midway between the railway station and the
Brontë Parsonage Museum
. Most points of interest in the village centre are no more than a 3–5-minute walk away and it is around an eight-minute walk to the railway station.
Check prices and availability for the Old Registry
Check prices and availability on hotels.com for the Old Registry hotel in Haworth, West Yorkshire.
We may earn a small commission if you book your hotel after clicking this link.