The Runger Lane South hotel is one of two Premier Inn hotels on Runger Lane at the extreme western edge of the airport, around 2.4km (1½ miles) from the terminal buildings.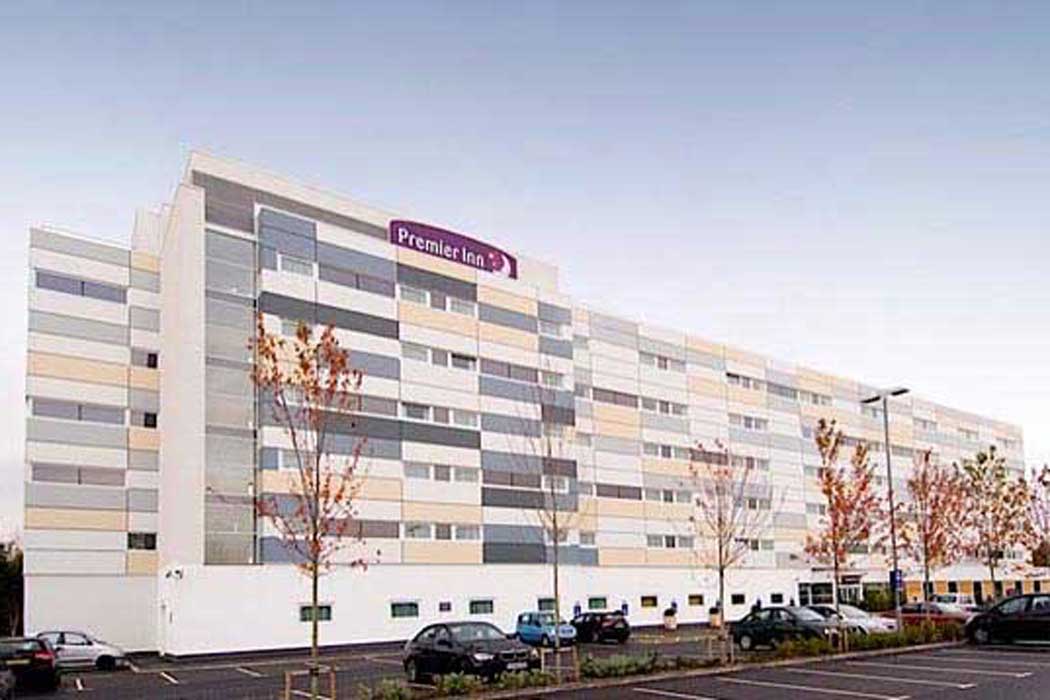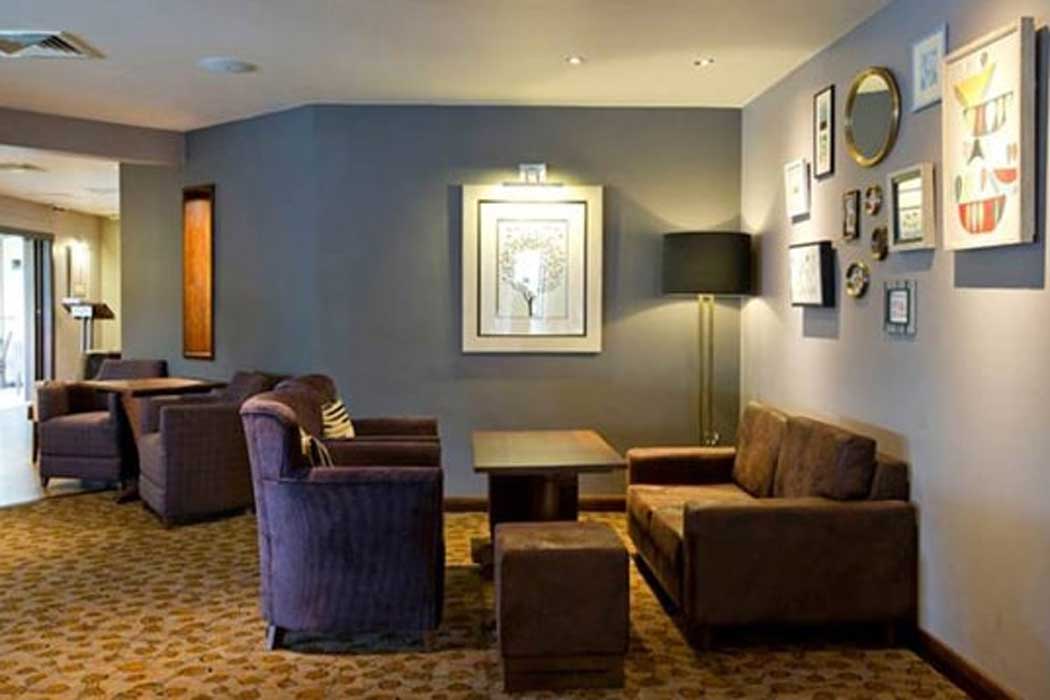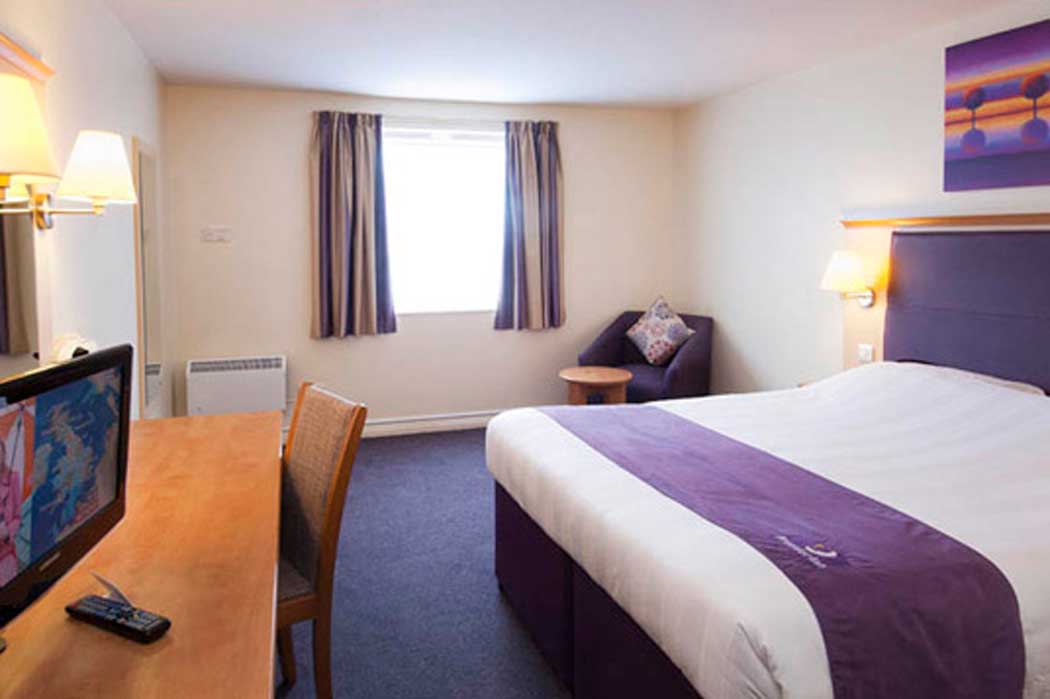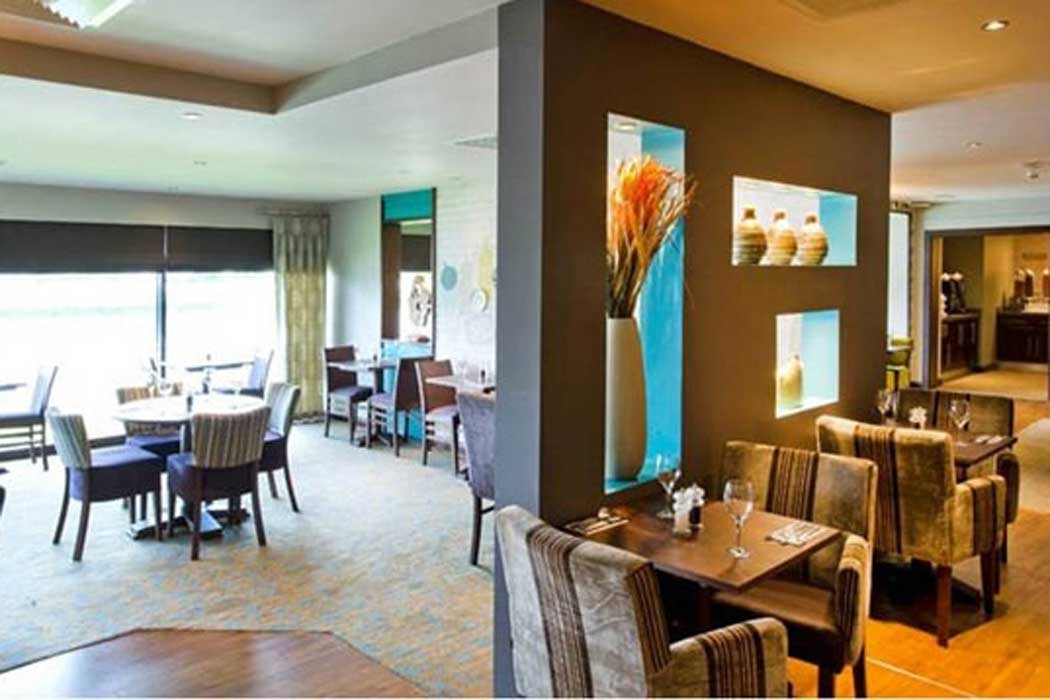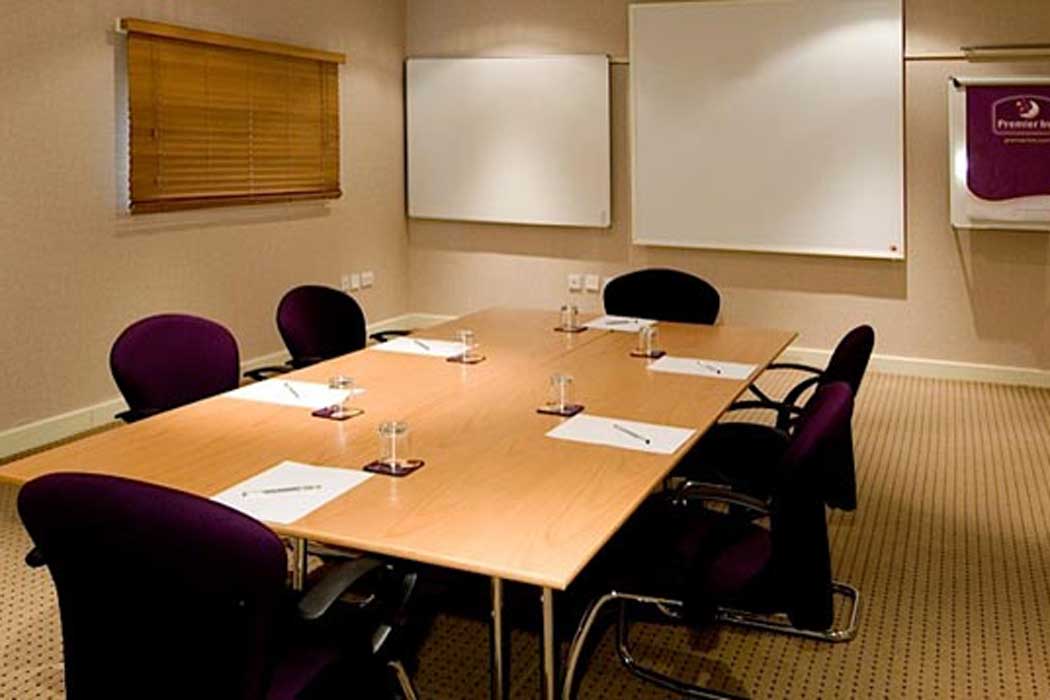 There are two Premier Inn hotels on Runger Lane, the Runger Lane North hotel is the newer of the two, while the Runger Lane South hotel is an older building. Regardless of which of these two hotels you choose, parking is not free and you will have to pay an extra £10 to park here overnight.
The Runger Lane South hotel is a modern six-storey building with rooms that feature a king-size Hypnos bed and a comfortable chair (twin rooms have a double bed and a chaise longue/sofa bed), a writing desk, flat-screen television, tea and coffee making facilities and an en suite bathroom. All rooms have free Wi-Fi wireless internet access (up to 1GB per day).
The hotel features a Thyme Bar & Grill restaurant, which has a good full English breakfast and an international menu for lunch and dinner.
Like other hotels in the Premier Inn chain, this hotel is clean and well maintained offering a great value accommodation option but it is somewhat lacking in character.
There is nothing of interest in the immediate vicinity although you can walk to the airport terminal in half an hour. A shuttle bus runs to the airport terminal for £3 per person and some people take a taxi to the airport terminal (around £6) although you can walk 10 minutes to the closest bus stop where you can catch local bus routes 19, 288 and 330. Alternately walk to the long stay car park and then take a free shuttle bus to your terminal.
If you'd like to stay at a Premier Inn hotel prior to your flight, our advice is to skip the Runger Lane hotels and stay at the Heald Green Premier Inn as this hotel has better transport connections to the airport terminal and it is much easier to get to without a car.
Premier Inn is the largest hotel chain in the United Kingdom and usually scores very high on customer surveys when compared to other UK hotel chains. It operates at the budget end of the market and provides a reasonably high standard of accommodation for the price, and is comparable to ibis and Travelodge hotels.
Check prices and availability for Premier Inn Manchester Airport (Runger Lane South)
Check prices and availability for the Premier Inn Manchester Airport (Runger Lane South) hotel near Manchester Airport.
We may earn a small commission if you book your hotel after clicking this link.