The Premier Inn Bury hotel is a striking modern building in Bury in Manchester's northern suburbs. It is cheaper to stay in this hotel than in hotels in Manchester city centre and it is very easy to get into central Manchester from here.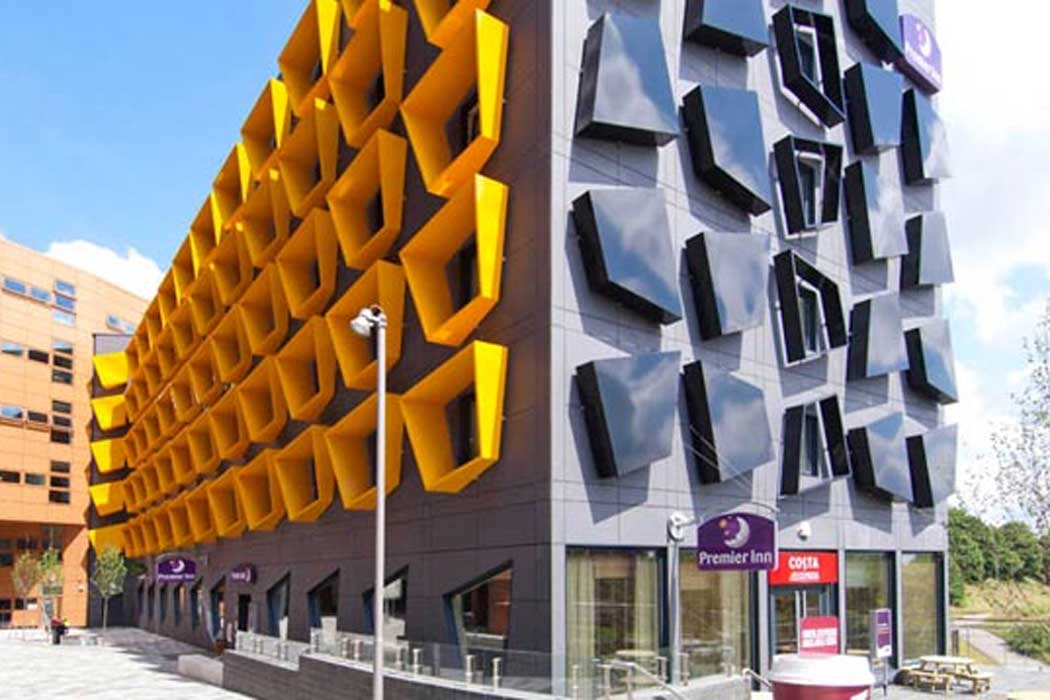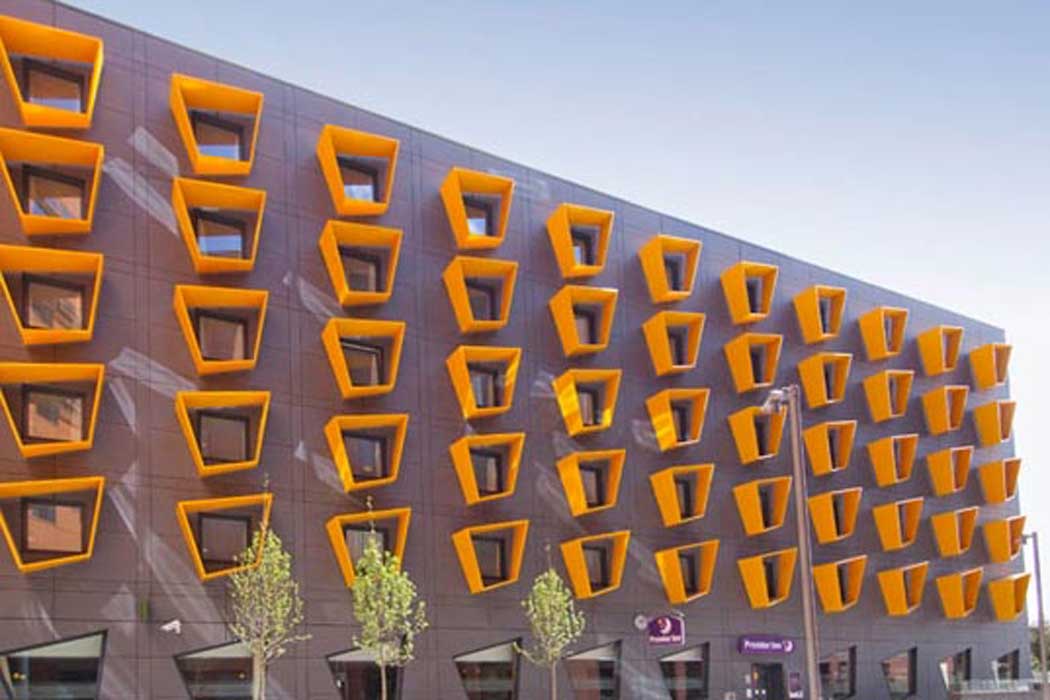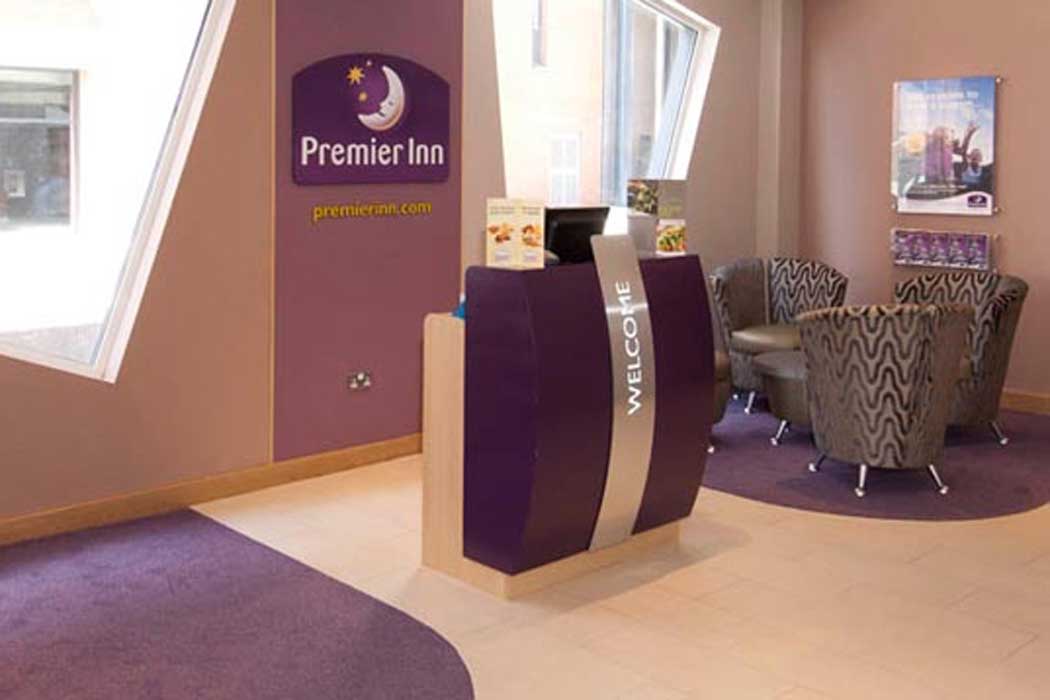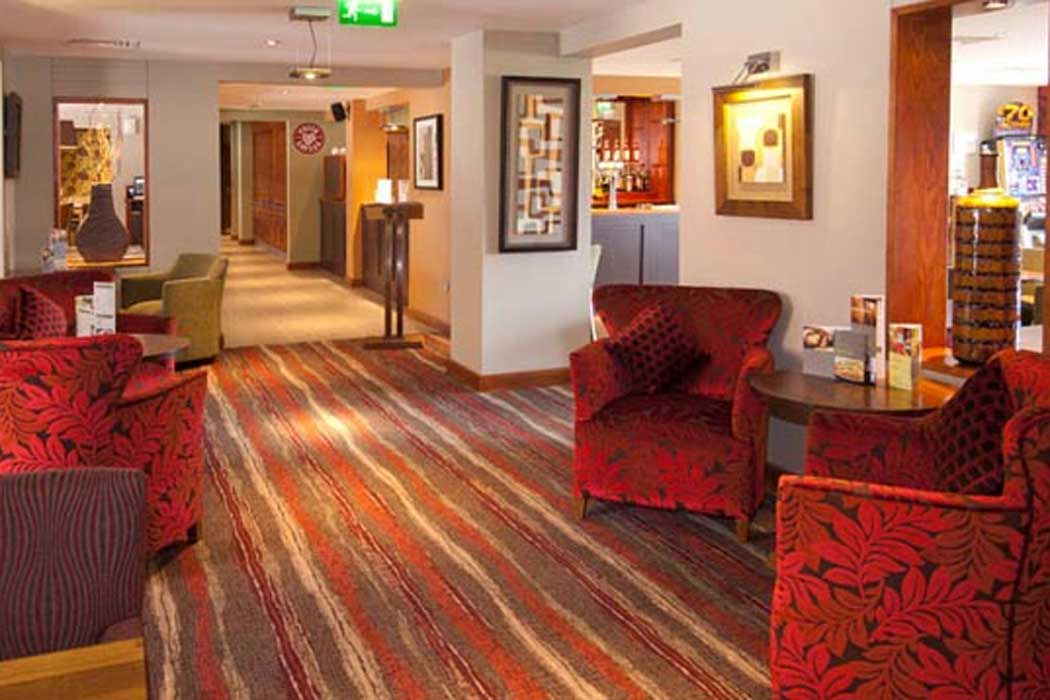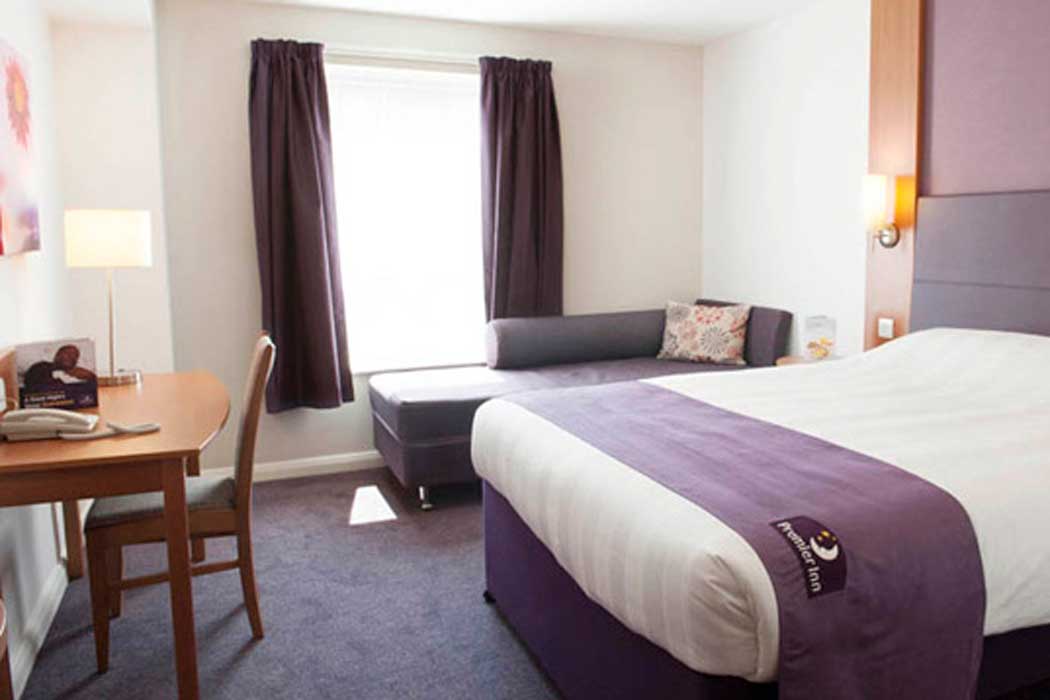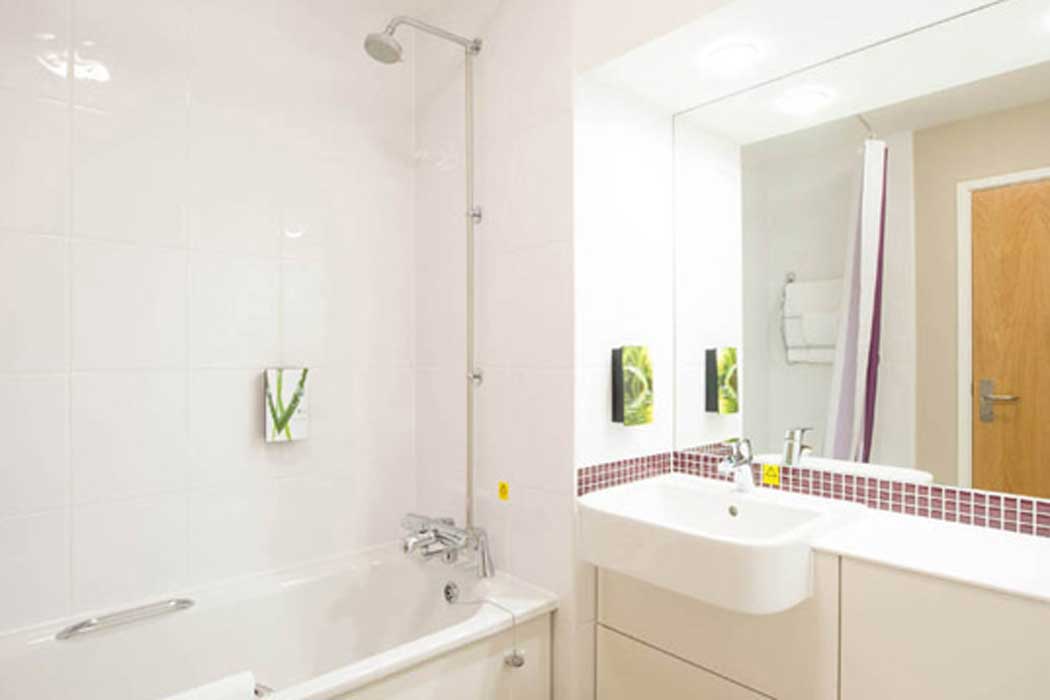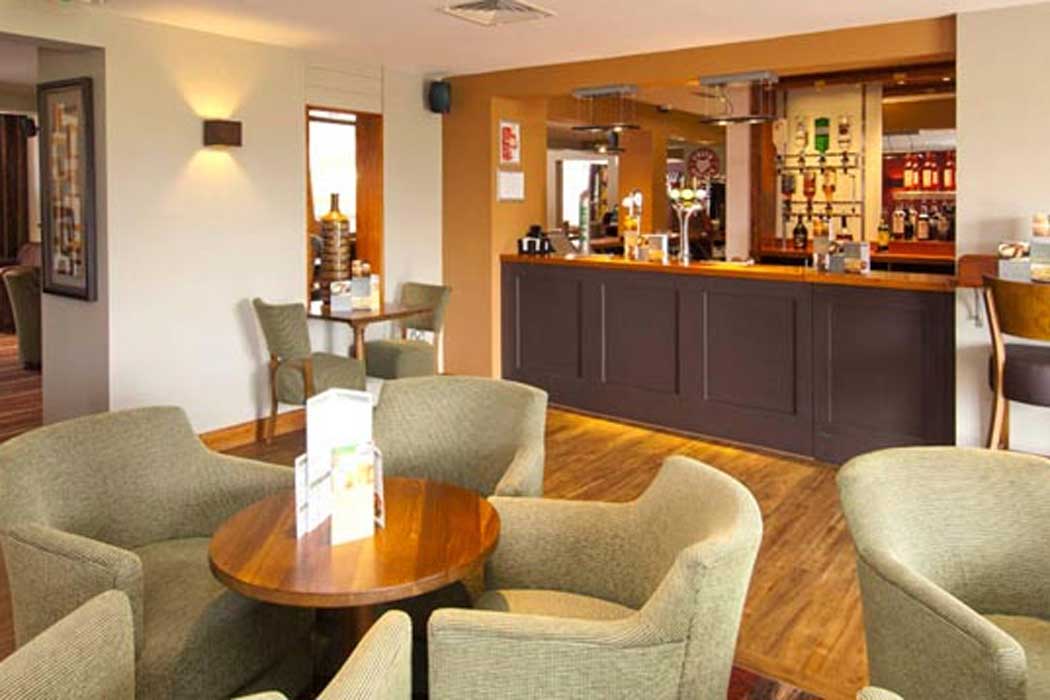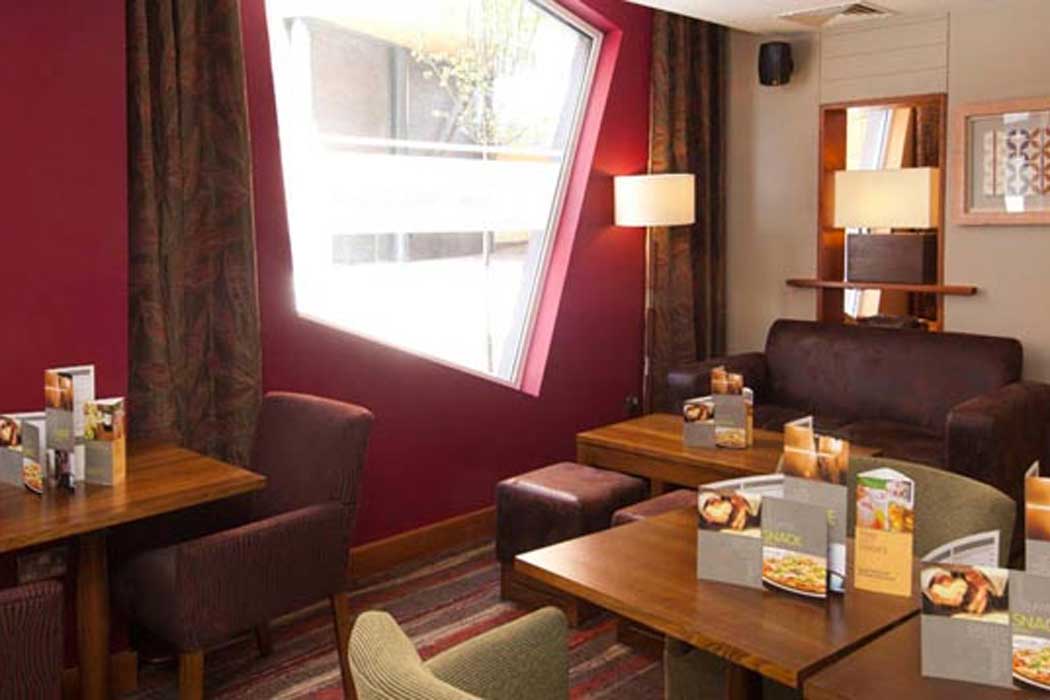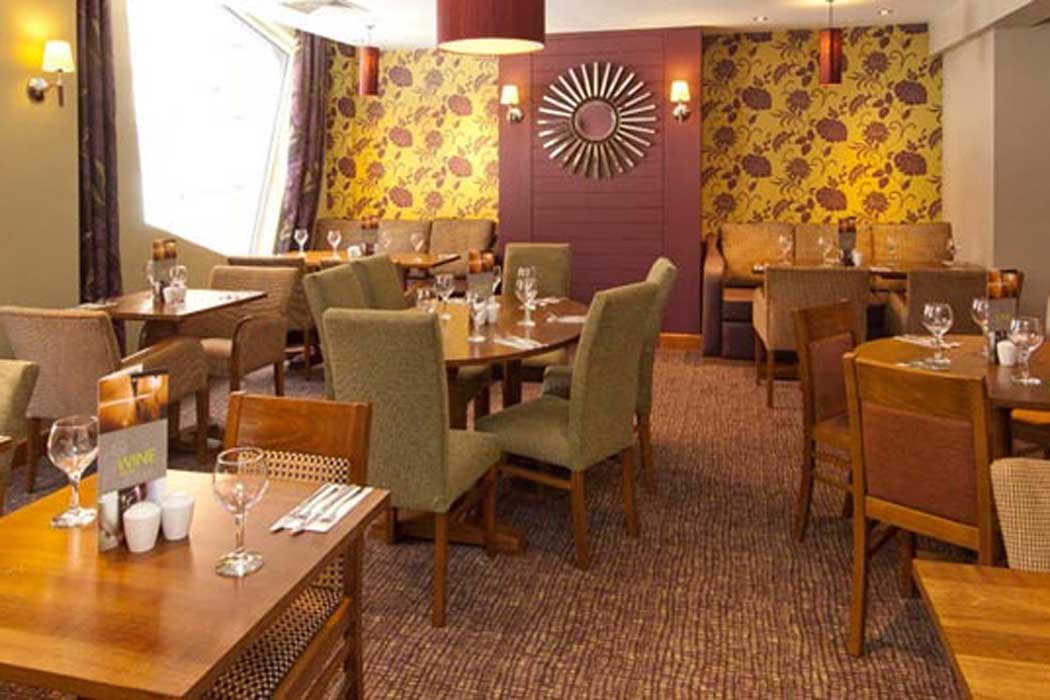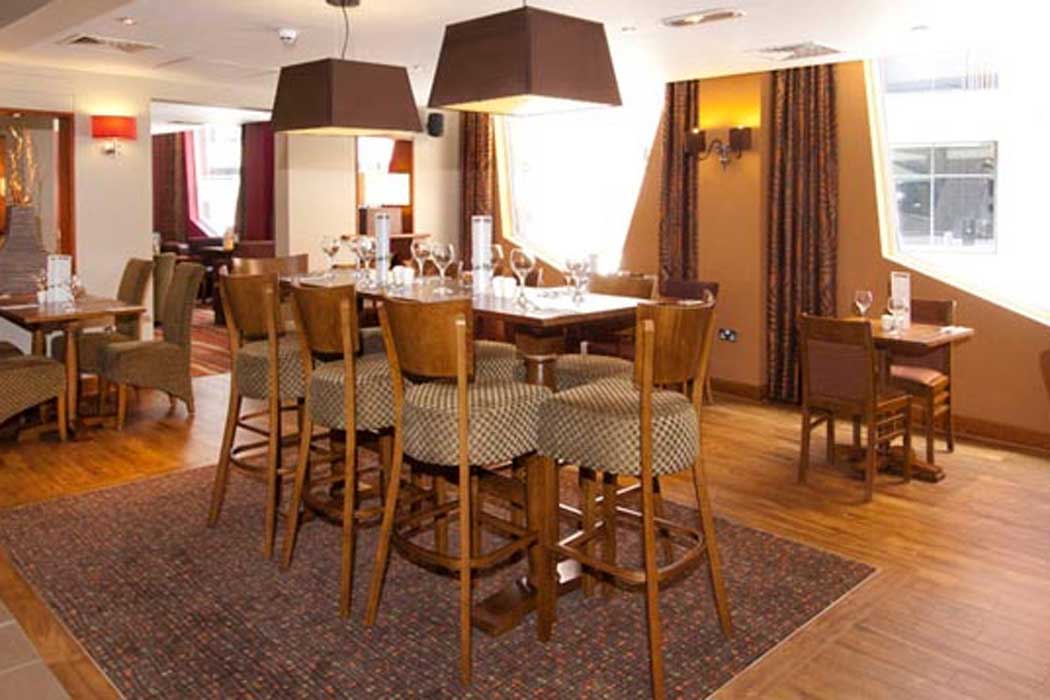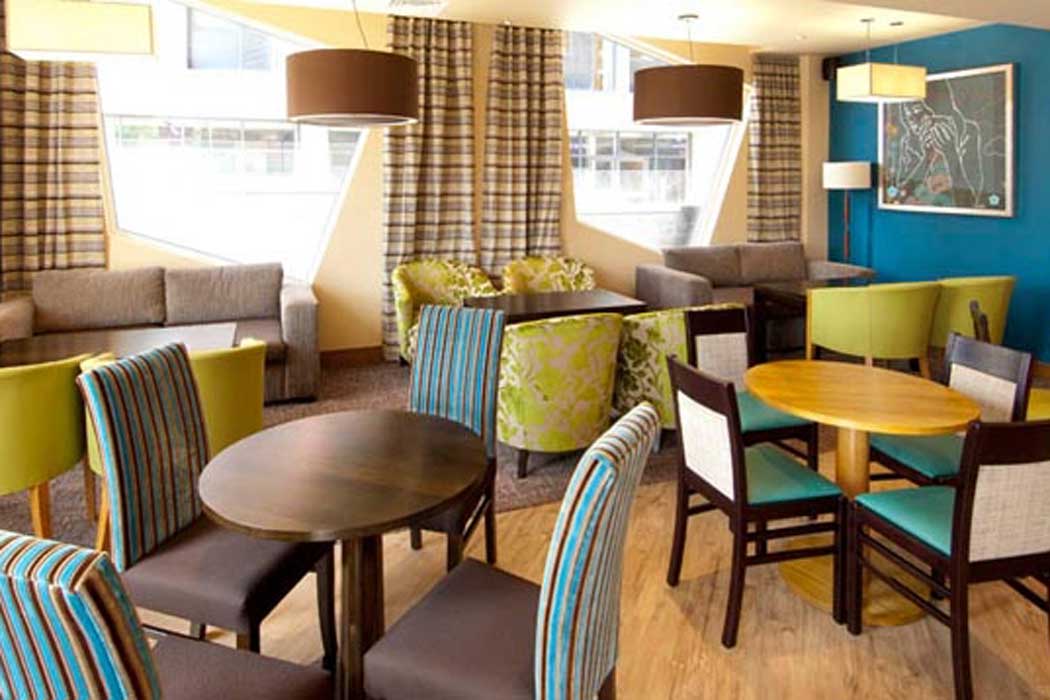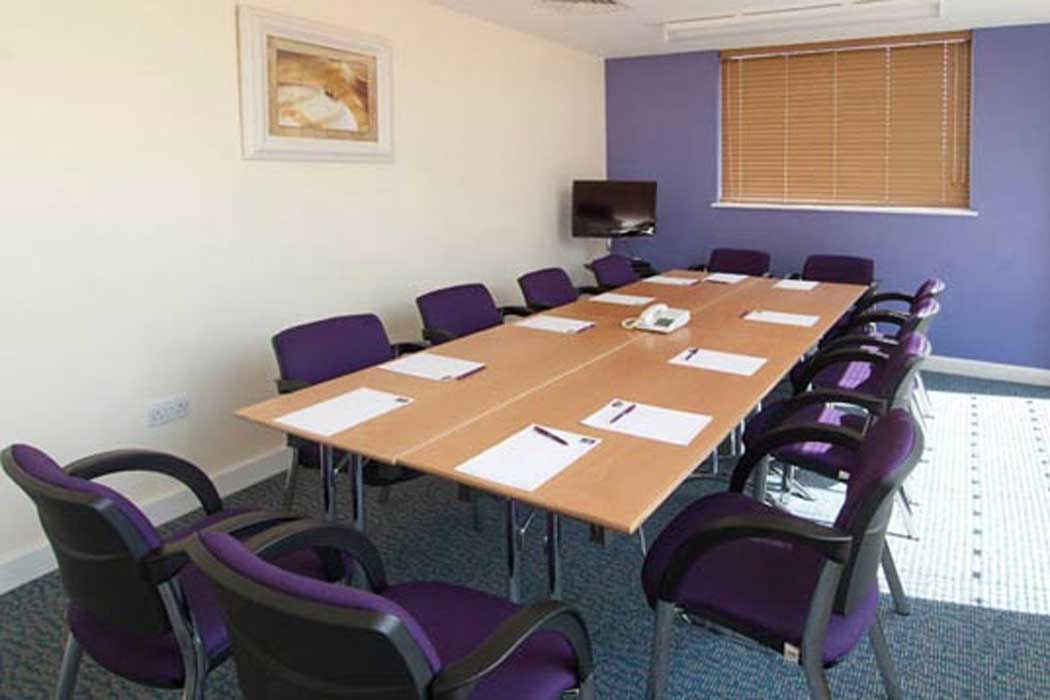 The Premier Inn Bury hotel is a modern six-storey building in a nice area in the centre of Bury that is surrounded by office buildings and is close to shops, pubs and restaurants.
Hotel rooms feature a king-size Hypnos bed and a comfortable chair (twin rooms have a double bed and a chaise longue/sofa bed), a writing desk, flat-screen television, tea and coffee making facilities and an en suite bathroom. All rooms have free Wi-Fi wireless internet access (up to 1GB per day).
Like other hotels in the Premier Inn chain, this hotel is clean and well maintained offering a great value accommodation option but it is somewhat lacking in character.
The hotel features a Thyme Bar & Grill restaurant, which has a good full English breakfast and an international menu for lunch and dinner. There are also plenty of other places to eat and drink nearby.
The hotel is in Bury, which is a major centre in Manchester's northern suburbs. There are plenty of shops, cafes, restaurants and pubs in the immediate vicinity of the hotel and because it is an area that few tourists visit, prices (for both the hotel and local pubs and restaurants) are generally lower than what you would pay in central Manchester.
The hotel enjoys excellent transport connections into central Manchester with the terminus of Metrolink tram routes one and four just a few minutes walk from the hotel. Trams run every six minutes and the journey into central Manchester takes around half an hour.
Premier Inn is the largest hotel chain in the United Kingdom and usually scores very high on customer surveys when compared to other UK hotel chains. It operates at the budget end of the market and provides a reasonably high standard of accommodation for the price, and is comparable to ibis and Travelodge hotels.
Check prices and availability for Premier Inn Bury
Check prices and availability for the Premier Inn Bury hotel near Manchester.
We may earn a small commission if you book your hotel after clicking this link.