The Robin Hood Inn is a small country pub in Pecket Well, around 2.5km (1½ miles) north of Hebden Bridge, which also offers accommodation.
The five guest rooms all have comfortable beds, a TV, tea and coffee making facilities and an en suite bathroom.
No two rooms are the same and some of them have low ceilings and exposed beams. They also have traditional decor that some people may find a little dated, although this is entirely appropriate for rooms above a pub and it just adds even more charm.
A full-English breakfast is included in your room rate.
The pub downstairs is the main focus of the business. It has a great atmosphere, a choice of hand-pulled real ales and good food. It's everything a small village pub should be.
Free Wi-Fi is available in the pub and the rooms.
It is a great accommodation option if you like to stay somewhere with a little more character than your average chain hotel but it is certainly more expensive than your standard hotel on the outskirts of a big city.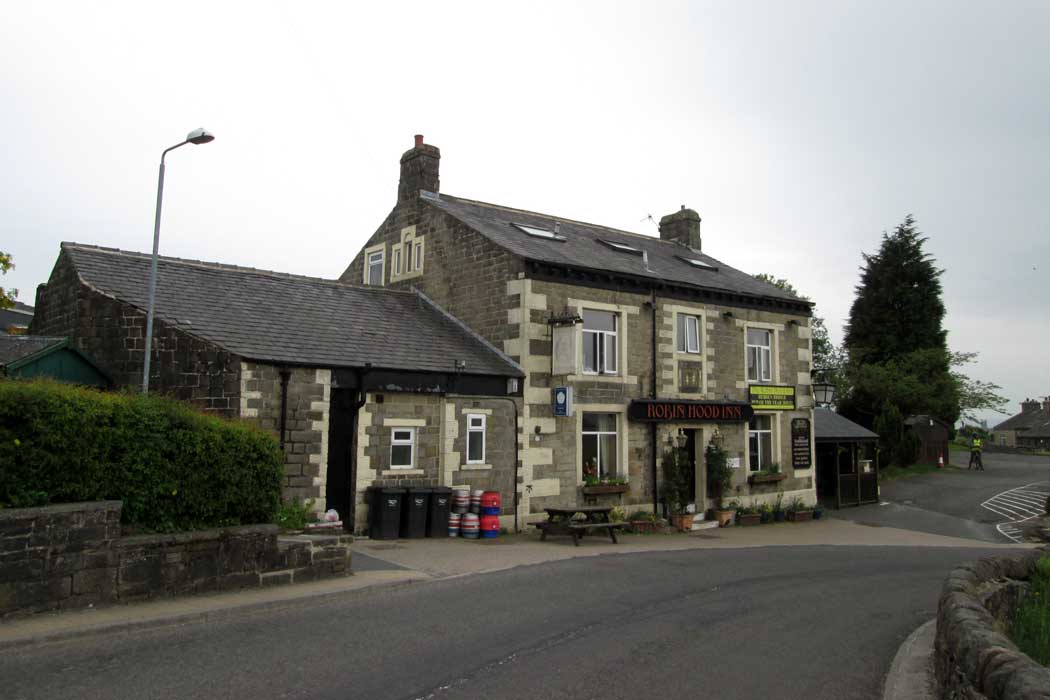 The Robin Hood Inn is in Pecket Well, a small village around 2.5km (1½ miles) north of Hebden Bridge. It is a 40-minute uphill walk from Hebden Bridge, but only a half-hour walk back down the hill.
Although there are buses that run into Hebden Bridge, the location is better suited if you're driving. From here it is just a four-minute drive to Hebden Bridge and free parking is available outside the pub.
Check prices and availability for the Robin Hood Inn
Check prices and availability on hotels.com for the Robin Hood Inn near Hebden Bridge, West Yorkshire.
We may earn a small commission if you book your hotel after clicking this link.