The Shipwreck Museum in Hastings' Old Town has displays about ships wrecked in the English Channel.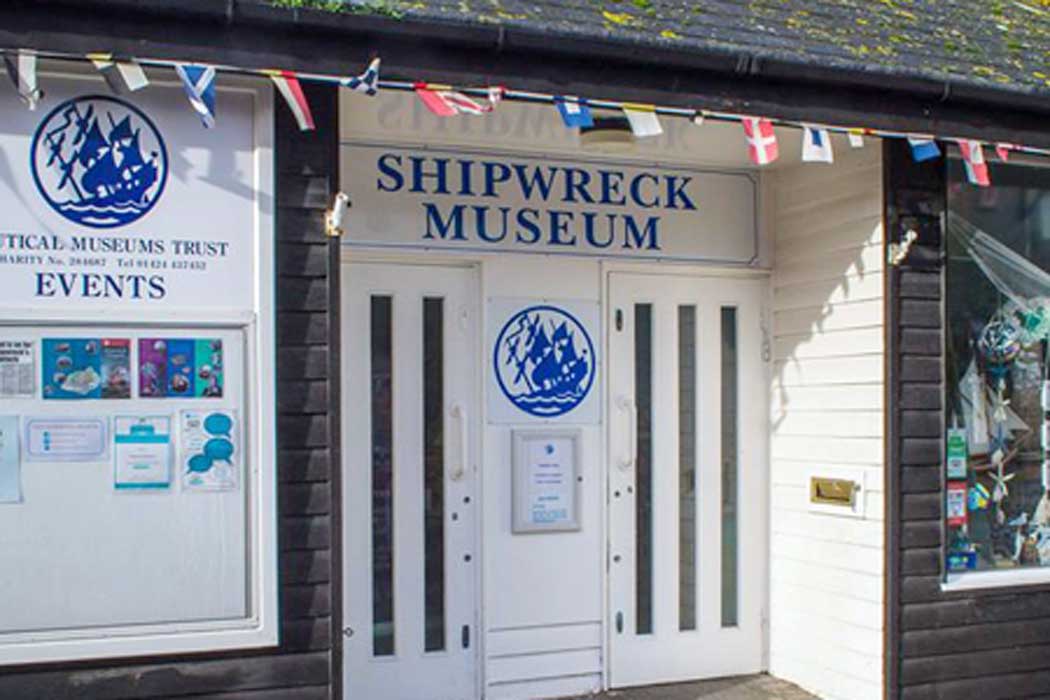 What to see in the Shipwreck Museum
The Shipwreck Museum has displays about several shipwrecks that occurred on the south coast in Kent and East Sussex.
The museum has a particular emphasis on the Amsterdam, an 18th-century cargo ship that belonged to the Dutch East India Company. A replica of the Amsterdam is moored at the National Maritime Museum in Amsterdam.
Other shipwrecks highlighted in the museum include the Anne, one of Charles I's warships dating from 1690, SS Storra and Invincible.
Visiting the Shipwreck Museum
The Shipwreck Museum is located between the Fishermen's Museum and the Blue Reef Aquarium on Rock-a-Nore Road in the Old Town.
The museum is fully wheelchair-accessible.
It is just a small museum and a visit should take between 30 minutes and an hour. It is worth a quick look and admission to the museum is free of charge.