The True Crime Museum delves into the macabre world of crime with exhibits about serial killers, poisoners and gangsters.
What to see at the True Crime Museum
The True Crime Museum is organised according to different types of crime with displays about gangs and gangsters and The Krays. There are also exhibits about the forensic investigation process as well as exhibits about prisons and punishment.
Despite being such a small museum, it has several interesting artefacts including a lethal injection death bed, barrels used by John Haigh (the Acid Bath Murderer) and the bathtub used by the contract killer, John Childs to dismember his victims in the mid-1970s.
Although several UK-based crimes are highlighted in the museum, particularly those committed by several criminals working in the East End of London, a large portion of the crimes depicted here were committed in the United States. This is partly because there is simply a lot more violent crime over there but also in respect to relatives of victims living in the local area.
Part of the museum is located inside a cave, which adds to the ambience but it is not a haunted house-style attraction like the Dungeon attractions in London and York and the museum displays are informative rather than scary. Because of this, it is appropriate for a wider range of age groups but it is not the sort of place that I would recommend taking young children.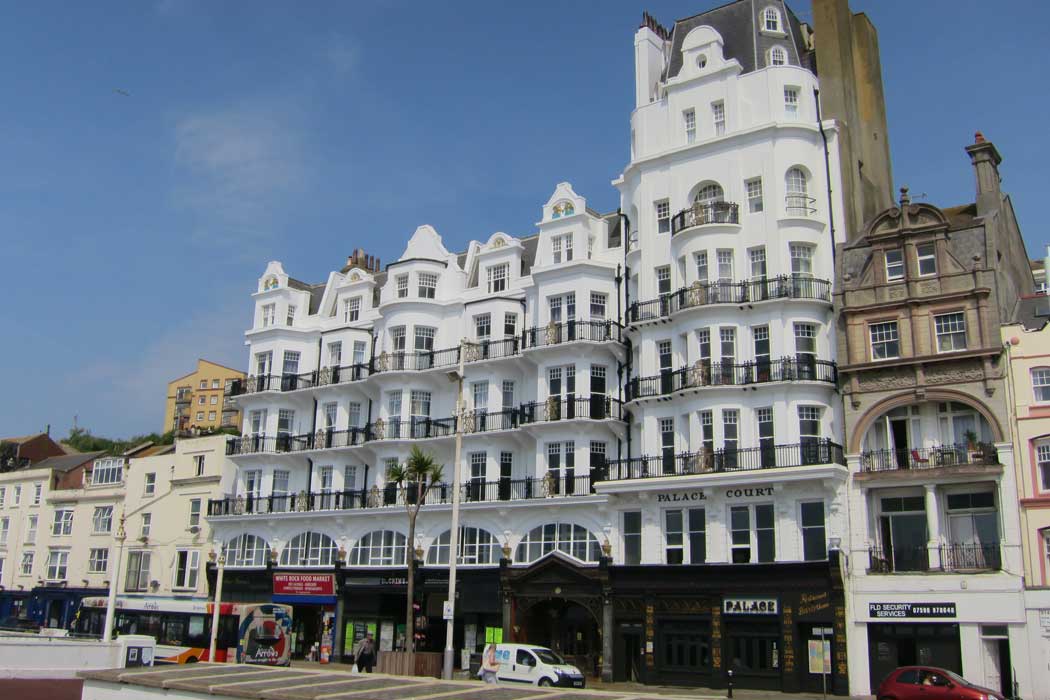 Visiting the True Crime Museum
The True Crime Museum is located by the Hastings seafront around midway between Hastings Pier and the town centre.
The attraction is wheelchair-accessible.
It is a relatively expensive attraction considering that it is so small but there is quite a bit to see and most visitors spend around an hour at the museum.