The Hospital of St Mary Magdalene, also known as St Margaret's Chapel and Magdalene Almshouses, is a Grade II* listed 14th-century building that was built by Glastonbury Abbey.
It was built around 1310 as an almshouse and other buildings were added in 1444.
What to see at St Margaret's Chapel
Visitors can go inside the original stone chapel, which is a single room with a lancet window, which has been blocked up. You are also able to see one of the almshouses, which has been restored and is open to the public.
There is an enclosed garden, which is a lovely spot to sit in.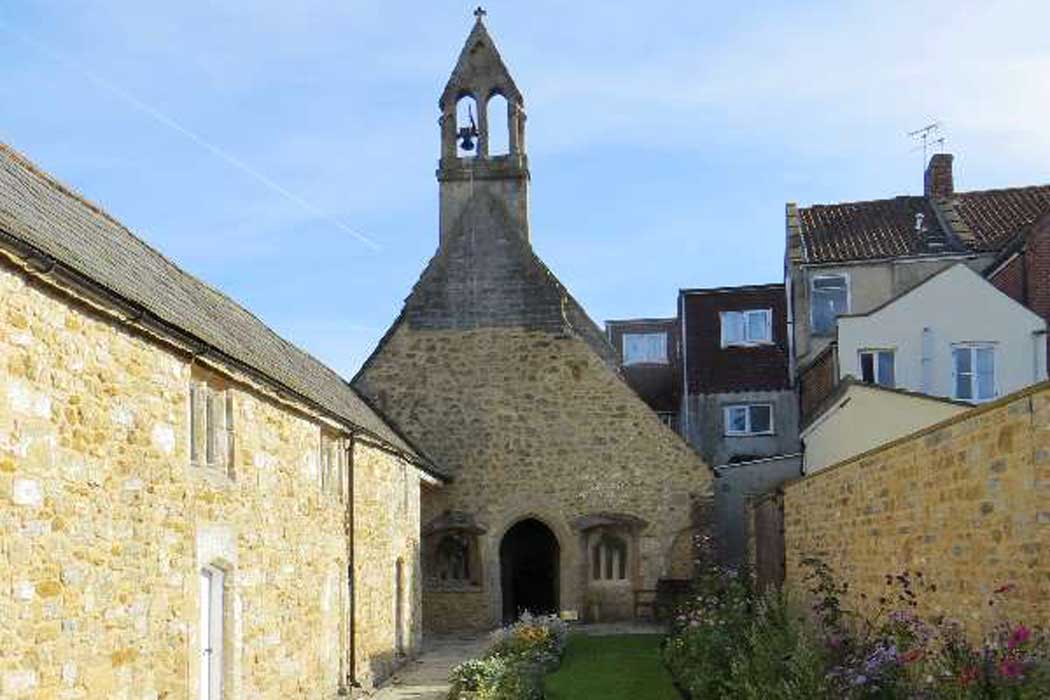 Visiting St Margaret's Chapel
St Margaret's Chapel is located on Magdalene Street just a couple of minutes walk south of the town centre.
Admission is free of charge.