The Chalice Well, sometimes called the Red Spring, is a well at the base of Glastonbury Tor that is surrounded by gardens. It is steeped in legend and some people consider it to be a sacred site.
The well is fed by a natural spring and archaeological evidence shows that it has been in use for at least 2,000 years. Around 111,000 litres (25,000 gallons) of water come from the spring every day and many people claim that the spring waters have healing powers.
The Chalice Well is steeped in legend and it is linked with Christian and pagan mythology. Most famously, some believe that this is the site where Joseph of Arimathea placed the chalice from the Last Supper and some people suggest that the colour of the water represents Christ's blood, however, it has since been shown that iron oxide deposits in the ground give the water its reddish colour.
In addition to being the supposed site of the Holy Grail, the well is classified as a Grade I listed building.
What to see at the Chalice Well
The Chalice Well is a fairly inconspicuous well with a cover designed by architect and archaeologist Frederick Bligh Bond.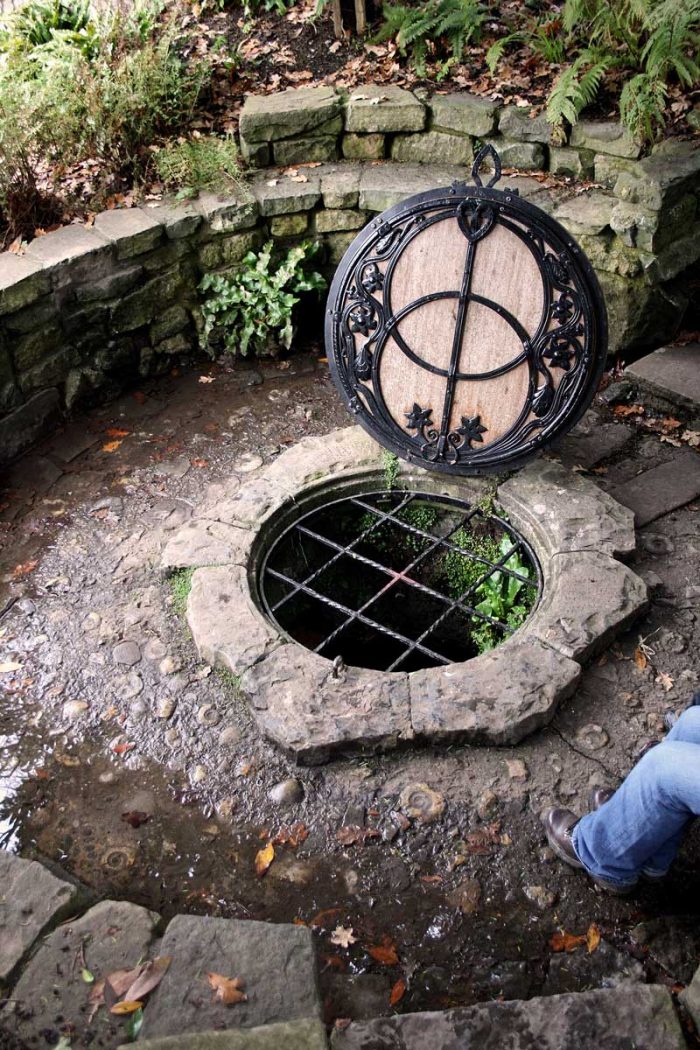 The
Chalice Well Gardens
are also worth a visit and these include pools of spring water that are designed with the same
vescia piscis
(fish bladder) symbolism as the well cover.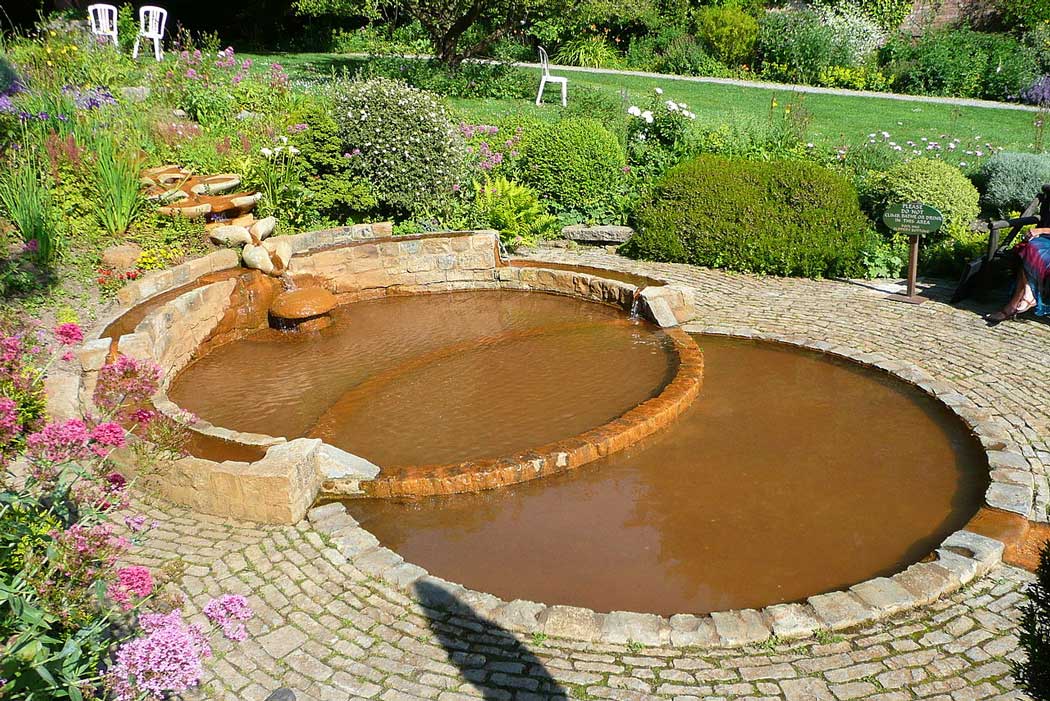 Visitors can also drink the spring water from the Lion's Head Fountain on Wellhouse Lane.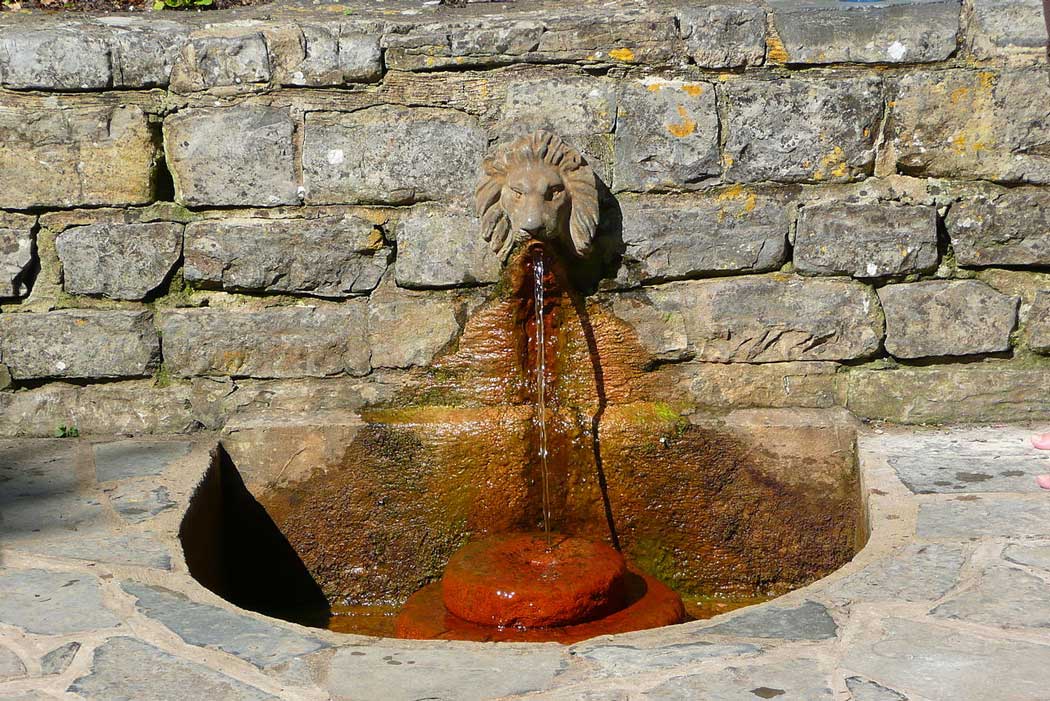 On the other side of Wellhouse Lane, less than 100m (330 ft) away, is the White Spring. This is a similar natural mineral spring but with sweet-tasting water formed by underground calcium deposits.
Visiting the Chalice Well
The Chalice Well is located at the eastern edge of Glastonbury and you'll walk past here if you're walking to Glastonbury Tor from the town centre. It is around a 10–15-minute walk from the centre of Glastonbury and a further 15-minute walk to Glastonbury Tor.
Admission is a bit pricey, although it costs nothing to visit the White Spring on the other side of Wellhouse Lane.
There is not a lot to see here and it is possible to make a quick visit in just 15 minutes or so; however, the gardens are lovely and many people stay here for hours.