St Mary Redcliffe is one of Britain's largest parish churches and it represents a fine example of architecture from the medieval period. It has been described by Queen Elizabeth I as "the fairest, goodliest and most famous Parish Church in England".
The church was built between the 12th and 15th centuries with much of the current building dating from the late 13th to the 14th century, a time when Bristol was a prosperous port.
Much of the church's original stained glass windows were destroyed during the English Civil War with replacement glass added during the Victorian era and it was also bombed during the Bristol Blitz in the Second World War.
It is one of England's largest parish churches and it is also the tallest building in the city.
What to see at St Mary Redcliffe church
Although there is not enough to see here to keep you busy for too long, it is well worth a visit to see the church's beautiful vaulted ceiling.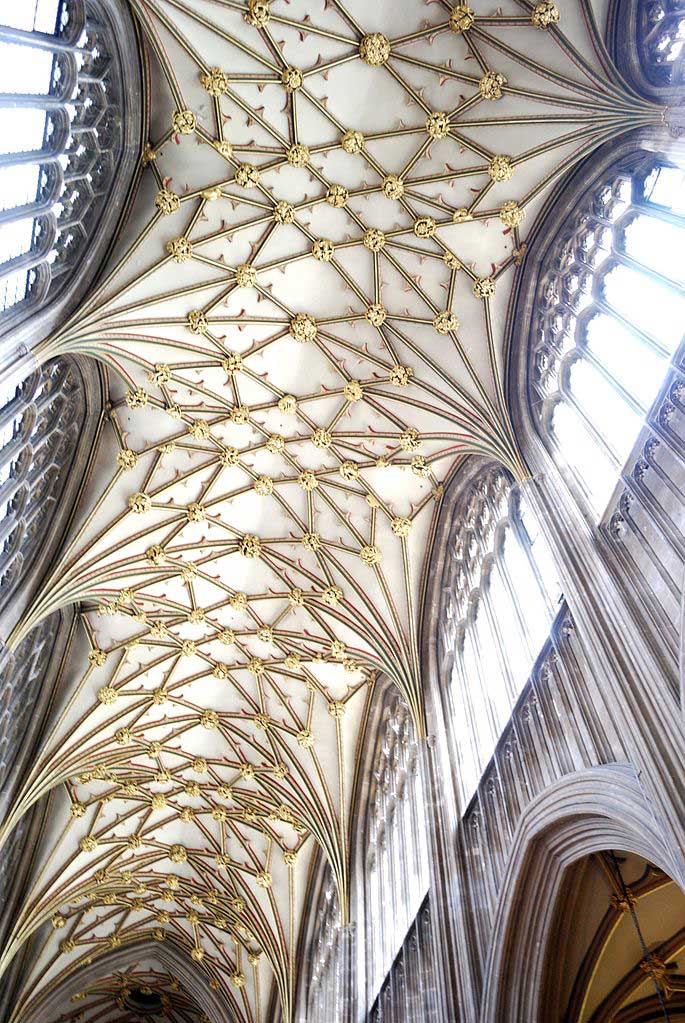 The church is also adorned with monuments to wealthy traders who financed construction and renovations to the church. These include a monument to Sir William Penn (the father of William Penn, who founded Pennsylvania) and the rib of a whale from one of John Cabot's voyages.
St Mary Redcliffe is also noted for its pipe organ and its tower, which contains 15 bells.
Visiting St Mary Redcliffe church
St Mary Redcliffe church is in Redcliffe, the neighbourhood that sits between Bristol Temple Meads railway station and the Old City.
There are several hotels nearby and the closest of these are the DoubleTree by Hilton Bristol City Centre and the Mercure Bristol Holland House. It is a little under a 10-minute walk to Bristol Temple Meads railway station and it is around a 15-minute walk into the city centre.
There is not a great deal to see here and you can easily visit the church in around half an hour.