The Georgian House Museum on Great George Street west of the old city is a well-preserved example of a late 18th-century townhouse. The house was built around 1790 for a wealthy sugar merchant and the museum features period furnishings and exhibits about sugar plantations and slavery.
It is said that William Wordsworth and Samuel Taylor Coleridge first met at the house.
The house was used as a film set for the BBC TV series A Respectable Trade.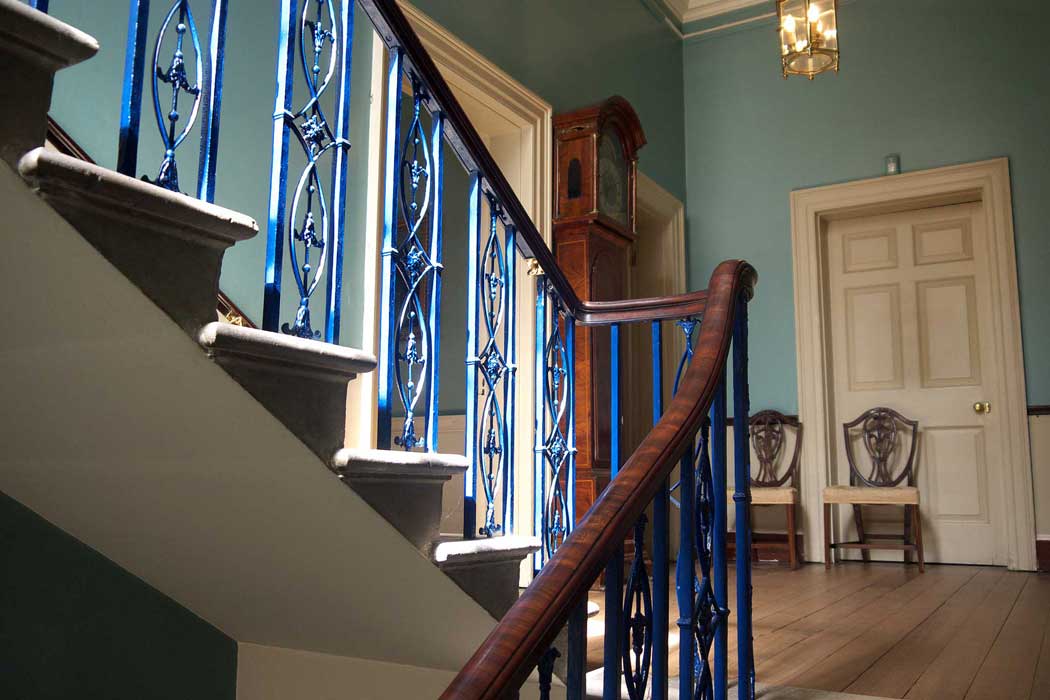 What to see at the Georgian House Museum
The Grade II*-listed building has been restored to show a typical Georgian-era townhouse and it contains original furnishings from the period including a rare cold water plunge bath.
The house is divided into two main themes: life above stairs and life below stairs, which depicts the contrast between the wealthy inhabitants of the house and the domestic staff that served them.
Visitors to the Georgian House can see the dining room, Pinney's study, the drawing-room, the library and ladies' withdrawing room, the bedroom, the housekeeper's room, a hidden staircase and the cold water plunge pool.
Visiting the Georgian House Museum
The Georgian House Museum is located on residential Great George Street, just a one-minute walk from the shops and restaurants on Park Street. The museum is a 10-minute walk from the city centre and the Old Town.
The Georgian House Museum is temporarily closed.
The museum is open between April and December every year. Admission is free, although donations are accepted.
Nearby attractions include the Red Lodge Museum, Bristol Museum and Art Gallery, Bristol Cathedral, Bristol Aquarium, We the Curious, which are all less than a 10-minute walk from the museum.