Stratford Butterfly Farm is a visitor attraction comprised of a series of large greenhouses simulating a leafy tropical environment with a large collection of butterflies.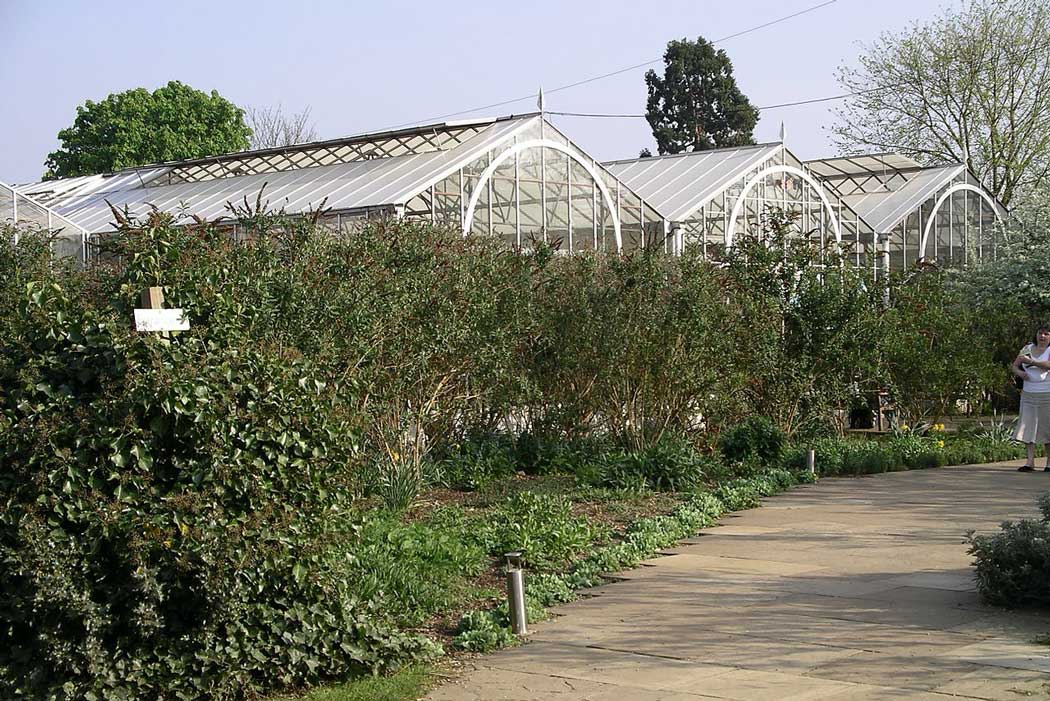 What to see at Stratford Butterfly Farm
Stratford Butterfly Farm is not only a place to come to see butterflies, it also has areas with birds, insects and spiders.
The complex is organised around three main areas: the Caterpillar Room, Insect City and Arachnoland.
The main area is the Caterpillar Room, which is set up for breeding butterflies with displays catering to all aspects of the butterfly life cycle including eggs, caterpillars, pupae and butterflies. This area features a large temperature-controlled walk-through greenhouse.
Insect City is home to other insects including beetles, praying mantis and stick insects and it also has giant millipedes, crabs and snails. This includes the world's largest leafcutter ant colony.
The arachnophobic may want to skip Arachnoland, which is home to 15 species of spiders including black widows, tarantulas and the world's largest spider species, the Goliath birdeater. This area also has a scorpion enclosure.
Visiting Stratford Butterfly Farm
The butterfly farm is a good child-friendly attraction, which is worth a visit if you have kids who aren't too keen on Shakespeare.
It is near the recreation ground on the eastern bank of the River Avon. From here it is around a five-minute walk into the town centre and most points of interest (except Anne Hathaway's Cottage and Mary Arden's Farm) are no more than a 15-minute walk away.
Plan on spending 1–1½ hours visiting the butterfly farm.