The Grade I listed Assembly Rooms, which was a social hub frequented by Jane Austen and Charles Dickens during Bath's Georgian-era heyday.
The building is maintained by the National Trust and the rooms are used primarily as events venues and have also been used as filming locations for period dramas including the film adaptations of Jane Austen's Northanger Abbey (1986) and Persuasion (1995).
The Assembly Rooms were mentioned in Austen's novels Northanger Abbey and Persuasion and Charles Dickens also referred to the Assembly Rooms in his novel, The Pickwick Papers.
What to see at the Bath Assembly Rooms
The Assembly Rooms comprise four rooms: the Ball Room, the Tea Room, the Octagon Room and the Card Room. The rooms are noted for their opulent chandeliers and they are also home to an art collection that portrays high society in 18th-century Bath.
During Bath's heyday in the 18th century, the Ball Room would host balls twice a week with between 800 and 1,200 guests at a time.
There would be an intermission during the ball where guests would withdraw to the Tea Room (also known as the Concert Room). During the Georgian period, the Tea Room would also open to the public on Sundays.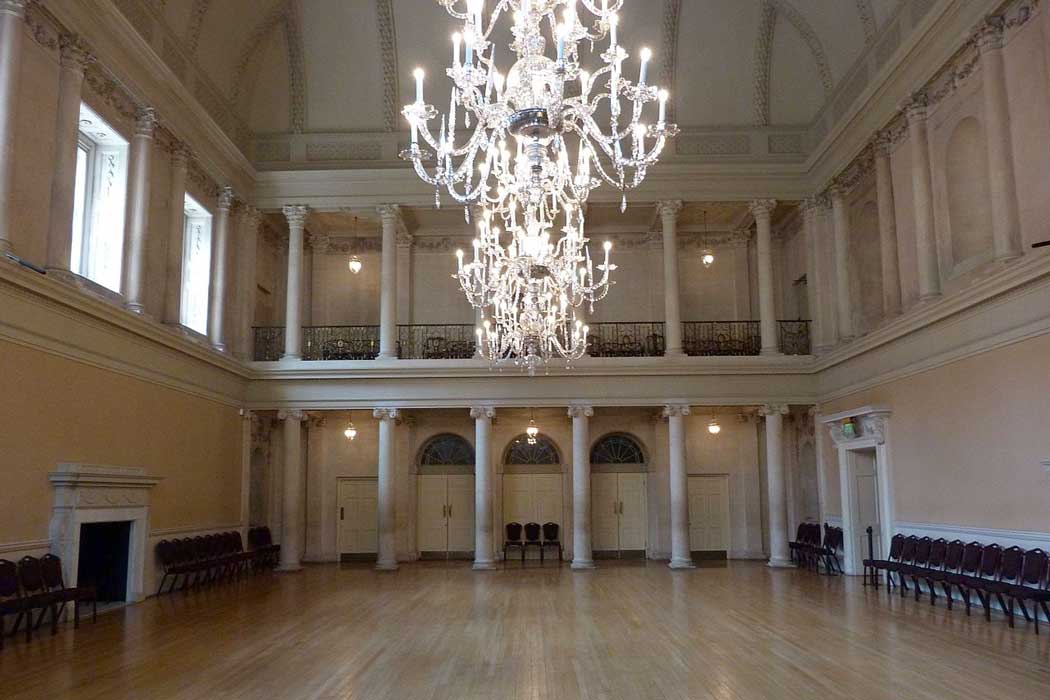 The Ball Room and Tea Room were linked by the
Octagon Room
, which was designed as a space for mingling, playing cards and listening to music. A newer
Card Room
was added to the complex in 1777 and is now used as a cafe.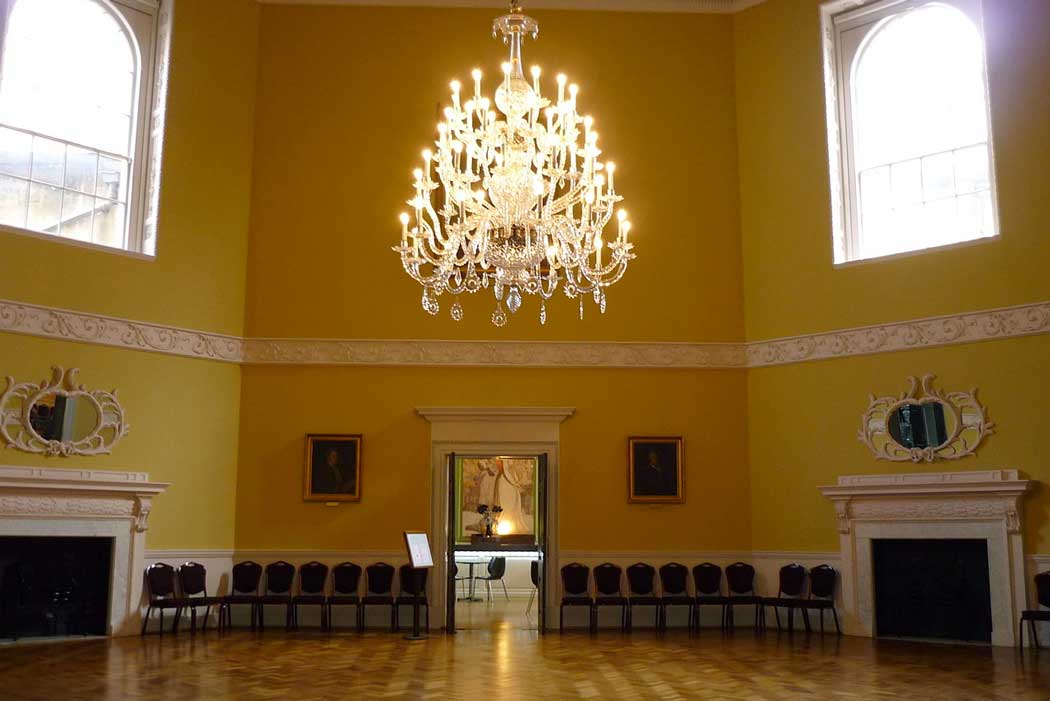 Visiting the Bath Assembly Rooms
The Assembly Rooms are located above the Fashion Museum at the northern end of the city centre. Most points of interest are within walking distance and The Circus, the Museum of Bath Architecture, the Museum of Bath at Work, the Museum of East Asian Art, the Jane Austen Centre and No. 1 Royal Crescent are all no more than a five-minute walk from the museum.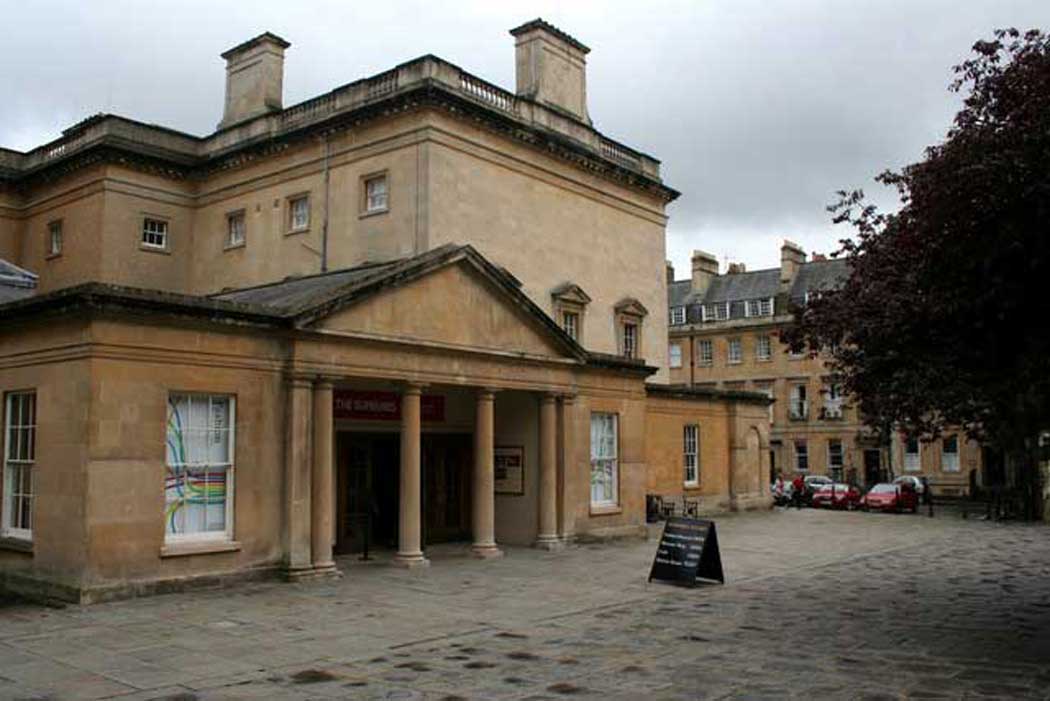 Admission to the Assembly Rooms is free of charge. However, the rooms are used primarily as an events venue and, depending on the event schedule, not all rooms may be accessible to the public.