The Manchester Art Gallery displays a collection of Victorian art including works by the Pre-Raphaelites and it also features an excellent decorative art collection.
Two of the art gallery's three adjoining buildings were designed by Sir Charles Barry, the architect who is best known for designing the Palace of Westminster and Highclere Castle.
What to see at the Manchester Art Gallery
The gallery has a permanent collection of over 25,000 objects including more than 2,000 oil paintings and 3,000 watercolours. The Manchester Art Gallery is particularly noted for its collection of art from the Victorian era, especially Victorian decorative arts and paintings from the Pre-Raphaelite Brotherhood.
The gallery also has some works by French impressionists including a Cézanne and several works by Pierre Adolphe Valette.
Highlights of the permanent collection include The Sirens and Ulysses (1837) by William Etty, The Hireling Shepherd (1851) and The Scapegoat (1854–1855), both by William Holman Hunt, Work (1865) by Ford Madox Brown and Hylas and the Nymphs (1896) by John William Waterhouse, which created a controversy with claims of censorship and puritanism when it was removed from display for one week in January 2018.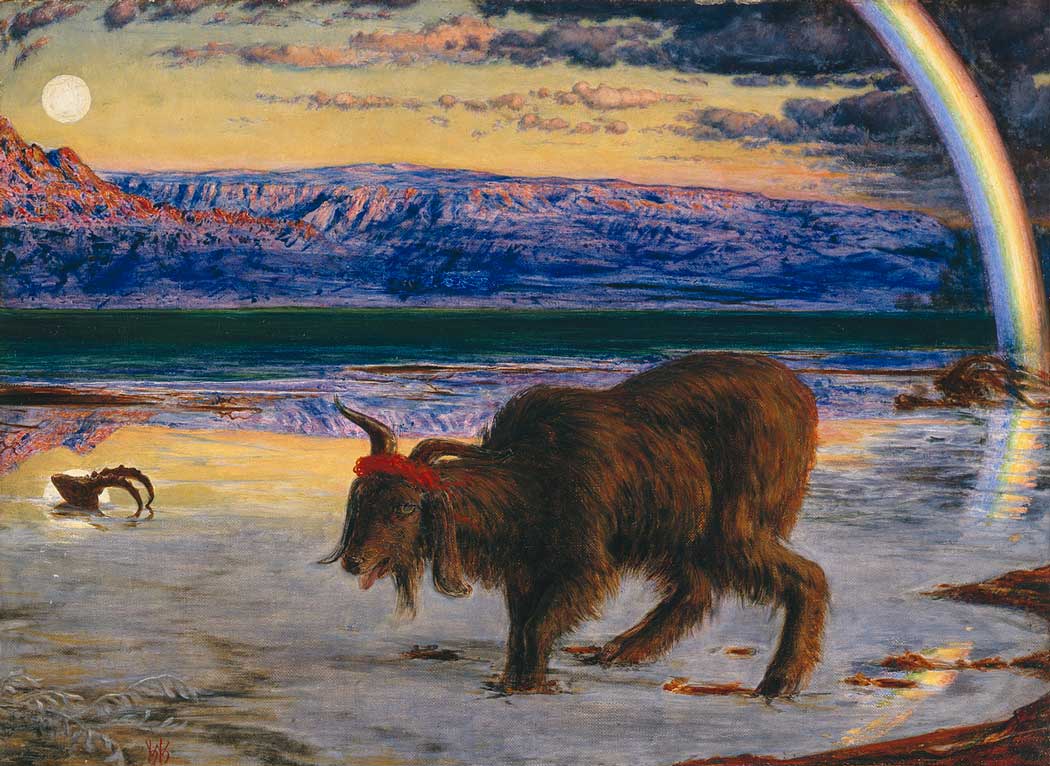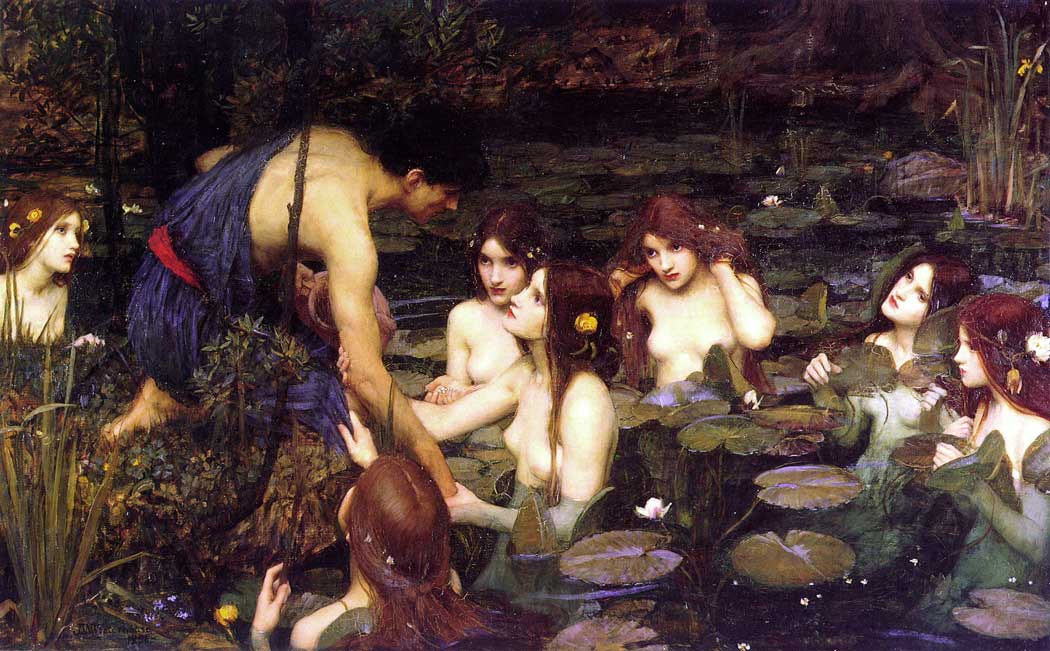 Temporary exhibitions at the Manchester Art Gallery
Manchester Art Gallery also has a programme of temporary exhibitions. Current and planned exhibitions include:
Trading Station: How hot drinks shape our lives
The Trading Station exhibition (until 31 December 2021) highlights the social conditions and cultural impact of tea, coffee and hot chocolate. The exhibition features artworks and artefacts spanning four centuries.
Suzanne Lacy: Uncertain Futures and Cleaning Conditions
This exhibition (until 1 May 2022) combines two of Suzanne Lacy's recent projects, Cleaning Conditions and Uncertain Futures, which highlight pressing social issues.
Bellotto: Views on a Fortress
This small exhibition (20 November 2021–27 February 2022) features four paintings by Bernardo Bellotto displayed alongside a series of paintings by artists and students from Manchester School of Art.
Derek Jarman Protest!
The Protest! exhibition (running 1 December 2021–10 April 2022) features a curated selection of the works of one of Britain's most influential cultural figures of the 20th century.
Visiting the Manchester Art Gallery
The Manchester Art Gallery is on Mosley Street right in the centre of Manchester. It is only a two-minute walk to Manchester Town Hall and Manchester Central Library, the Central Retail District is a five-minute walk away and Spinningfields is a 10-minute walk. The St Peter's Square Metrolink tram stop is only a one minute walk from the art gallery.
If you're visiting with children, the gallery's Clore Art Studio is an interactive family space with activities for children.
The gallery is fully wheelchair-accessible.
Admission to the gallery is free, although there may be admission charges for some temporary exhibitions.
The Gallery Café has an excellent breakfast and lunch menu created by chef Mary-Ellen McTague that features a pay-as-much-as-feel children's menu.
Free Wi-Fi wireless internet access is available in the atrium and cafe and is also accessible from some of the galleries.
Most people spend 1–2 hours visiting the gallery.