Tintinhull Garden is a show garden adjoining the 17th-century Tintinhull House, just a short distance from Yeovil. Although it is not a major tourist attraction, it is a lovely place to visit.
What to see at Tintinhull Garden
The gardens were laid out in the 20th-century Arts and Crafts style during the 1920s and 1930s with a design influenced by the garden at Hidcote Manor in Gloucestershire. The garden is set out in 'rooms' separated by yew hedges and stone walls.
Tintinhull House is a Grade I listed building that dates from 1630 and it was enlarged in the 18th century with the west facade added in 1722. Although visitors to Tintinhull pass through a couple of rooms of the house to get to the gardens, the rest of the house is not open to the public, although it can be booked as a holiday rental through the National Trust.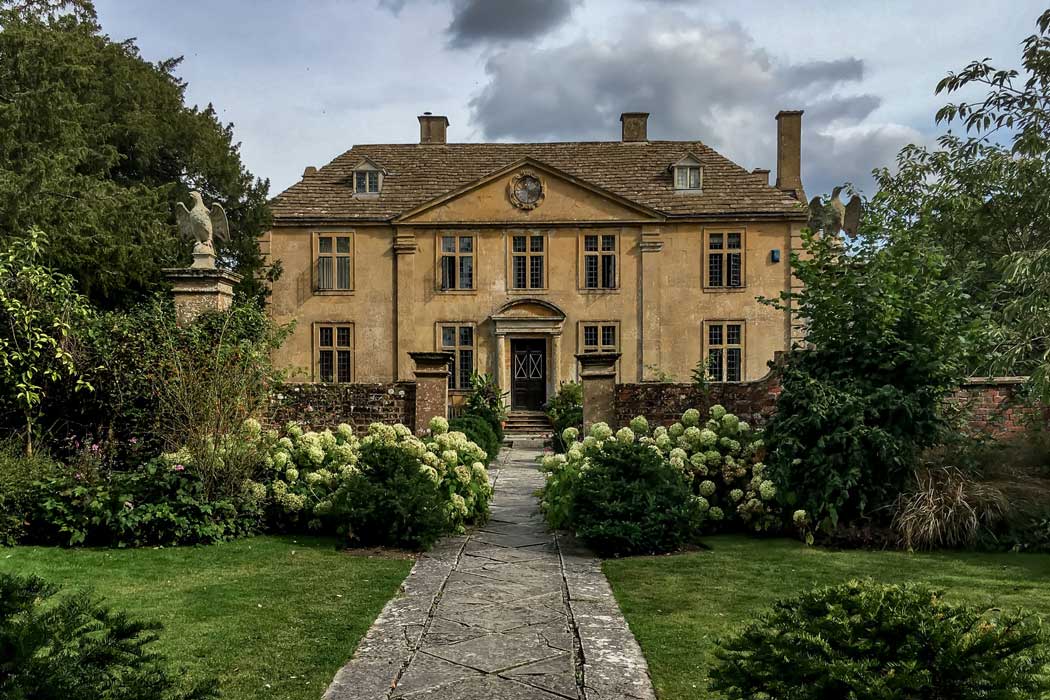 Visiting Tintinhull Garden
Tintinhull Garden is in the village of Tintinhull, around 7km (4½ miles) northwest of Yeovil's town centre. It is a 10-minute drive from the town centre or you can take bus 52 to Tintinhull and then walk 10 minutes through the village to get to the garden. The bus only runs once every couple of hours so you will need to pay attention to the bus timetable to ensure that you're not waiting too long for the ride back into town.
Admission costs £7 per person, although National Trust members can visit for free. Unlike many other National Trust properties, parking is free of charge.
It is open from April to September.
There is an area with some nice outdoor seating where you can enjoy a picnic and there is also a lovely pub (the Crown & Victoria Inn) just a one-minute walk away.